Shopping Cart
Your Cart is Empty
There was an error with PayPal
Click here to try again
Thank you for your business!
You should be receiving an order confirmation from Paypal shortly.
Exit Shopping Cart
Right Major + Right College = Success!
If you have accepted your admission offer...you are not done yet. Not reading and acting on email can lead to the cancellation of your admission acceptance.
| | |
| --- | --- |
| Posted on June 12, 2017 at 6:48 PM | |
Last week a parent told me that a counselor at a private school discouraged him from hiring a college consultant. The counselor, he said, reminded him that the private school had a college counseling director and a college seminar. The parent appreciated the counselor's advice but had been through the college process with another child and decided to add the support of a private college advisor for himself and his rising high school senior. 
In this case, the well-intentioned school counselor was trying to save the parent money by encouraging him to use only the resources of the school. The parent looked at things differently. He said the minimal amount he paid his private college advisor paid off in a smoother process, less work for him and his teen, more harmony at home, more scholarships than his son would have earned on his own and a better college fit.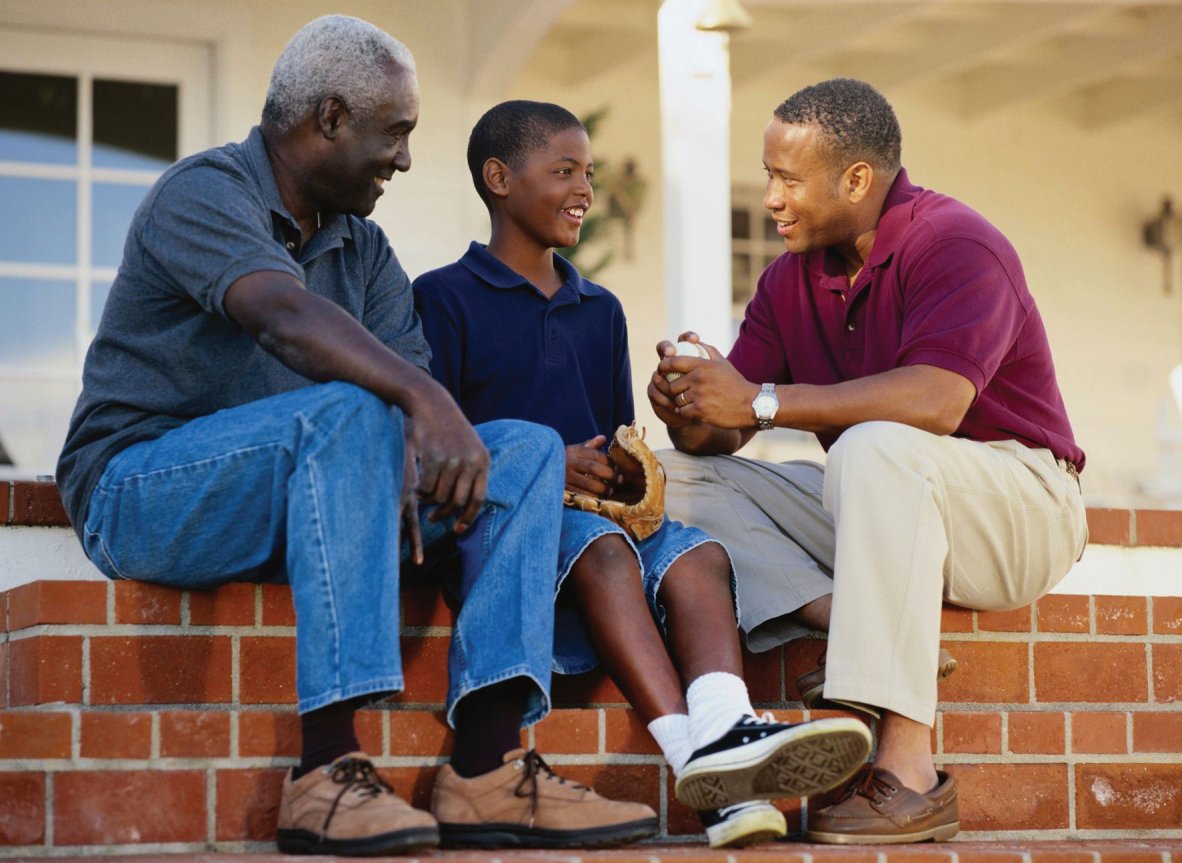 Private college advisors do not duplicate the work of high school college counselors. Rather they enhance it by offering additional one-to-one care, working behind the scenes spending a significant amount of time with the student and parent. Private advisors have more time to devote to individual college and scholarship research, regular professional counseling and are often accessible for longer hours and more days in the week.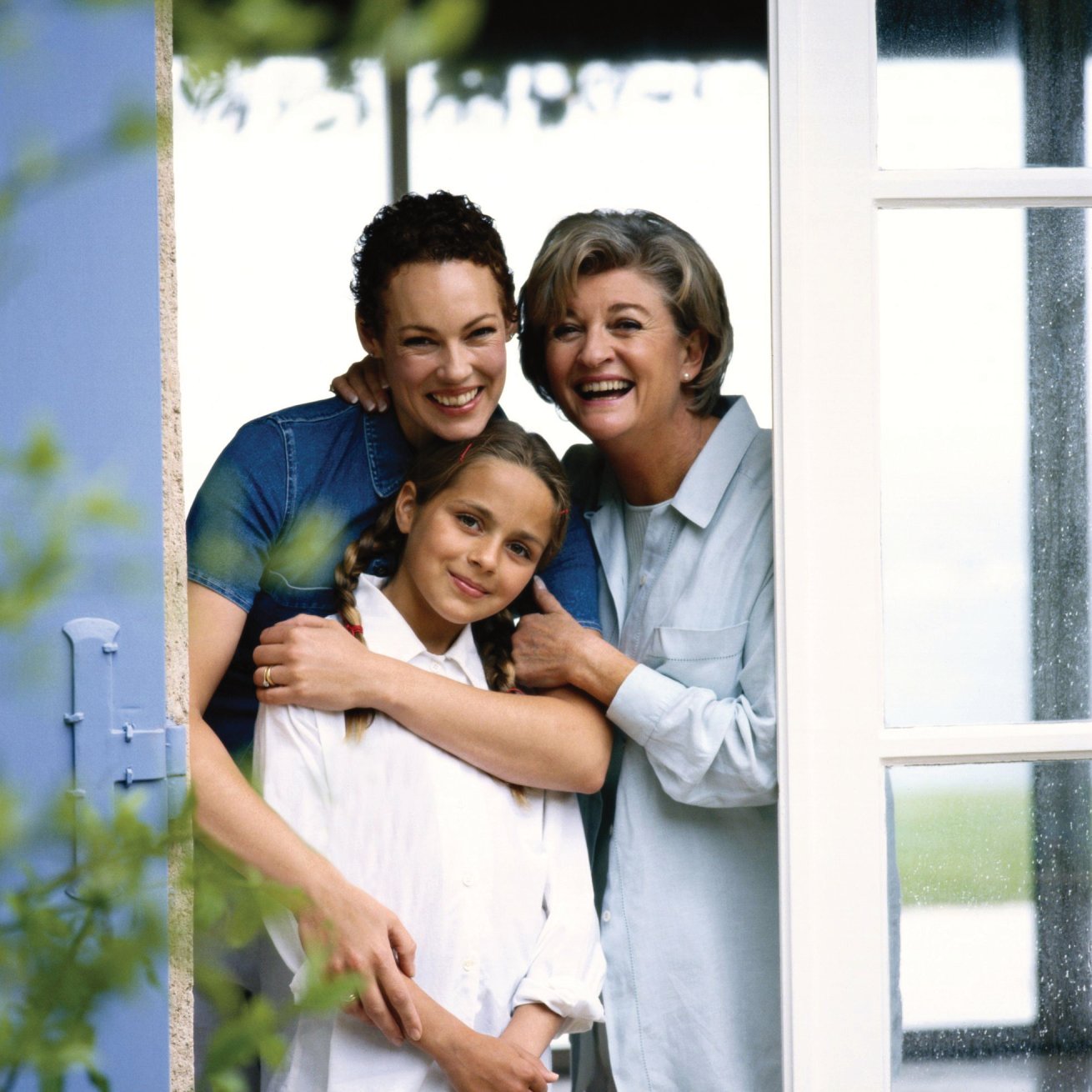 Both the school counselor and the private college advisor are important to student success in the college process. The school counselor is critical to all school and course decisions and gives great advice about college targets and information about scholarships sent to the school by organizations. Further, the school counselor is the key to getting the correct documentation to colleges and providing insightful recommendations for colleges and scholarships. The Private college advisor guides the student in carrying out the work that has to be done on a timeline that puts him in the best position to compete for admission slots without sacrificing success in high school grades or activities.
Private college advising services come in a variety of packages, prices and with varying depth, breadth and specialties of expertise. Families considering using a private college advisor should interview prospective advisors to determine if what they offer will add value to what the family would like to accomplish. Advisors vary from local advisors who see students in person to advisors who see students virtually. Both methods work but families need to chose what they think will be most successful for them.                                                                                        
Advisors range from:1) full-time college advising professionals with degrees in the field, experience in higher education and related fields and membership in professional organizations dedicated to college advising
to...
2) part-time college students and parents with little to no formal professional training in their field whose experience is less extensive.
Prices for private college advising services vary a great deal. Experienced professional college advisors do not necessarily charge more than less experienced people offering college advising services. One parent recently called to express reservations about his daughter's request to pay $5,000 to an online service run by undergraduate college students. That fee was on the higher end of what many advisors charge and the scope of what was being offered was narrower. In that case it appeared that the student might have purchased a limited service for a higher price. It is important to know how many sessions are being offered, what services are being offered, any limits to service and the qualifications of advisors before making a purchase decision.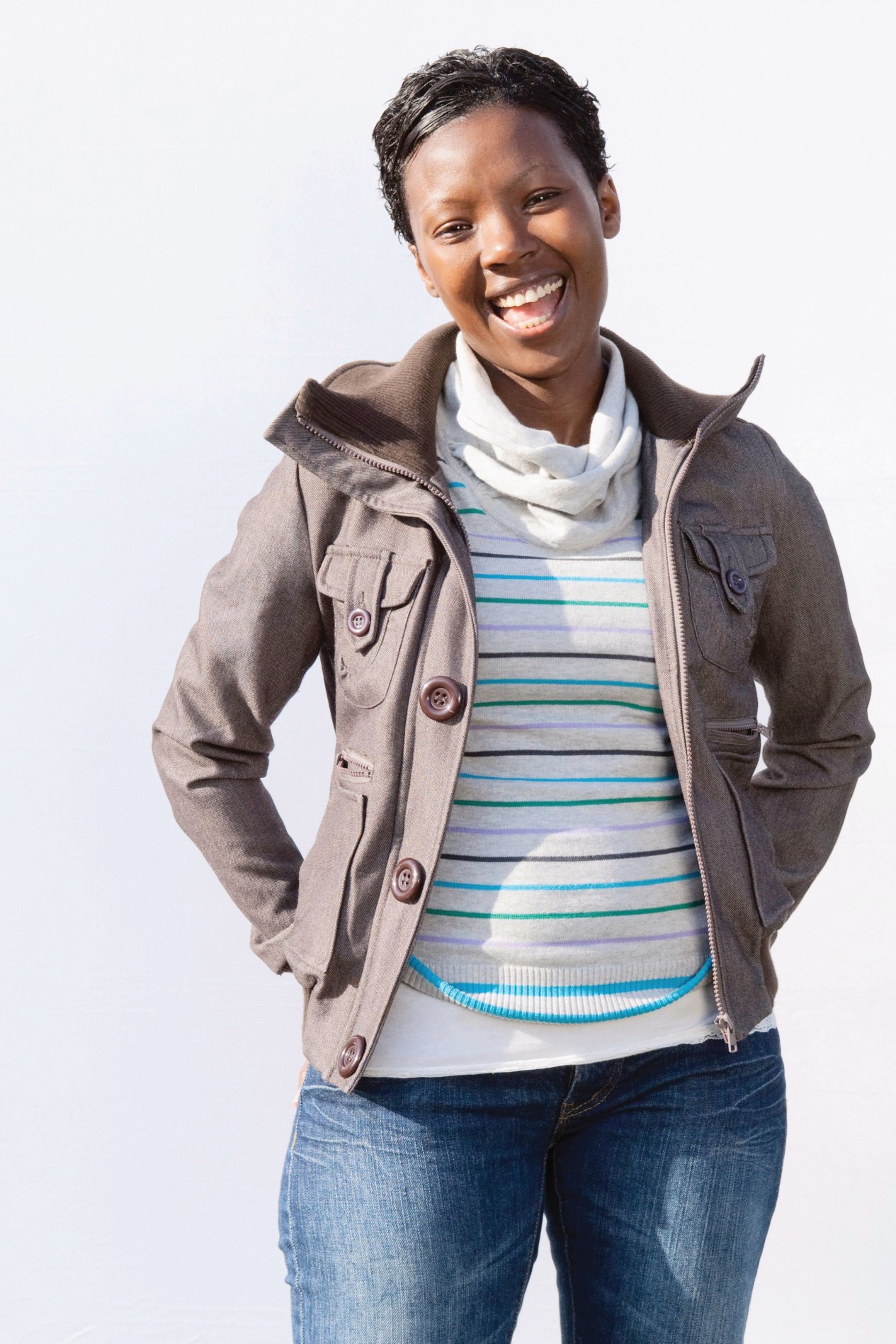 Some college advisors offer specialized services geared to working with special populations or specialized target goals including graduate students, international students, pre-med or pre-law students, students with special needs or students who want to attend ivy-league colleges or colleges overseas.
The best advice for parents seeking the extra advantage of a private college advisor is to choose the best match for their teen's needs and goals. It is a great idea to have a meeting with a prospective advisor before making a decision to make sure that the teen and the advisor have great chemistry for their working relationship and that the parent and advisor are on the same page with the student about desired outcomes.
Categories: Education Consumerism
/