Shopping Cart
Your Cart is Empty
There was an error with PayPal
Click here to try again
Thank you for your business!
You should be receiving an order confirmation from Paypal shortly.
Exit Shopping Cart
Right Major + Right College = Success!
If you have accepted your admission offer...you are not done yet. Not reading and acting on email can lead to the cancellation of your admission acceptance.
| | |
| --- | --- |
| Posted on September 23, 2016 at 8:27 AM | |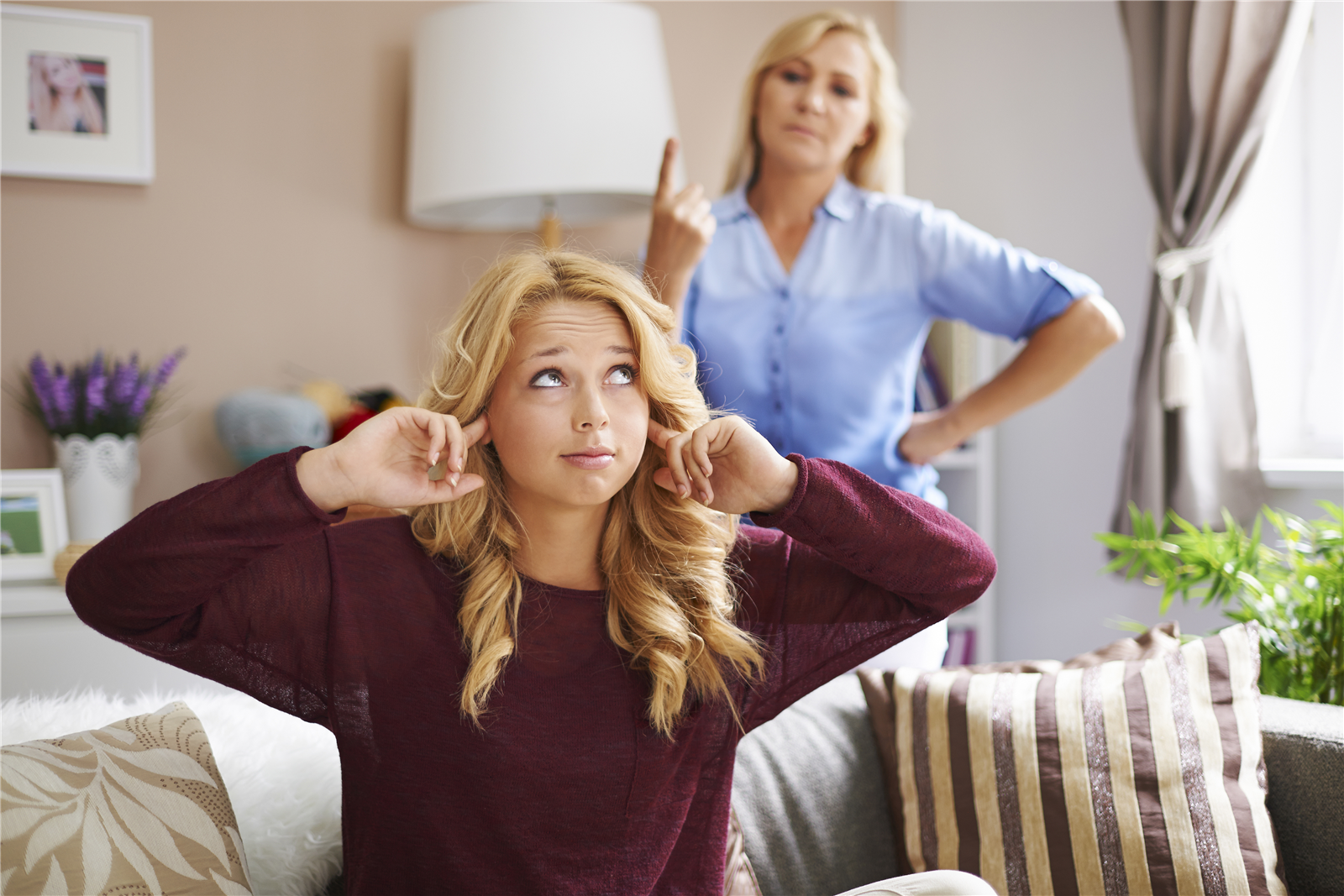 Although parents THINK they have an understanding of what colleges and majors are under consideration by their teen, that is not always the case. One of the reasons is that teens are often carefully considering what their parents have advised and re-evaluating their plans as a result (while appearing to ignore parent advice). So a parent who thinks their teen has tunnel vision focused on a visual or performing arts career or a college on another continent, may not know that their teen is actually considering another major at a college closer to home.
The parent thinks the teen is arts-focused because the teen has taken years of related lessons and has declared they are going into dance, voice or acting. The teen, however, has heard parent concerns about earning a living and is looking at double majors in other areas such as business and even re-considering majoring in performing arts at all. Families having their wires crossed about what is actually going on in college decision-making is not unusual.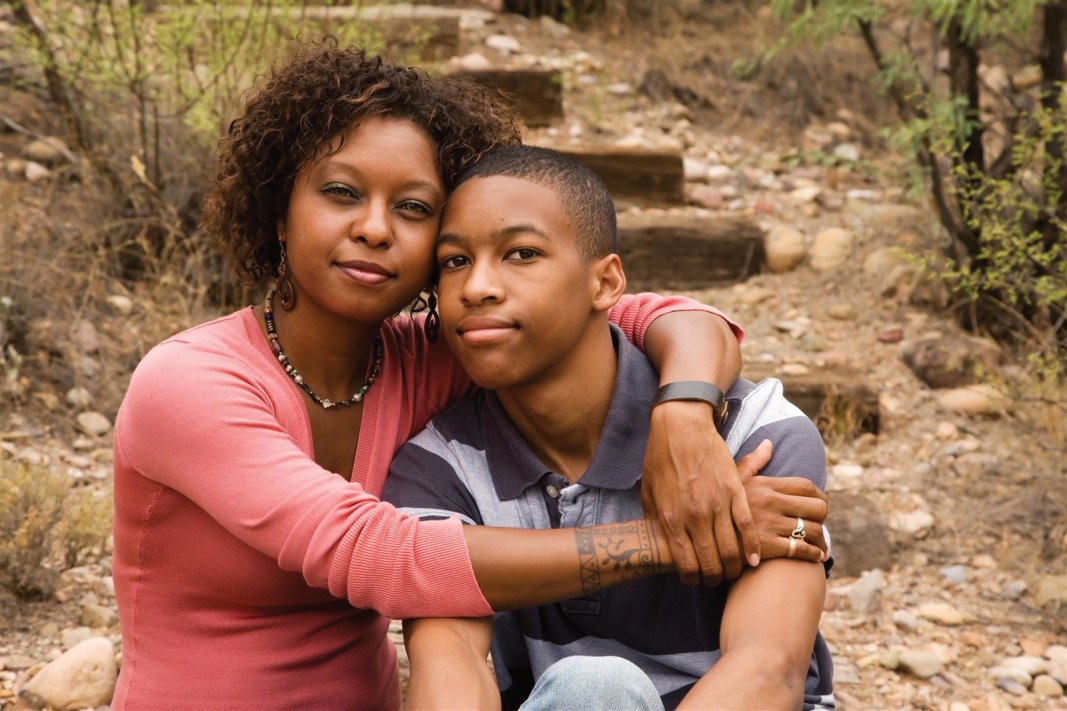 Often, the parent has accepted the idea that a performing arts major is the plan while the student is moving toward the business major /arts minor or other compromise the parent recommended. And it is not unusual that the parent has no clue that the teen has moved closer to the advice they have given and the teen has no clue that the parent is resigned to allowing them to move forward as a performing arts major. 
Regular open discussion of where the teen is at the present time in their thinking about majors and colleges is a good idea. Teens can change daily in their thinking on the subject and often do that on a weekly and monthly basis. It is good to acknowledge that this is a fluid decision that changes as new information is received and to resist pressuring a teen to decide. Sometimes they are not ready to make a firm decision on a college or a major. The best strategy is to be supportive, give needed information on budget and distance parameters and avoid criticizing student ideas. I have found that the less parents criticize...the less resistance teens give to new information and re-considering their options.
Categories: Kids Today
/