Shopping Cart
Your Cart is Empty
There was an error with PayPal
Click here to try again
Thank you for your business!
You should be receiving an order confirmation from Paypal shortly.
Exit Shopping Cart
Right Major + Right College = Success!
If you have accepted your admission offer...you are not done yet. Not reading and acting on email can lead to the cancellation of your admission acceptance.
| | |
| --- | --- |
| Posted on September 5, 2016 at 5:39 PM | |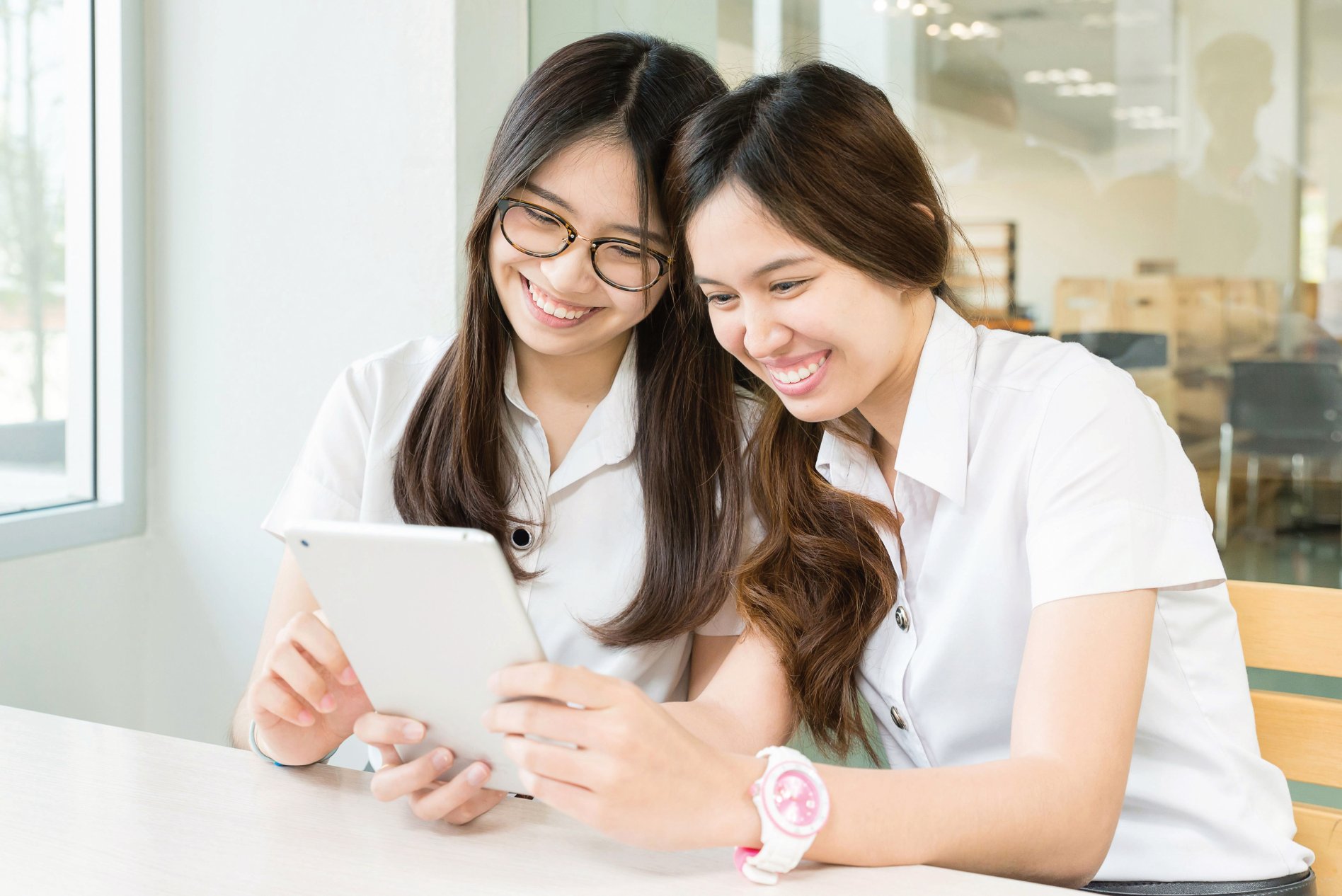 Before they get involved in the process, some parents think their teen will not need help with college applications. "It's just an online application", they say. "How hard could it be?" Many parents are unaware of the depth of information requested from their teen by each college. For a seventeen year old, some college application questions are a challenge.
Each year I watch the skill set of teens evolve. They are evolving faster than college applications (which is pretty fast). So some questions that would be easy for a parent are not so easy for a teen. When I started helping teens with college applications, I asked them if they thought they actually needed the help. Their comments were an indicator of how they are changing. One frequent comment was "I was glad you were there to explain what they wanted. For some questions, what I thought they wanted was not what they were asking at all."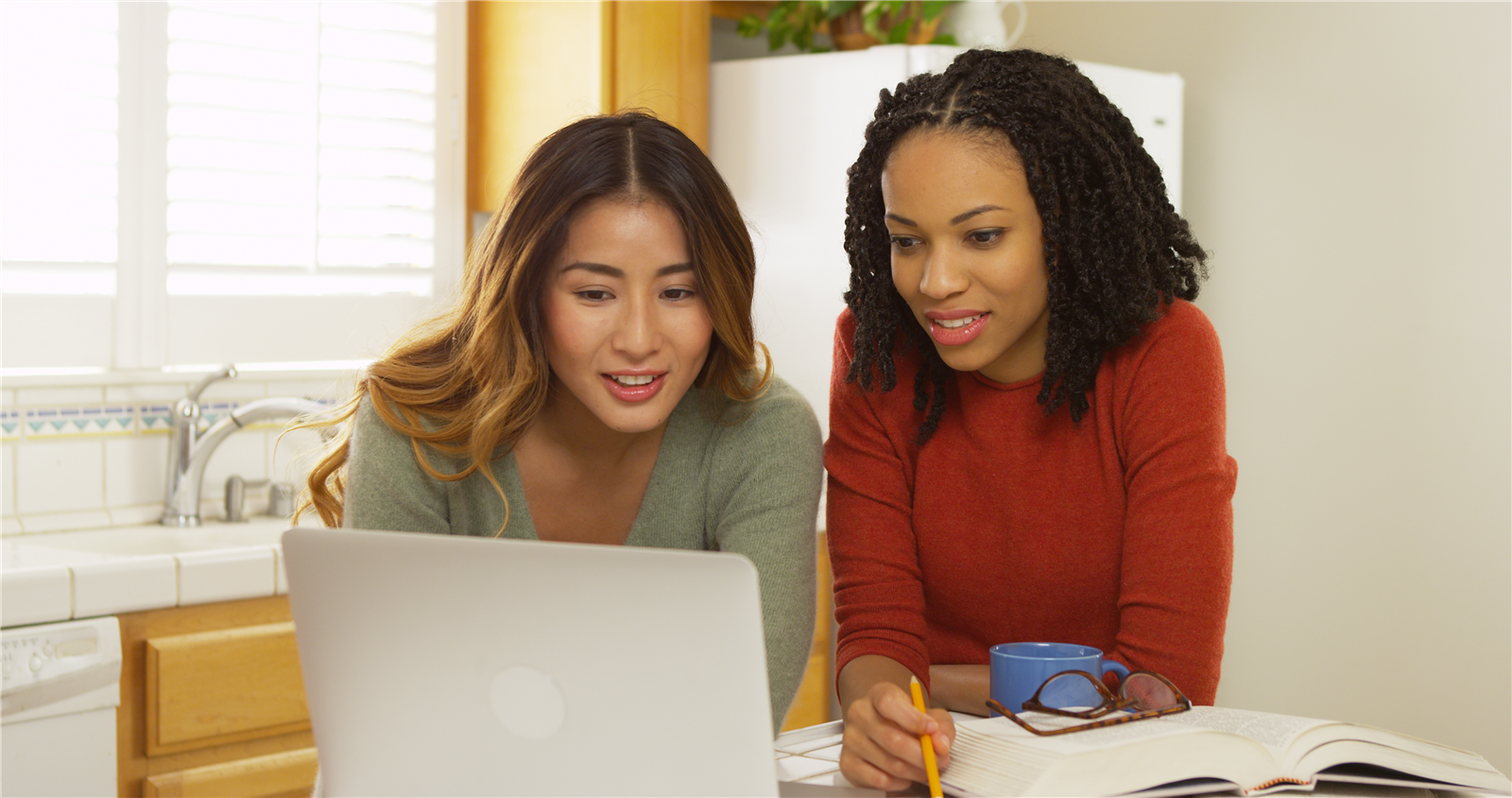 There is little uniformity to college applications. While they all ask name, address, DOB, phone numbers and the term the student plans to attend, they differ from each other greatly. Some ask the student to record every course they took and the grades from those courses since middle school. Applications also ask short answer and essay questions and about residency for students and parents. In my state, parents are expected to dig up their deed date, car registration date, voter registration date, driver's license date and indicate whether they have served jury duty. There are also questions about family income and education, parent marital status, military service and benefits, behavioral history, which family members have degrees from a college and when they were conferred. A question that is difficult for students to answer is whether they will apply for financial aid which is a question relative to family finances. For students with learning differences, there is the opportunity to let admissions officers know about a condition that may have had an impact on grades or test scores...if they know where to put the information. It has been interesting to notice that students often do not know the job titles and employers for parents.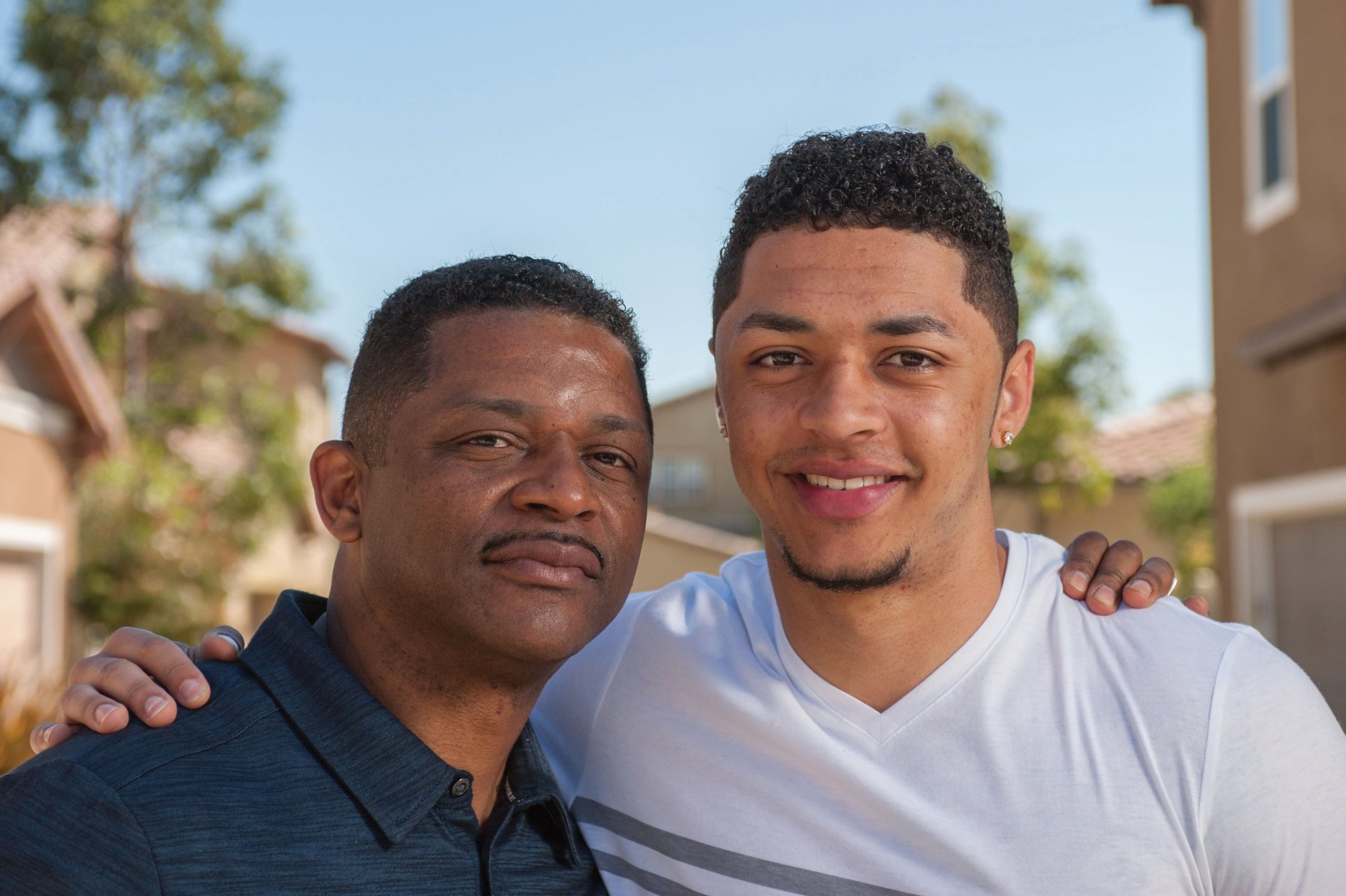 The biggest challenge for many students are the essay and short answer sections of college applications. They find these areas challenging because they require a different type of writing, significant personal history searching and goal identification and sometimes creative writing for a hypothetical situation. Because of the challenge that many college applications present to students, it is better to avoid leaving your high school senior without support during this process. Offer to proofread applications and encourage your teen to start earlier rather later.
Categories: College Admission Essays
/