Shopping Cart
Your Cart is Empty
There was an error with PayPal
Click here to try again
Thank you for your business!
You should be receiving an order confirmation from Paypal shortly.
Exit Shopping Cart
Right Major + Right College = Success!
If you have accepted your admission offer...you are not done yet. Not reading and acting on email can lead to the cancellation of your admission acceptance.
Sometimes a student demonstrates a disconnect between what he does  (or does not do) and where he says he wants to attend college. When that happens, have a conversation with him about the divide to see whether what he does (or does not do) needs to change or whether college plans need to be adjusted.
My favorite example is the student who designs a college list of the most challenging colleges for both admission and rigor of academic program and says "I don't like to read." The disconnect is that the student is setting a goal to get into the most academically challenging colleges while confessing that he does not enjoy using the most basic skill that it will take to succeed at those colleges.
Disconnects like that are reasons only about half of college freshmen persist to graduation at four year colleges. Help your college-bound teen select colleges where he will succeed. Do what you can to help him read what is required for classes in school as well as for pleasure. Students who read regularly, whether they are taking a class or not, are more likely to read faster and have better comprehension. Reading also enhances writing skill. One tip parents have shared is that they found that their teens read more when they have an e-reader of some sort like a Kindle or a tablet. E-readers make reading more convenient and therefore more likely to occur.
What is the right college for me?
This is NOT the question most students ask. Instead they ask how do I get in to a particular college? The particular college is often a highly-selective popular school. By and large, students are not looking for the best college for themselves. Rather, they are looking for the validation of acceptance from a prestigous institution. They are thinking about a destination rather than what is best for them.
Parents are often more interested in the best college for the student for many very good reasons. College is expensive and parents want to be sure that their child will succeed at a college and be likely to graduate on time. They also want their child to be happy and graduate to a job.
The best approach is the intentional choice of an educational experience that best fits the student to be educated for the purpose of the education. 
I've noticed a pattern with a significant number of teens with whom I work. The college consideration process starts with the consideration of colleges that are all over the place. As application time draws nearer, the list evolves to closer to home colleges. This is not a cost phenomenon. Many out of state colleges offer lower prices and tuition discounts so it's not about money.
Talking with teens about their evolving college plans, I often hear them say they want to be somewhat close to home and family. It seems that parents aren't the only ones dreading teens leaving home. Teens can be apprehensive about the idea as well.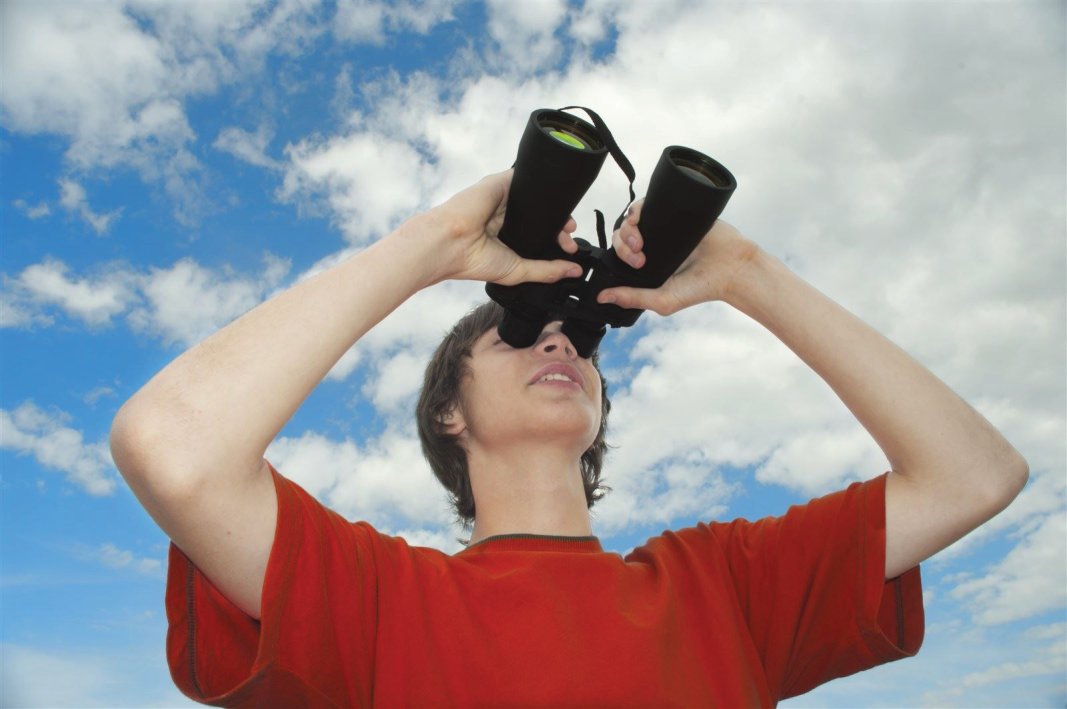 One of the reasons cited by students regarding why they do NOT want to apply to a specific college is "too many people from my school apply there". While choosing colleges less likely to be chosen by your friends is a good strategy, you should not rule out a popular college if that college is a great match for you because:
you are not likely to see very much of your old high school friends at college unless it is a really small school
college is an educational do-over, so what happened in high school is no longer relevant
you should choose the best college for yourself, regardless of where others are applying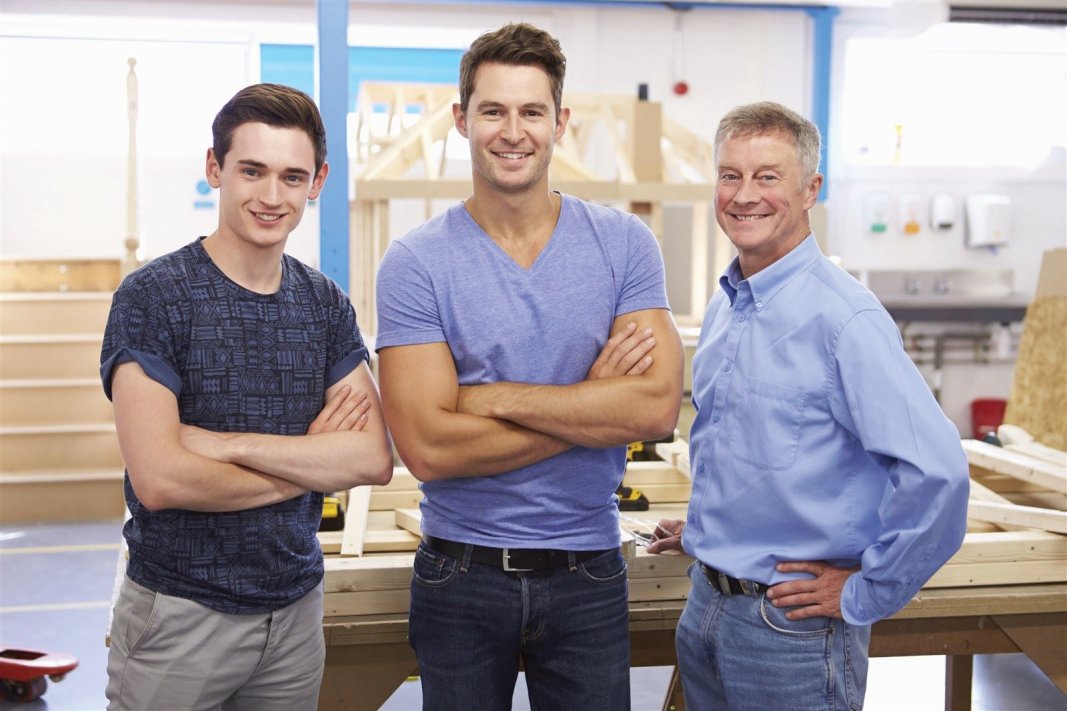 High school seniors worry about college choice as their choice of a college is something they cannot change...ever. 
The truth is that a little over a third of college students transfer at some point in their college years.
Lighten up seniors! You've got choices. And if your choice does not work out, no worries, you can transfer.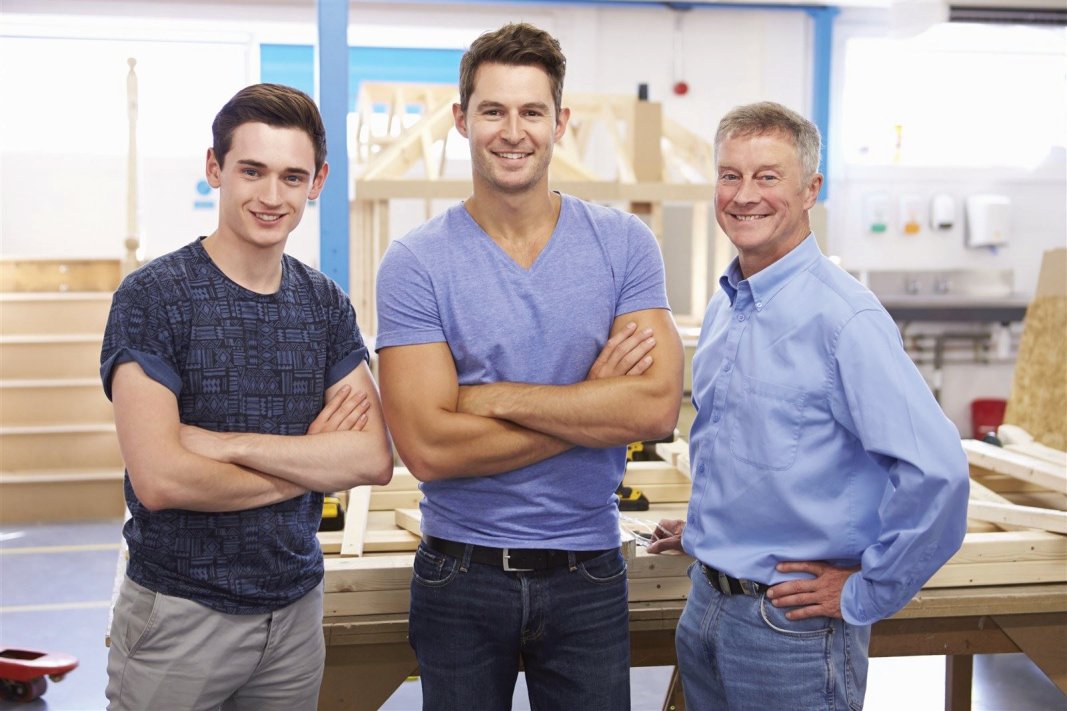 When I hear parents and teens disagreeing about college choices, I like to clarify priorities. Usually, they are on different pages. Sometimes they are on different planets. The difficulty in their discussions is not unlike the Mars and Venus books comparing the discussions that men and women have in which neither fully grasps the point of view of the other.
Parents worry about program quality, safety, job prospects and cost while those things are much lower on the student list of college priorities. Students are often more concerned with location, reputation, campus design, amenities and ambiance and admission competitiveness. Students also have social motives such as not wanting to go to the same college as a sibling or wanting to attend the same college as a friend.
The most peaceful way to discuss college choice is to agree on a list of priorities on which parents and students can agree.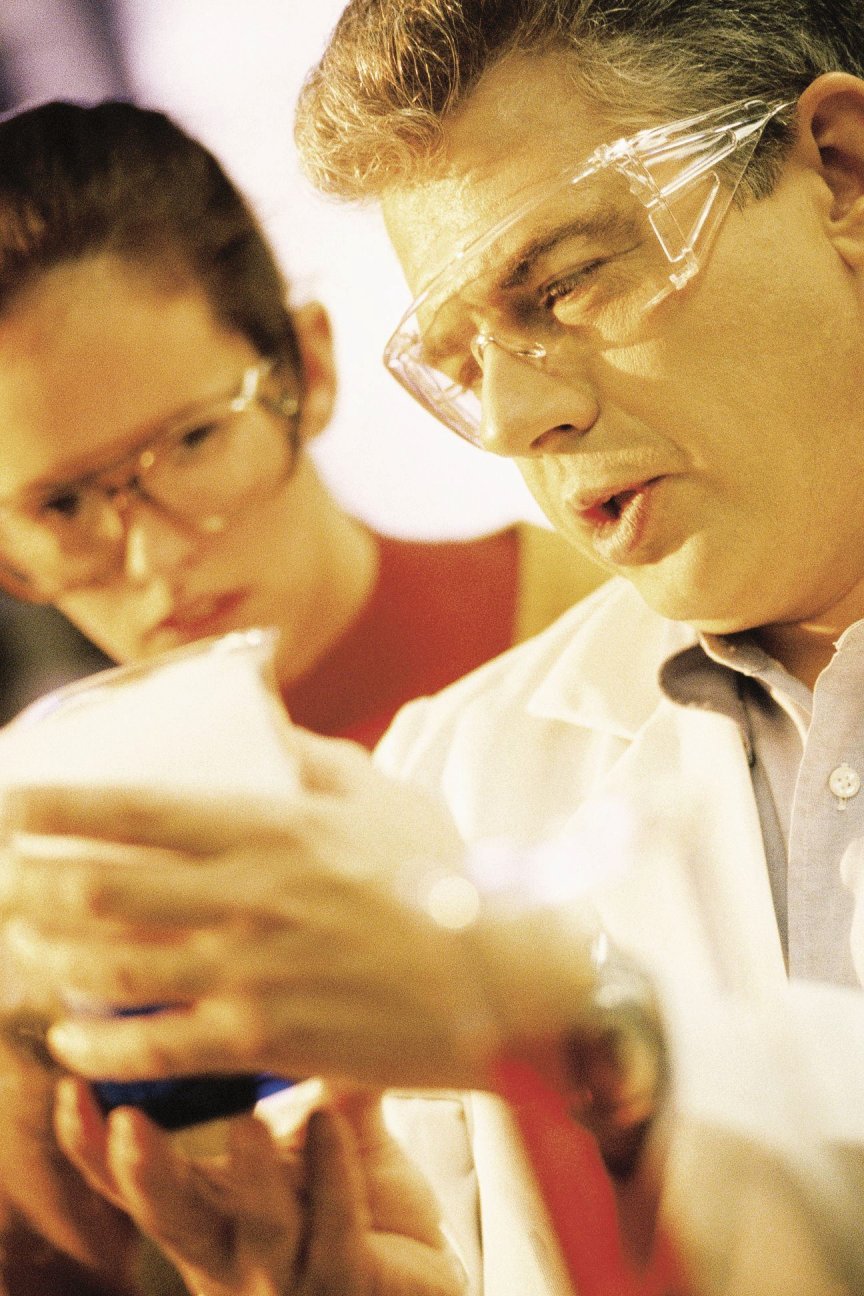 Students who face learning challenges increase their chances of success in college if they make available support services to support learning a factor in their college decision process. 
Colleges differ on the amount and type of services provided. Reading college websites, parents and students notice that some focus on supporting students with the goal of student success in college while others devote more web space to
what they must do by law. 
There are two types of colleges to consider. The first type is colleges that provide excellent support services. Examples of colleges with noteworthy support services for student learning differences are in the chart below. This chart contains only a few samples of this type of college.
| | |
| --- | --- |
|    COLLEGE |    LOCATION |
|    Curry |    Milton, MA |
|    Dean College |    Franklin, MA |
|    Ferrum College |    Ferrum, VA |
|    Gardner-Webb |    Boiling Springs, NC |
|    Guilford College |    Guilford, NC |
|    High Point University |    High Point, NC |
|    Stetson University |    DeLand, FL |
|    Southern Illinois University |    Carbondale, IL |
|    University of Arizona |    Tucson, AZ |
The other type of college to consider is the colleges that are devoted to serving students with learning differences. The benefits of such colleges include a faculty and staff that are skilled in helping students who learn differently succeed anyway. Two examples of this type of college are Beacon College in Leesburg, FL and Landmark College in Putney, VT.The disadvantages include a narrower band of available majors and possibly being in an environment with less diversity in the student population.



  
Roses are red
Violets are blue
Which college is the one that's true?
Today's high school student is the most complex prospective college freshman colleges have ever pursued. The students and their parents are more financially savvy and they have their eyes on the prize of a professional position after graduation.
Colleges pursue students by sending them invitations to college visits and honors programs that are sort of like valentines. They pursue students based on standardized test scores and other available data.
The "valentines" from colleges come in the form of emails and mailings. Some are more personal in the form of phone calls to the homes of students. As the object of the affections of colleges, how does a student know which college is his college true love? There are signs that a college is serious about a student.  Serious colleges waive application fees, they may offer abbreviated admission applications and campus visit opportunities. Once students apply, they offer merit scholarships, seats in honors programs, special housing and advanced placement in courses.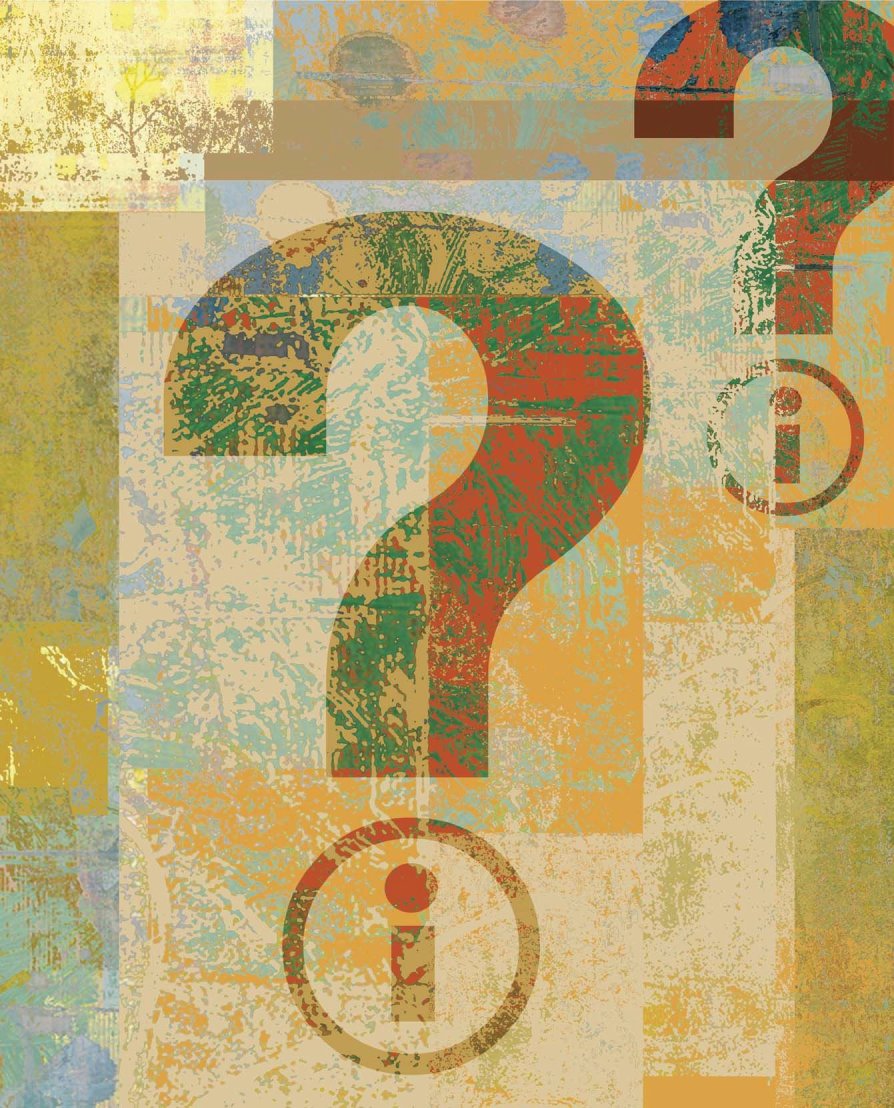 Many rising college freshmen and their parents are making their final choices from college acceptance offers for fall 2014 this week. Their choices are based on cost, living conditions at prospective colleges and opportunities available at each college.
Some parents also worry about prestige issues. They worry that if their rising college freshman attends a less prestigious college, they will have fewer opportunities later. My response to that dilemma is that students should choose the college that best meets their needs. Prestige for a rising freshman should not be an issue. The main issue is whether a college will provide a solid education and is a good match for the rising freshman in question and the family budget.
More important issues than prestige are academic program quality, campus safety, cost and services offered. Sometimes school counselors at private schools weigh in on the decision to encourage families to choose more prestigious colleges. Although that decision may look good for the private school, it is not always the best decision for the student and his family.

/