Shopping Cart
Your Cart is Empty
There was an error with PayPal
Click here to try again
Thank you for your business!
You should be receiving an order confirmation from Paypal shortly.
Exit Shopping Cart
Right Major + Right College = Success!
If you have accepted your admission offer...you are not done yet. Not reading and acting on email can lead to the cancellation of your admission acceptance.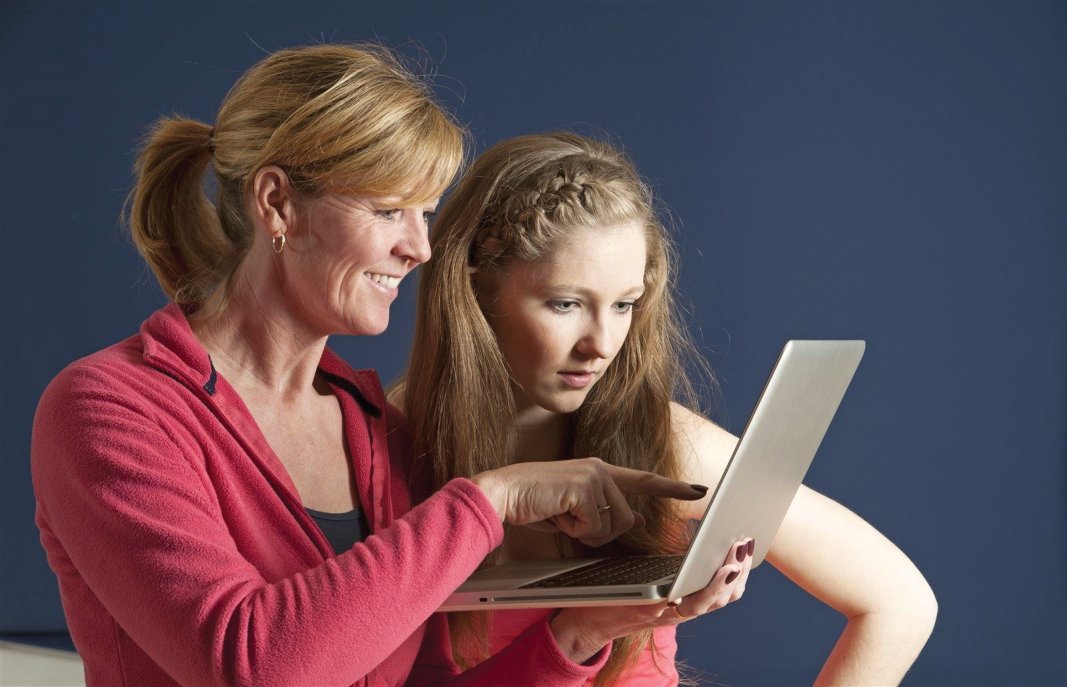 Students are exhausted, finishing papers and getting ready for exams. Some plan to get their January 1 college applications completed during the holiday break. Make sure that the high school senior in your house sets aside sufficient time to complete college applications. The holidays are an exciting time of year that end too soon for all of us. Don't let your teen end up trying to complete important applications at the last minute on December 31.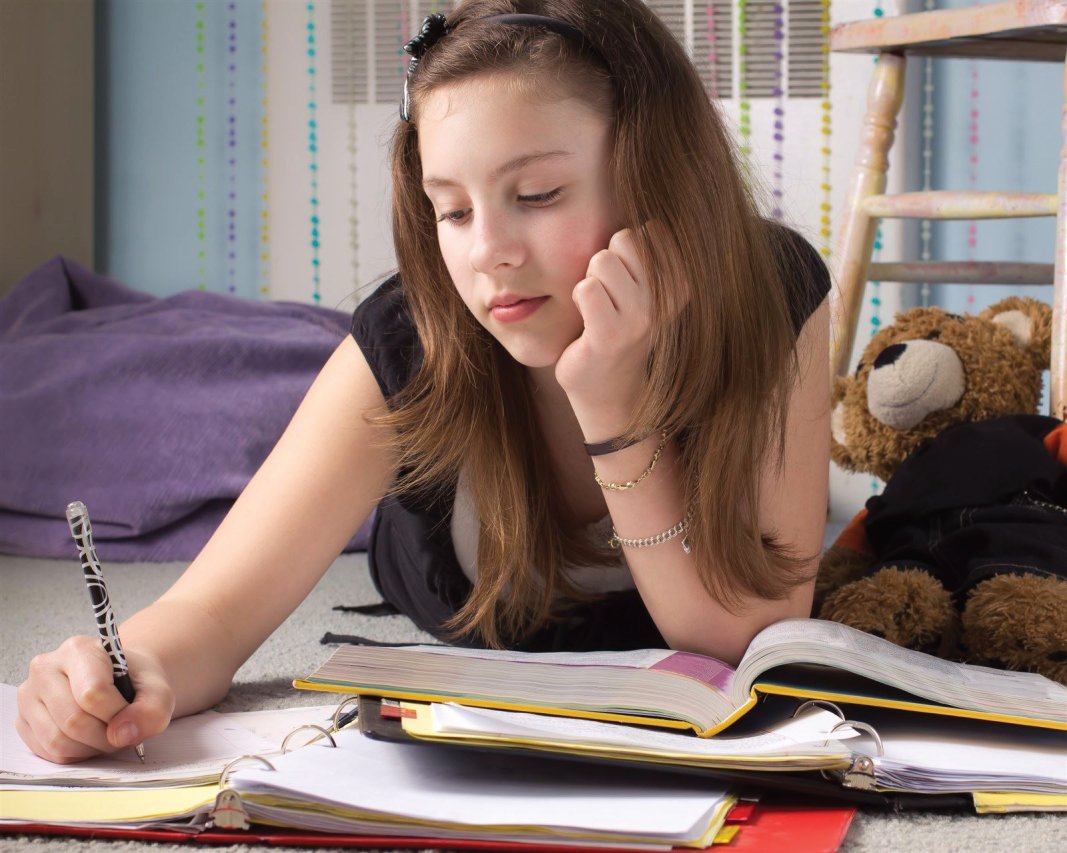 High school seniors are stressed this month, it's crunch time. October college admissions applications are due and November deadlines are right behind them. At the same time applications are due, students are taking one last SAT or ACT, keeping their senior year grades up and keeping up with extracurriculars and jobs. 
Parents can help high school seniors by being sensitive to their pressures and being flexible with chores and household deadlines. Parents can also offer to proofread work and make sure stressed out high school seniors get the nutrition and rest they need to do their best work.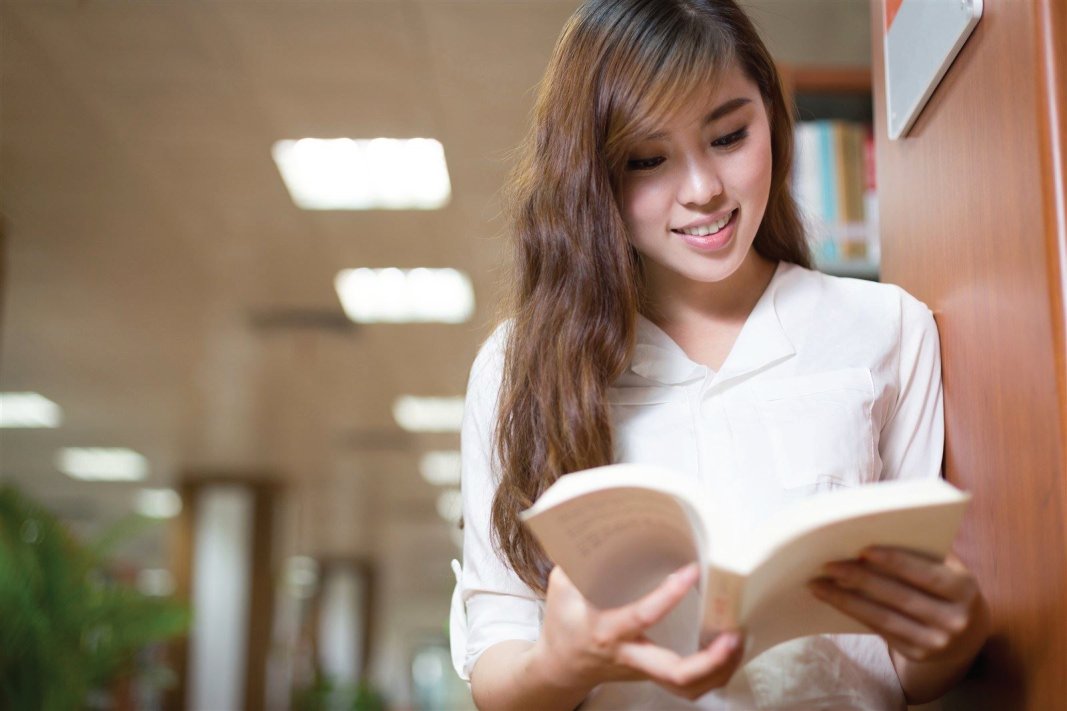 The college application calendar is not what it used to be. But not everyone knows that. Some high schools don't open transcript
request services at until October 1 during the senior year. While that works for November 1 early admission deadlines and later regular admission deadlines, it is a problem for students interested in colleges with early admission deadlines in October.
Students who attend a school that has late transcript availability, should contact the recruiter for their area from colleges where they plan to apply as an early admission or early decision applicant. The recruiter can suggest strategies to help meet  them what to do. Some are advising students to print an unofficial transcript out of the student data system and send that with an explanation and estimate of when their official transcripts will be sent to the college.
This is a great example of the fact that getting into college is the student and parent responsibility. Most schools do not see it as theirs. Schools do not always give accurate advice about colleges and sometimes have processes that make completing the early college admission process on time a difficult challenge.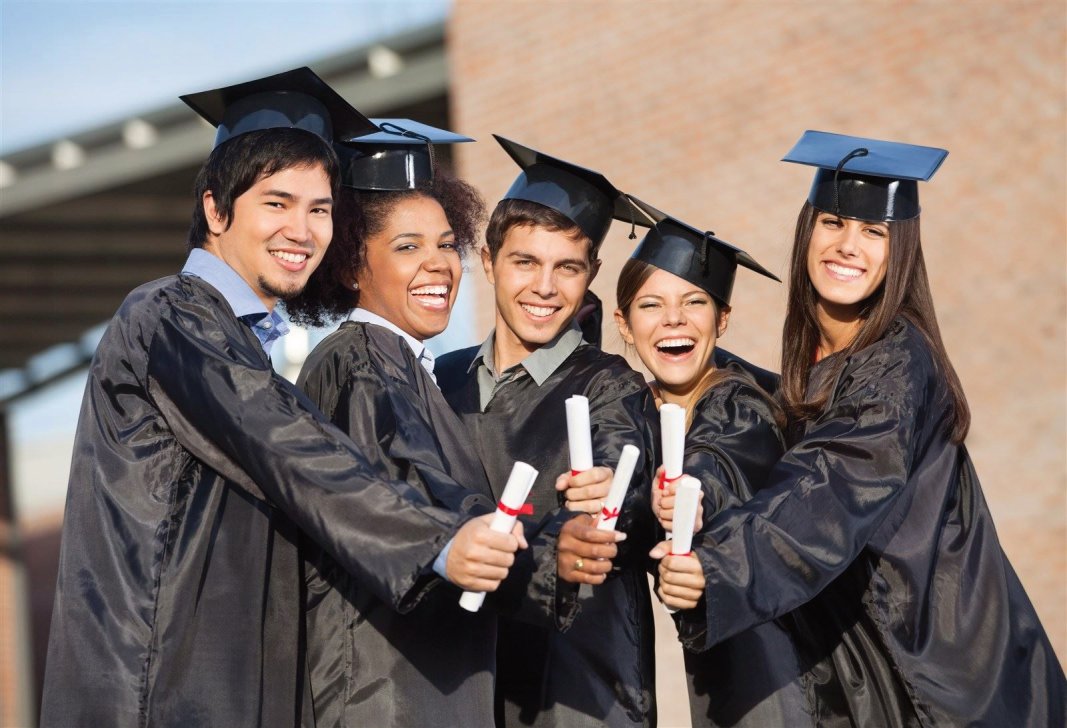 When I talk to students, parents and grandparents about college application season, they think it begins in late fall. However some of my rising high school seniors already have college acceptances and scholarships by August and September. And some colleges have deadlines starting as early as October. 
By now, at a minimum, rising seniors should have: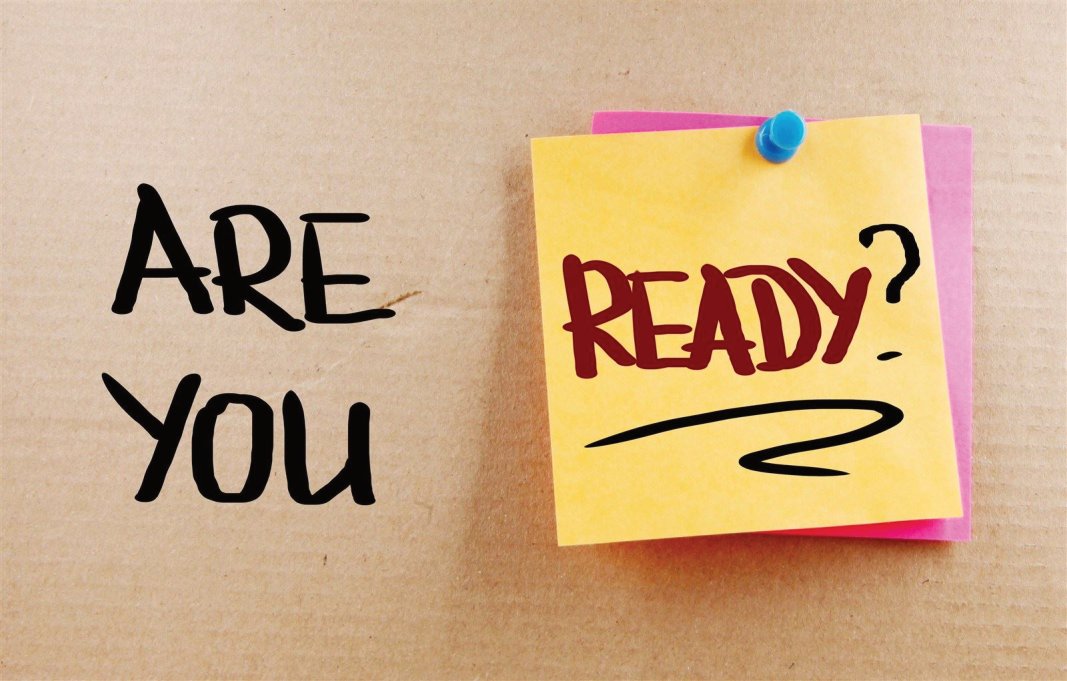 a stellar essay written 
 should have asked or be about to ask for references
 should know where they plan to apply
 should have an idea of college major
 should know their financial situation with regard to their family and college  costs
If they do not have these things, there is time to catch up if they start NOW. Wouldn't it be great to start school in a few weeks with these things done? Time to get busy seniors. The early bird often gets the scholarships.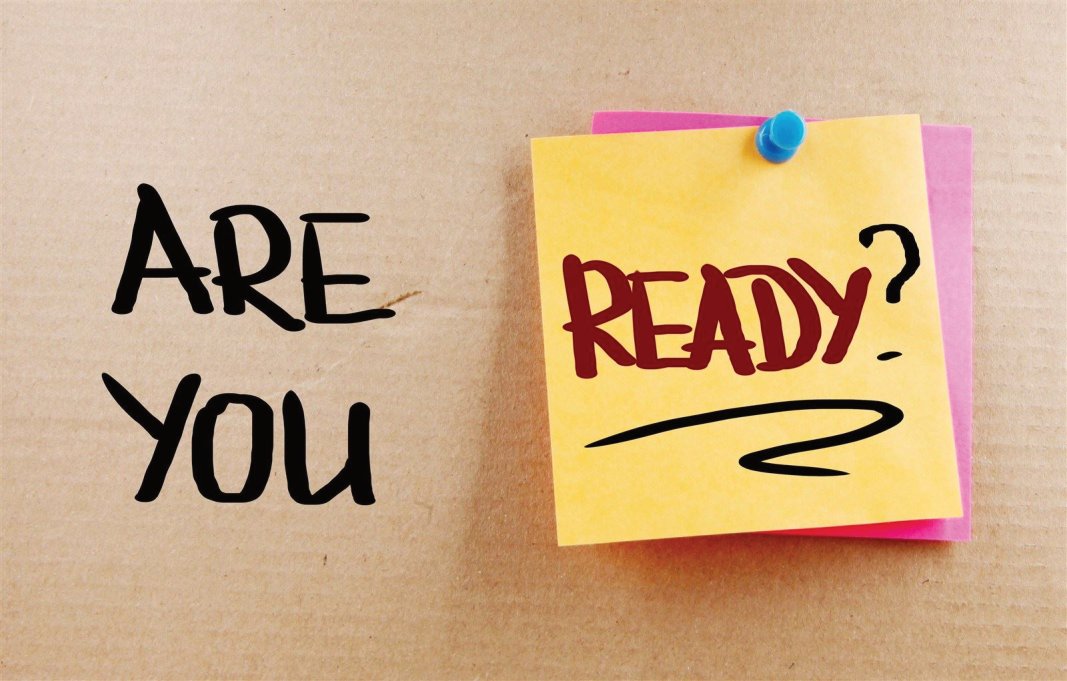 The timeline for college applications is less and less standard. Remember when it was January? Then November? I have one client who is a rising senior who is already accepted at a college and already has an impressive scholarship offer from that college. Some others have college application deadlines as early as October.
Last year some students had admission decisions as early as Halloween. The year before that, the earliest date that clients knew about admission decisions was at Thanksgiving. The year before that, it was the first week of December. See a pattern here?
The sliding timeline is happening at the same time that the competition for seats at colleges is rising. A winning strategy to getting the best possible admission and scholarship results is to start early, select colleges wisely and create a wonderful application.
High school students who are late to the party may think it is too late to apply for admission, especially to four year residential colleges. However, there are many great colleges in the US still accepting applications for admission to the freshman class of 2015.
Students still have community colleges as well as in-state, out of state, public and private residential and commuter colleges from which to choose. Students who are still interested in attending a four year college should take a look at some of the following colleges and universities:
Emory and Henry College in VA
Ferrum College in VA
Frostburg State in MD
Loyola University in MD
University of Maine in ME
Marlboro in VT
Northern Michigan University in MI
Wheaton College in MA
University of Toledo in OH
University of South Dakota 
University of Oregon 
University of North Carolina at Pembroke
University of Hawaii at Hilo 
University of Arizona 
University of Florida 
University of Tennessee at Martin
SUNY Oswego in NY
Stockton University in NJ
St. Mary's College in MD
Shepherd University in WV
Asbury University in KY
Belmont University in TN
Berry College in GA
Eastern Illinois University
Eastern Connecticutt State
El Camino College in CA
Hawaii Pacific Universtiy
Hollins College in VA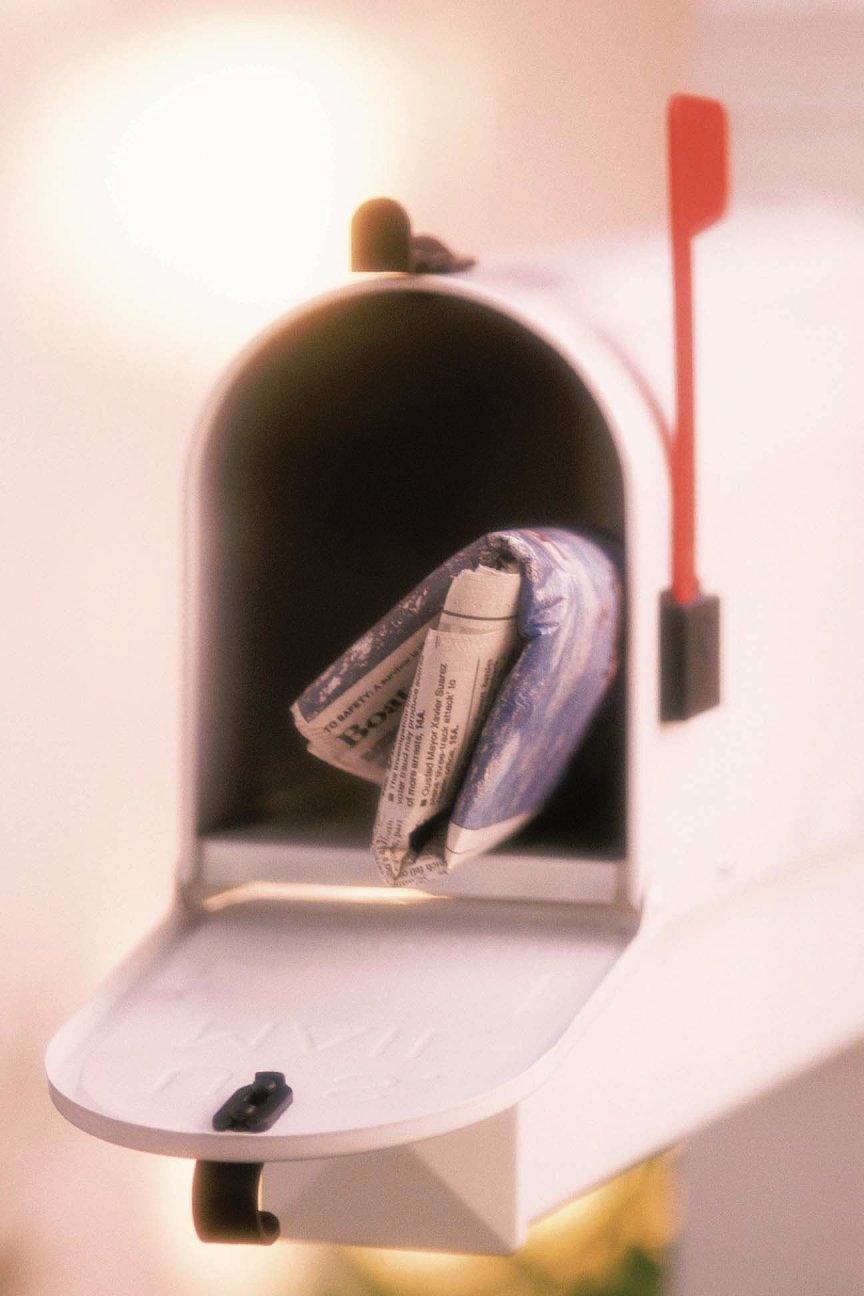 Students are opening email, snail mail and texts discovering wonderful news from their early college applications. The first such acceptance notice provides relief from the fear that no college will accept them. With the first acceptance, they have a place to go next year.
That first acceptance will be followed by good news from other colleges and perhaps a few wait lists or denials. When the first notice is an acceptance, it takes the sting out of any late rejections. Some students are getting notices that are neither acceptances nor rejections. Notices that say "we'd like to see some additional test scores and grades" or "if you enroll at our local community college for two semesters and earn good grades, you can move on to the main campus as a sophomore".

Whatever news students are getting this fall, they have several months to apply to additional colleges if they are not satisfied with early application results.  Regular college admission deadlines for many colleges are December 1, January 1 and February 1.
Students can begin applying for admission to some colleges as early as this week for the fall term of 2015. While August 1st is traditionally the first day that students can begin applying to colleges using The Common Application, some colleges have already opened their institutional admission applications. Examples include Berea College, West Virginia University and Marshall University. Students planning to apply to colleges that do not use The Common Application, should consult the admission page college websites.
Every year at about this time I get calls and email from parents of high school seniors who just decided to get serious about applying to college. They ask if it is too late to apply. Fortunately the answer is that you can still apply to some colleges. Colleges still accepting applications include colleges that have late and some rolling admissions deadlines as well as community colleges.
Not only can students still apply to colleges but they can apply to wonderful colleges that are still accepting applications such as the University of Mary Washington in Fredericksburg, Virginia which has high academic standards and very reasonable tuition. Other great Virginia colleges still accepting applications include Bridgewater, Mary Baldwin, Lynchburg College and Roanoke College.
Additional colleges where late applicants can still apply include:
Florida Southern University, Lakeland, Fl.
William Woods University, Fulton, Mo.
University of Findlay, Findlay, Oh.
Hope College, Holland, Mi.
Drake University, Des Moines, Ia.
University of Dayton, Dayton, Oh.

Students should apply very soon. Most of these colleges are enrolling on a space available basis at this time and some will close out their application season within the next week.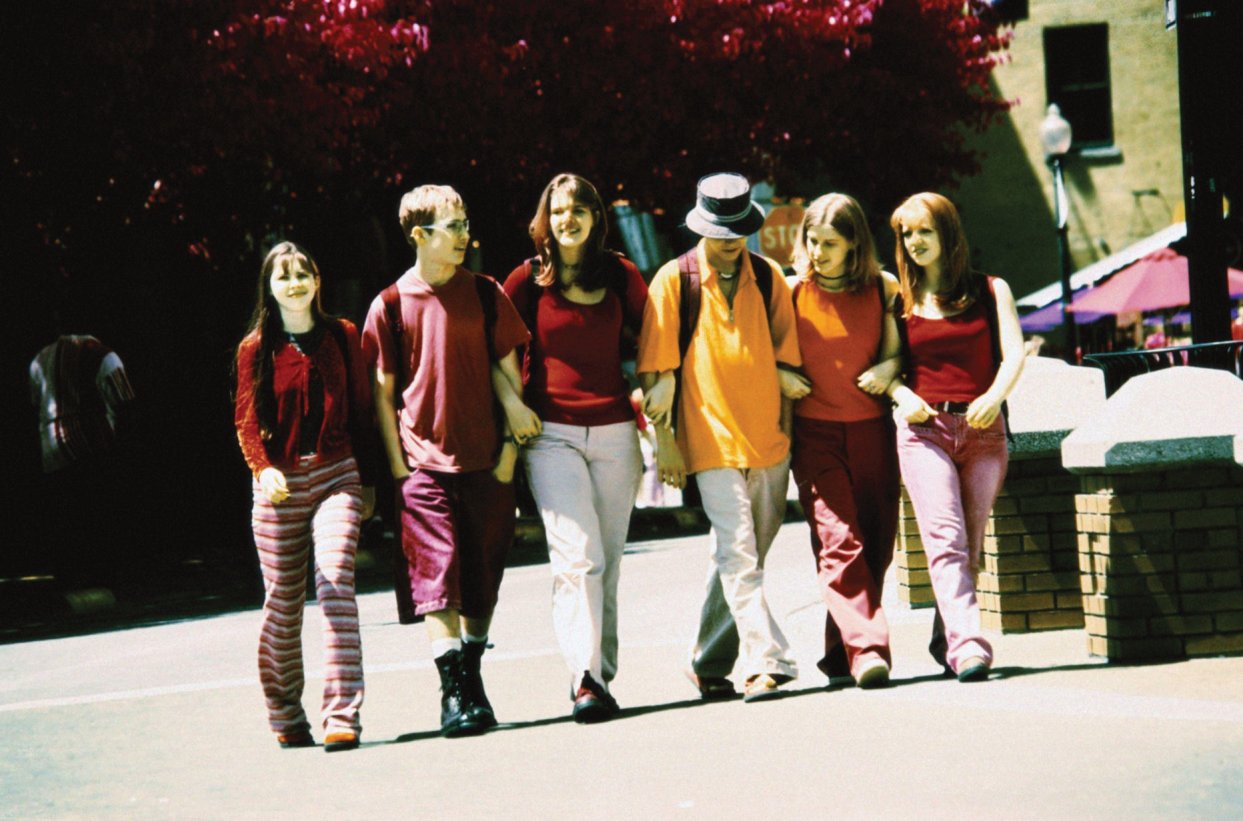 If there is a high school senior at your house, tomorrow may be a very big day. For many colleges, January 1 is the regular admissions application deadline. Some students procrastinate until that day to file an application. Others use that day as a fall back application deadline if they are not satisfied with the results of their early application efforts.
In any event, make sure you ask the high school senior at your house to check final application deadlines for colleges of interest. Make sure they don't miss their deadlines. Some deadlines are later than January 1 and some roll through the spring into the summer. Many colleges will not accept late applications.
/