Shopping Cart
Your Cart is Empty
There was an error with PayPal
Click here to try again
Thank you for your business!
You should be receiving an order confirmation from Paypal shortly.
Exit Shopping Cart
Right Major + Right College = Success!
If you have accepted your admission offer...you are not done yet. Not reading and acting on email can lead to the cancellation of your admission acceptance.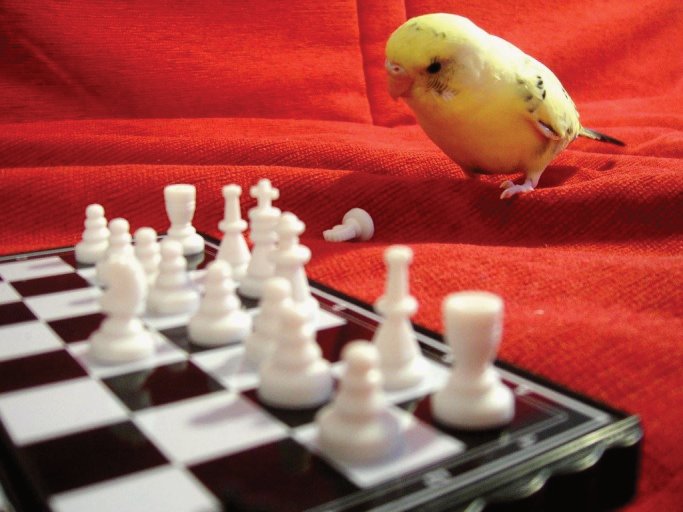 Safety precautions related to Covid-19 have caused anxiety among high school juniors and seniors about being able to complete their college process successfully. 
Cancellation of SAT and ACT tests puts juniors in a bind trying to take tests required for admission.
The cancellation of accepted student days means that seniors lost the chance to take one last look at their top schools before making a final choice.
Not knowing what to expect has produced concern that keeps students awake at night and make them feel that their fate could be left to chance. One student said he felt like he was in a crazy chess game in which he was not even a player.
While schools are closed and SAT and ACT exams have been cancelled, there is good news today to help students through the crisis:
1. College Board will allow students in AP classes this year to take their AP testing online at home on two different dates.
2. Colleges are adjusting requirements. Some are going test optional for the high school class of 2020 for SAT and ACT. Some, like MIT, are no longer planning to consider SAT Subject Exams in college admission decisions.
3. Some colleges have moved the deadline for seniors to accept college admission offers from May 1 to June 1.
There are more positive actions under consideration to help the class of 2020 and 2021. Stay tuned!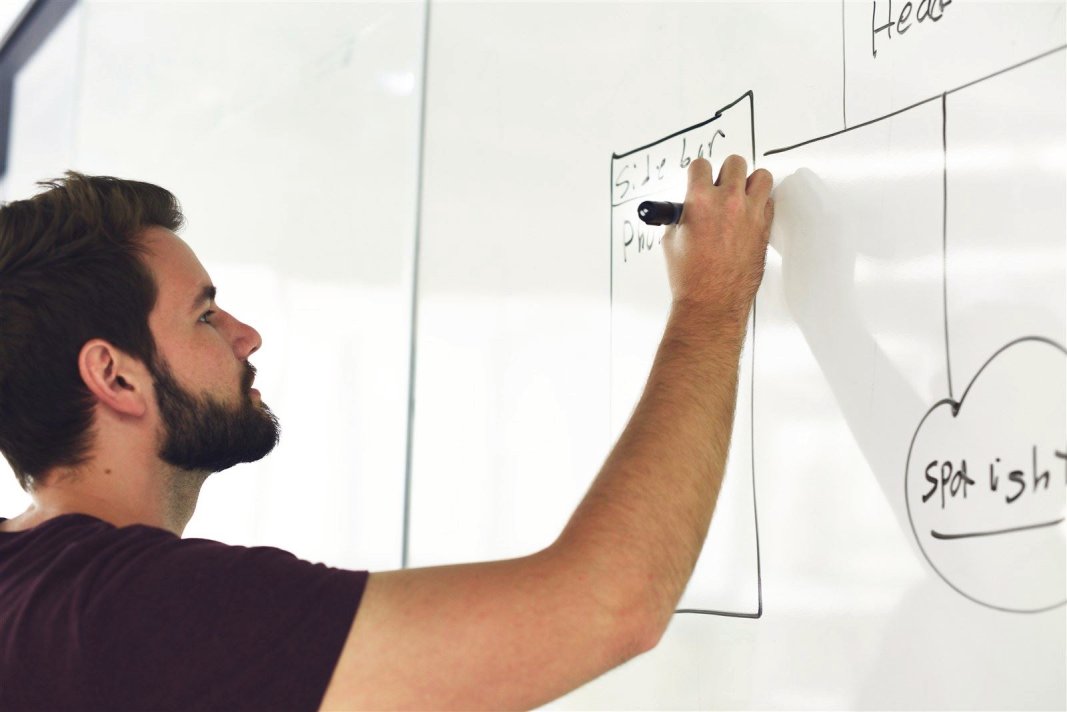 The biggest challenge for high school counselors, college advising professionals and parents this time of year is helping high school seniors realize some very important facts:
they need to follow up on college admission applications to make sure that their earlier requests for transcripts, test scores and recommendations have arrived at intended colleges
they need to stay enrolled in senior courses and do their best to have the best chances of admission and to be ready for college work next fall
they need to set up portals offered by their colleges to monitor application progress and decisions
they need to determine required honors college and scholarship application processes and deadlines
they need to officially visit any colleges they applied to but neglected to see first hand
The rumors that senior courses and grades don't matter as well as the psychological desire to be done with the process can sideline a college acceptance. Missing deadlines and not following instructions can cost students big in terms of both acceptance opportunities as well as scholarships. For that reason, parents, in particular, need to stay on top of students about reading their email and responding to important messages and requests in a timely manner. It is largely the parent who will pay the price of student inattention in this process in terms of higher tuition. The student may also pay the price of higher student loan debt levels later for not paying attention now.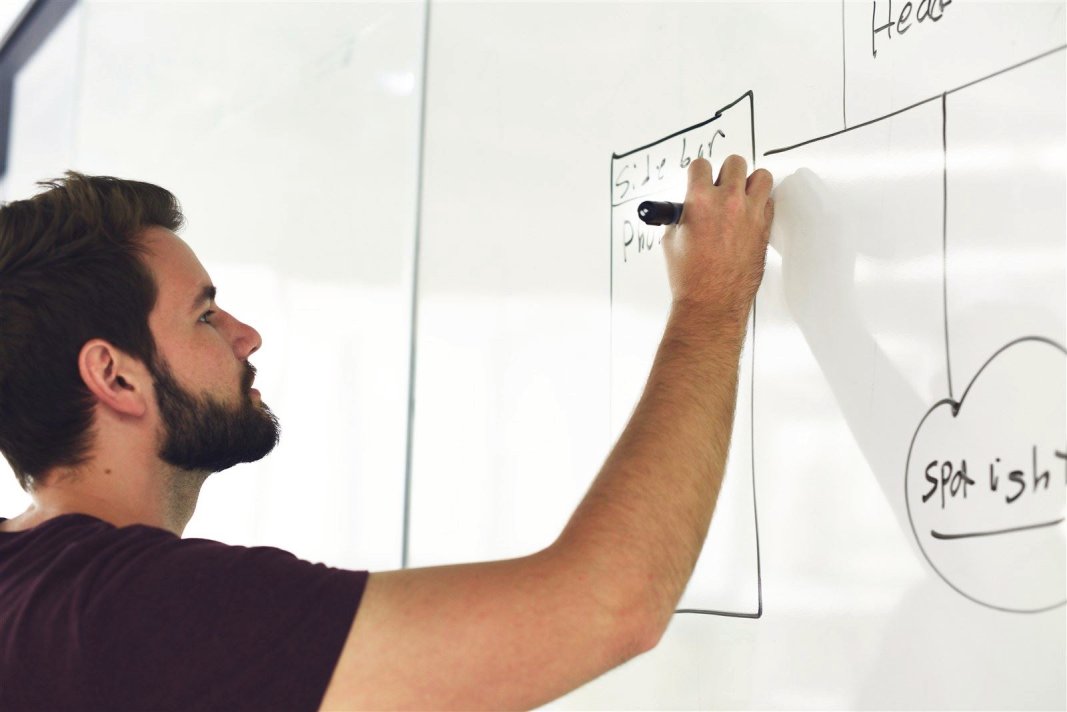 Most families think of college application season as first term of senior year. In reality, today, application season for college admission hopefuls is during junior year. The reason is that college application due dates are as early as October and November of senior year. 
Some colleges accept applications in summer after junior year. Students who want to submit admission applications that reflect their best work- and make high grades first semester of senior year- need to start writing essays in junior year and getting applications completed in summer after junior year.
One common complaint of high school seniors is that it is hard to keep up with homework and projects in senior year while completing college applications. Keeping grades up in senior year is more important than ever. Last year, colleges increasing asked students for first QUARTER grades during first semester of senior year. This went against the commonly held expectation of high school seniors that admission decisions would be based on their junior year grades.
Regular admission deadlines for the fall 2019 entering freshman class are near. Some are in December while others are in early January. Students should not put off getting their applications and essays completed. It is critical to avoid turning in applications that fail to show a student off to his best advantage. Even the best high school senior writers fail to deliver their best essays when they write in haste with little time to edit. Parents can help by being sympathetic and patient encouragers as well as essay readers who give constructive critiques. Like many things that are unfamiliar, starting college applications is the hardest part of the process. Once students get past that point, they usually do very well.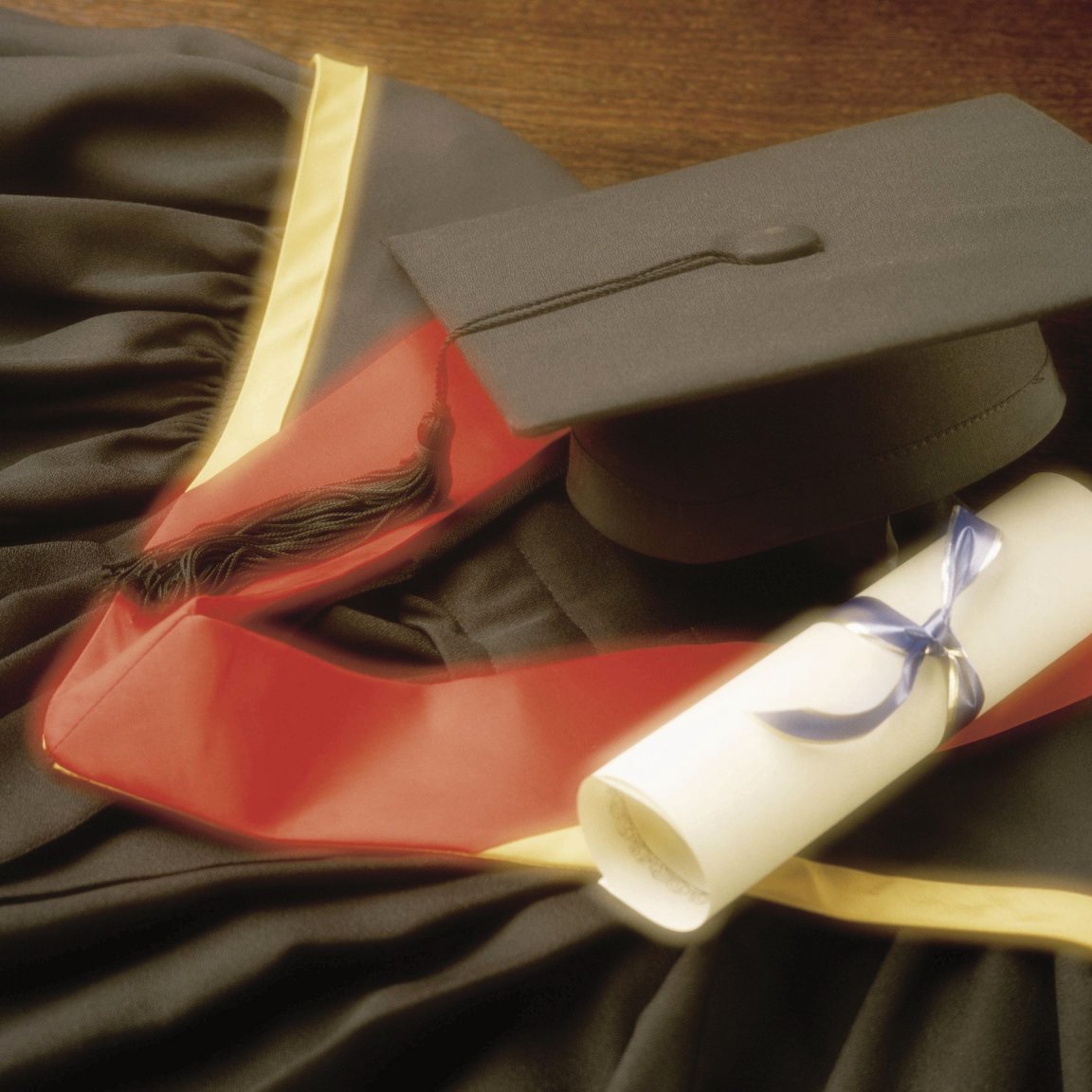 This is the week by which students are supposed to make a decision. May 1 is the accept or reject an offer deadline nationally. The exception will be for students on a wait list for a college. Their decisions could come as late as July.
Students who do not officially accept an admission offer by May 1 at most colleges, will lose the admission offer and any scholarship money that was attached to it.
There is more work for students to accomplish during the same time period.
register for orientation
sign up for any needed placement tests
register for housing
pick a roomie
Additionally, some colleges provide a boat-load of info and expect students to develop a college course list for fall term BEFORE they show up at orientation.
Many colleges register students for classes at orientation as early as June. Students who sign up late for orientation may find that some classes are filled.

I finished my applications...I'm done right? Not by a long shot. 
Completing college admission applications is just the beginning.
If you've done them right, you've got lots of follow up mail to answer.
Follow up mail includes scholarship offers that may require an application
and opportunities to join an honors program.
It is a common misconception among students and families that getting
applications completed is the end of the road for things to do to get in to college.
The students who experience the most success are those who watch their
email as well as the email that a college might have assigned to them. 
Other important messages that students receive include warnings that transcripts or test scores have not arrived or that a reference has not completed their reference form. Additionally, totally new forms pop up that will keep students from being accepted if they do not complete them.
Don't make the costly mistake of not closely following admissions applications to colleges.
If you have a high school junior in your house this year, the time to sign up for college advising services with a private advisor is YESTERDAY. Too many parents wait until the fall of the senior year in high school to realize they either can't or don't want to manage the college process themselves. By that point, most of the people I know who are independent advisors are FULL. They can't take new advisees.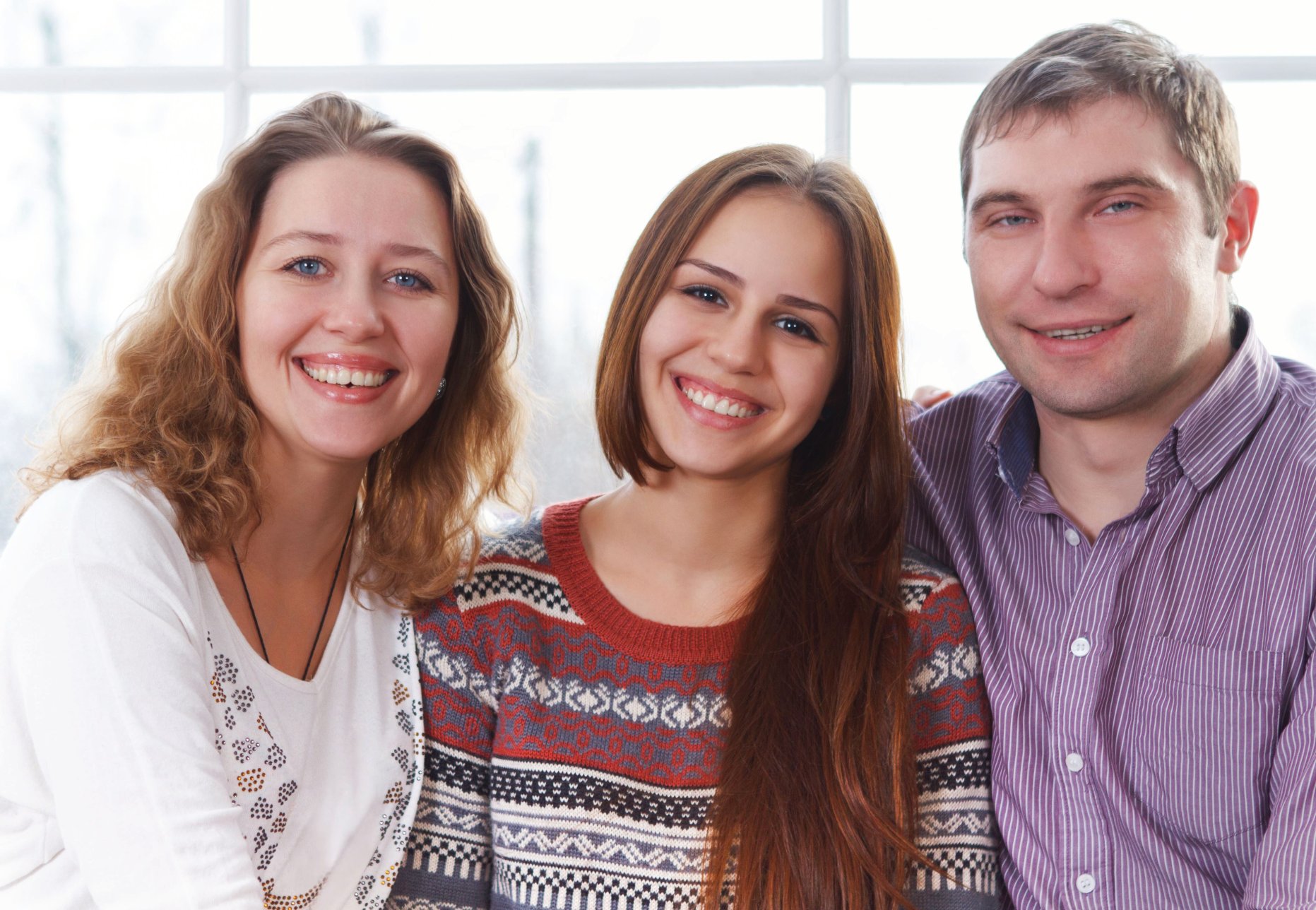 Aside from getting in to a college advisor practice, the practical reason to start in 9th, 10th or 11th grade is that many advisors offer a flat fee contract that does not increase cost if you start early. Imagine the advantage of a ninth grader fully understanding what he needs to do in student activities starting in freshman year and how well he has to do in school to get into the "cool" colleges. Too many freshmen think they can wait until their junior or senior year to get serious about grades or activities. By then it is too late.
Give serious thought now as to how you want the last years your child is at home to go. Do you want to fight about where he is going to college? Do you want to spend significant time nagging him to get tasks done and checking after him? Or do you want to have a third party, aware of what should be done, guiding him while still keeping you in the loop?
My email inbox is full of pleas this month from other advisors from accross the country asking if any colleagues have room for another senior.  Most will say no. Give thought to this now and decide to do it on your own or hire a partner while you still can. Choosing an advisor early also means you can choose from a wider group of advisors in your area.
While the best advisors are busy year round, they are also happy to refer you to someone who has the experience with the type of student you have and with the goals of your student. The Higher Education Consultants Association is a great resource for finding an advisor in your community who can provide the help your family wants.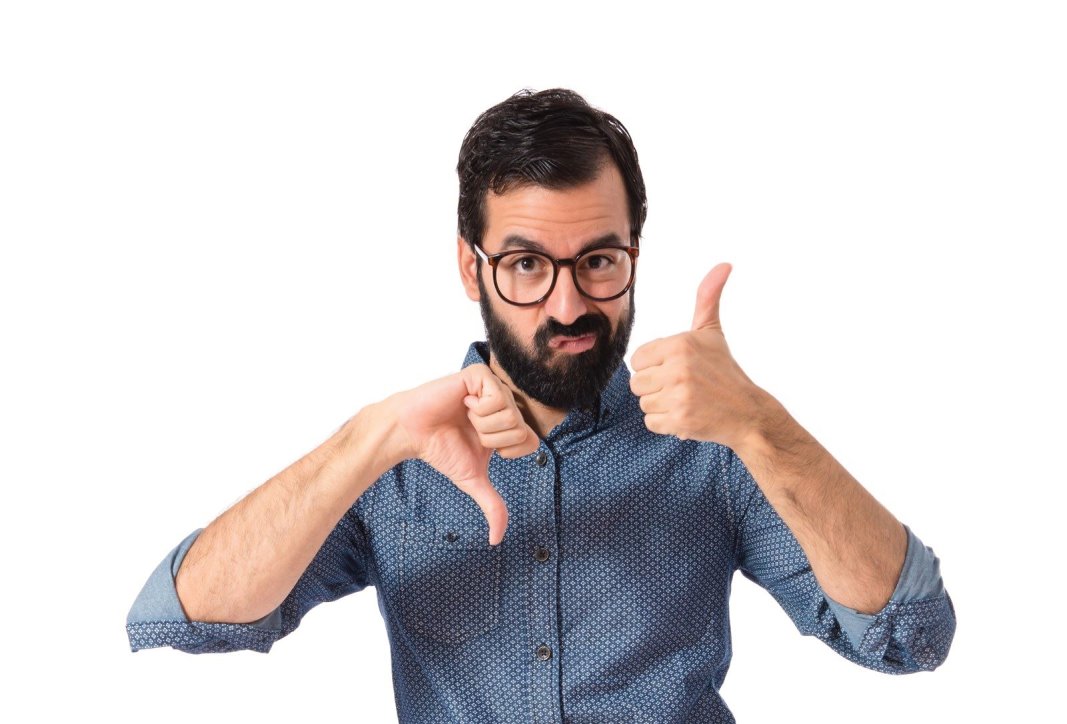 Do you wake up in the middle of the night to make sure your Common Application is still filled out? Have you started calling Mom and Dad, Parent 1 and Parent 2? Do you have a fear of words printed in red (which indicate a wrong or missing answer)? These are all symptoms of CAAD or College Application Anxiety Disorder.
Although there is no known treatment or cure from this condition which affects teens aged 17-18, symptoms dissappear after hitting the college application "SEND" button. College deadlines for early application are approaching. Some college early application deadlines are as early as October 15. Many are in November. Are you ready?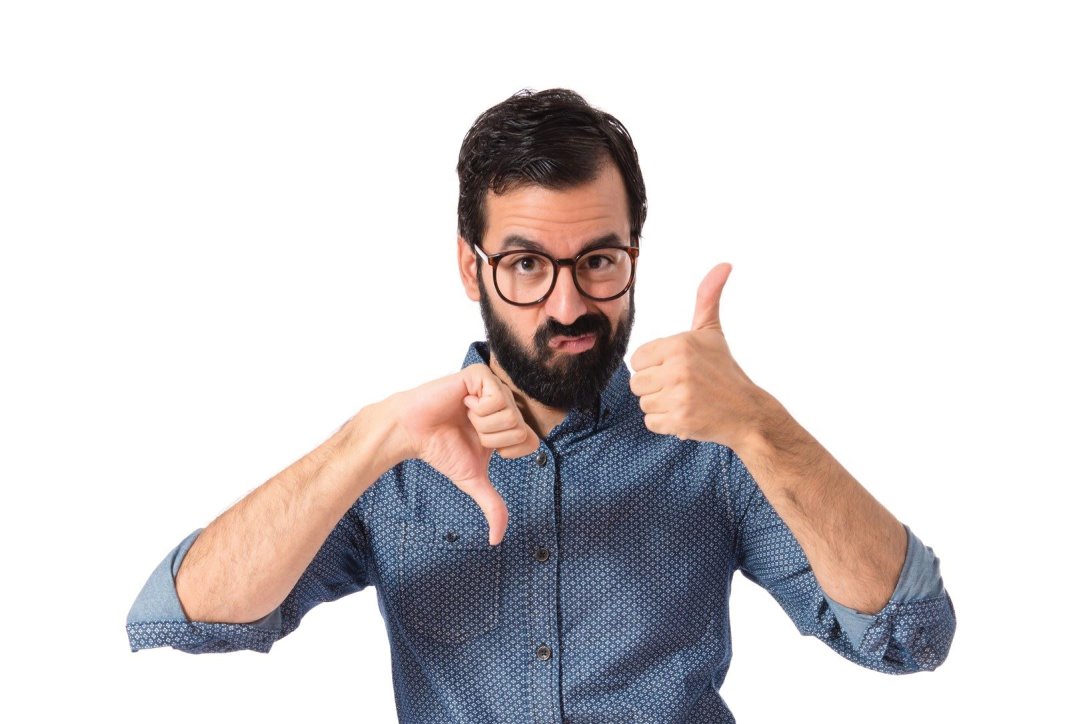 Today's rising seniors have just 60 days to prepare for the start of college admission applications. To prepare, they need to consider identifying their major if they have not done so. This takes thought and research. They also need to design their college admission targets. This too, will take thought, research and college visits. Then there is the development of a college essay that represents the student well-this takes months rather than hours.
It is true that students can just wait until the deadline and wing it with college applications. However, those students will be competing with students who have taken the time to prepare. What a student chooses to do depends on what they would like to accomplish in terms of college acceptances.
Parents play a key role in helping rising seniors realize the enormity of the task before them... and the timeline. Because time management is an executive skill that high school students are still developing, parental guidance is extremely important. Rising seniors who do not get started this summer will face a terrible choice: lower grades in the fall because of the additional workload of college applications or substandard college applications resulting in less than desirable college admission decisions.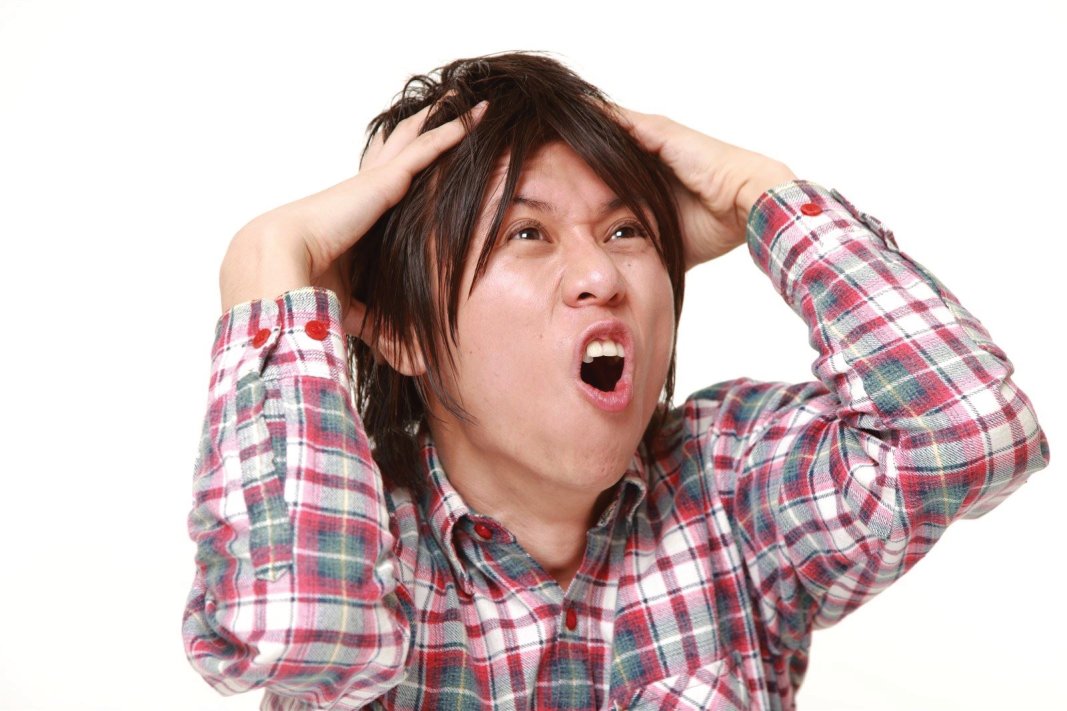 Seniors who have not yet applied to colleges or who did not get accepted where they applied, still have options. In addition to their local community college, students can apply to four year colleges on a space available basis. Some of the four year colleges still accepting applications are listed below. Some are accepting applications only for select campus locations. Scholarship deadlines may have passed for fall term at some colleges, however students may still apply for financial aid.
Baldwin-Wallace College, Berea, OH
Belmont University, Nashville, TN
Burlington College, Burlington, VT
Catholic University, Washington, DC
Colorado State University, Ft. Collins, CO
Curry College, Milton, MA
Drake University, DesMoines, IA
Eckerd College, St. Petersburg, FL
Emory and Henry College, Emory, VA
Ferrum College, Ferrum, VA
Hawaii-Pacific University, Honolulu, HI
Lycoming College, Williamsport, PA
Oklahoma City University, Oklahoma City, OK
Patrick Henry College, Purcellville, VA
Prescott College, Prescott, AZ
Randolph College, Lynchburg, VA
Rollins College, Winter Park, FL
Stetson University, DeLand, FL
The University of Tulsa, Tulsa, OK
University of Great Falls, Great Falls, MT
University of Southern Mississippi, Hattiesburg, MS
Wheeling Jesuit University, Wheeling, WV
/