Shopping Cart
Your Cart is Empty
There was an error with PayPal
Click here to try again
Thank you for your business!
You should be receiving an order confirmation from Paypal shortly.
Exit Shopping Cart
Right Major + Right College = Success!
If you have accepted your admission offer...you are not done yet. Not reading and acting on email can lead to the cancellation of your admission acceptance.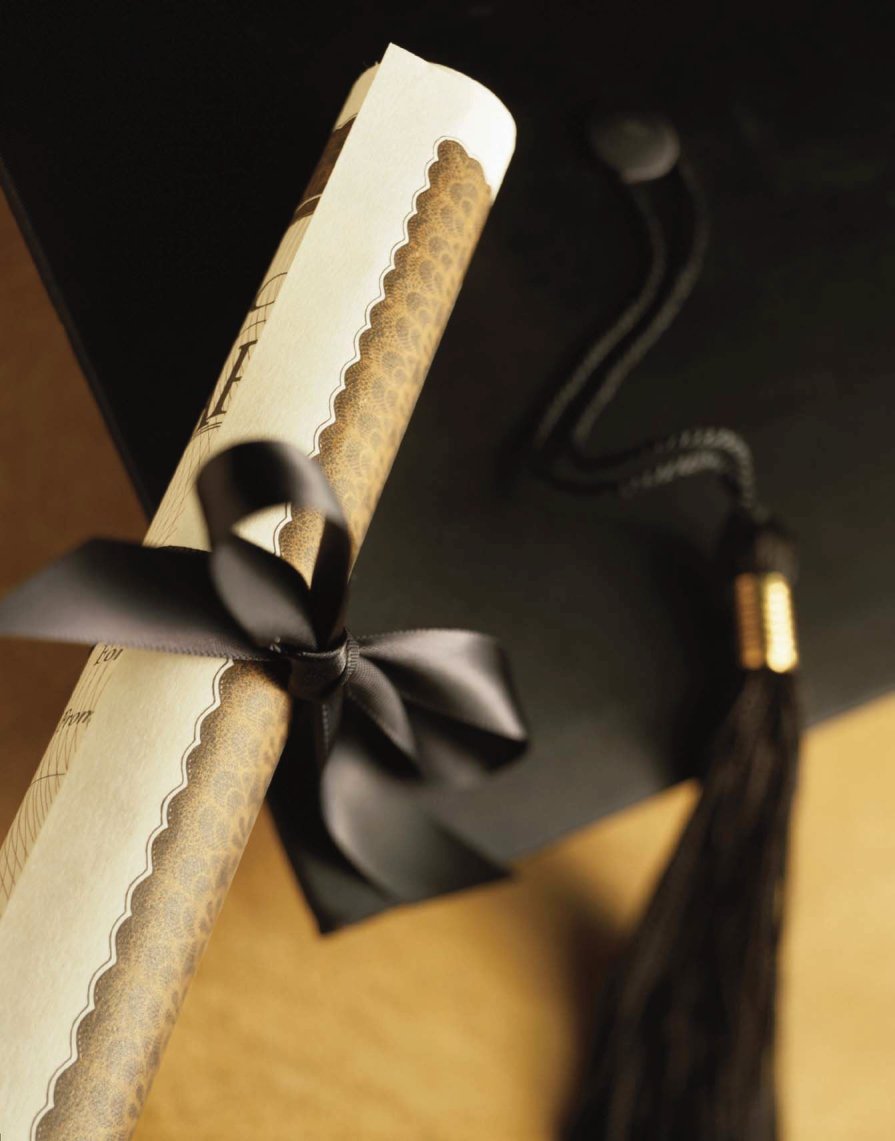 According to the National Student Clearing House Research Center, when it comes to two year college students who transfer to a four year college, more than 60% of two year transfer students successfully graduated from a four year college within four years after transferring from a two year college. Students who receive an associate degree were found to have a higher four-year graduation rate after transfer (71%). The higher rate for two year degree holders may be partly due to the fact that universities often treat them more favorably, sometimes offering blanket acceptance of credits. Not losing credits helps them graduate more quickly than if they had to repeat coursework.
Given that National Center for Education Statistics researchers have found that the national college graduation rate at four year colleges within six years is 58%,  it appears that two year college transfer students are, on average, keeping pace with their counterparts who start their education at a four year college. Although the national average is 58% for graduation with a four year degree within six years, it should be noted that there are colleges with graduation rates as high as 90%. Those colleges tend to be institutions that are more selective in admissions than two year and some four year colleges meaning that their students are academically stronger than the average college student.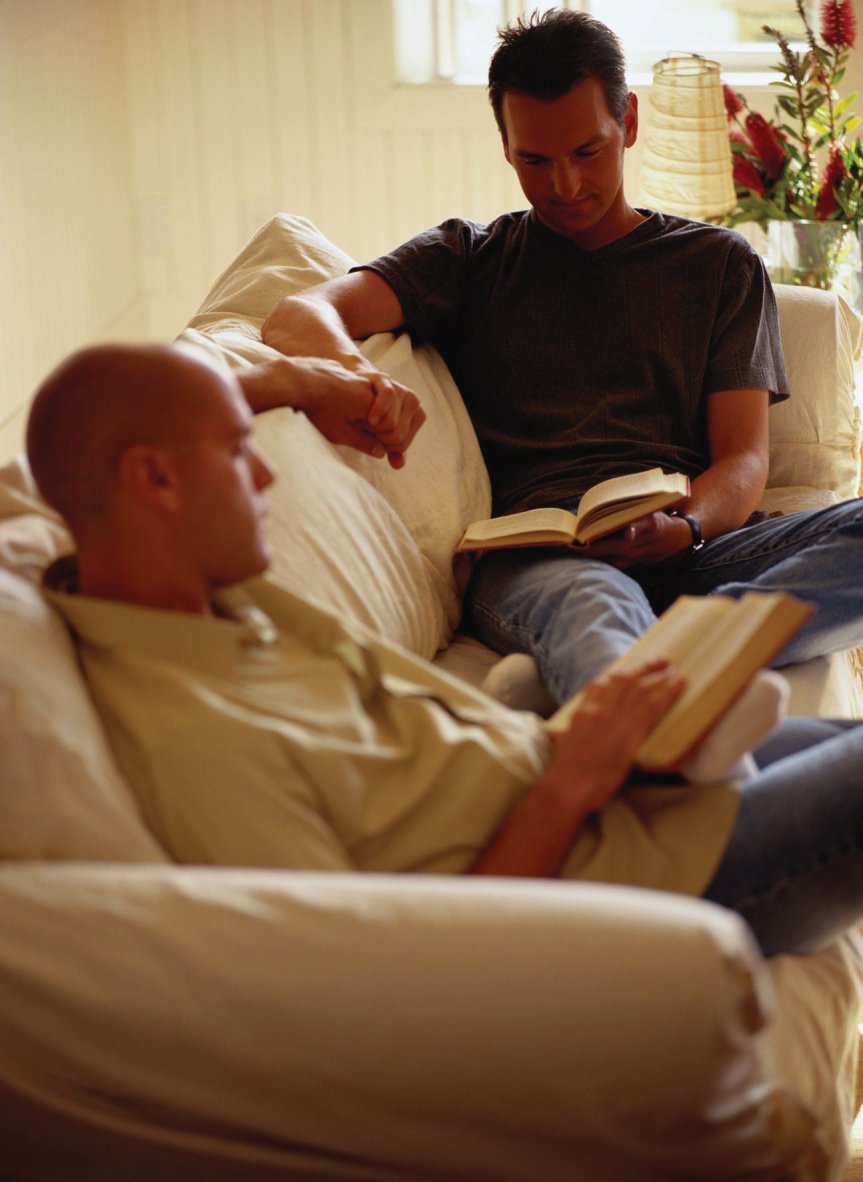 The key to successful transferring from two year to four year colleges is good academic advising for two year college students who intend to earn a four year degree. It also pays to be a good education consumer. That means initially choosing a two year degree program that is designed to transfer and identifying a four year transfer target so that degree and elective course choices can be engineered to be successful from the first day of classes at the two year school to the day that the registrar or academic dean at the four year school evaluates the credits of the transferring student. Two year schools often have articulation agreements with four year colleges that guide students for maximum credit transfer.  Students who intend to get a four year degree should ask if the accreditation level of a two year college is the same as four year colleges and about transfer agreements with four year colleges before deciding to attend a two year college. It is also a good idea to get that information in writing and keep it for future reference.
/