Shopping Cart
Your Cart is Empty
There was an error with PayPal
Click here to try again
Thank you for your business!
You should be receiving an order confirmation from Paypal shortly.
Exit Shopping Cart
Right Major + Right College = Success!
If you have accepted your admission offer...you are not done yet. Not reading and acting on email can lead to the cancellation of your admission acceptance.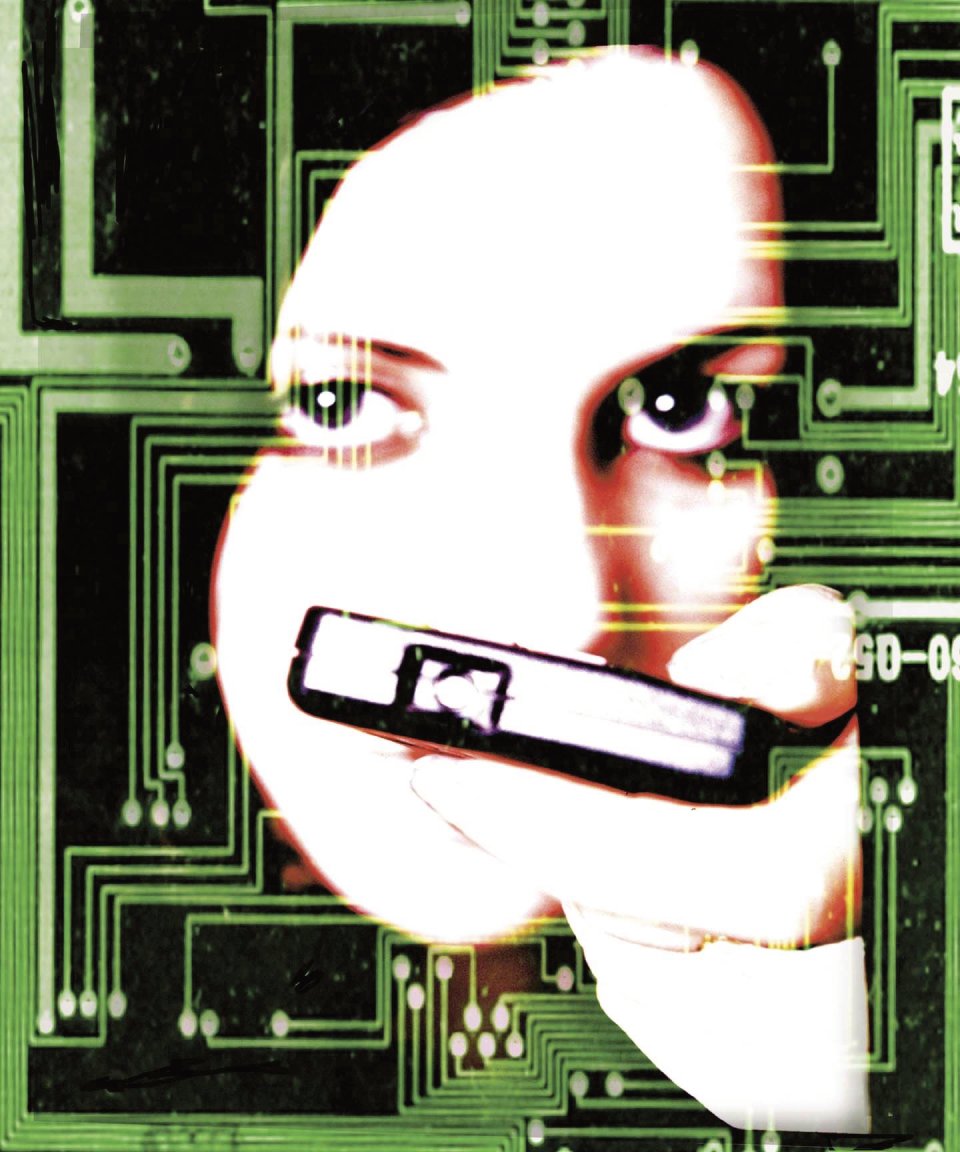 A popular question about college is why it costs so much. The usual answer has something to do with retrofitting hundred year old buildings to accommodate technology and the general rising costs of supplies and services on campus.
MOOC's or Massive Open Online Courses that serve students in an online distance learning format may level the playing field in college costs. There are no dorms or other on-site costs other than technology and faculty costs. MOOC's started as free, non-credit courses. The American Council on Education ACE has begun evaluating and certifying MOOC coursework in some cases and some colleges are starting to offer degrees via MOOC's. 
MOOC tuition can vary from tuition on campus. Georgia Tech, for example, will offer a master's degree in computer science via MOOC in cooperation with AT&T using Udacity as the platform.  The tuition will be on par with what community colleges charge, less than $150 per credit. Compared with on campus tuition that exceeds $400 per credit, this is a tremendous bargain.  Many colleges offer traditional online graduate courses for over $600 per credit.
Hopefully, Georgia Tech's example will start a trend toward lower cost college tuition that eliminates distance barriers for students regardless of where they live.
/