Shopping Cart
Your Cart is Empty
There was an error with PayPal
Click here to try again
Thank you for your business!
You should be receiving an order confirmation from Paypal shortly.
Exit Shopping Cart
Right Major + Right College = Success!
If you have accepted your admission offer...you are not done yet. Not reading and acting on email can lead to the cancellation of your admission acceptance.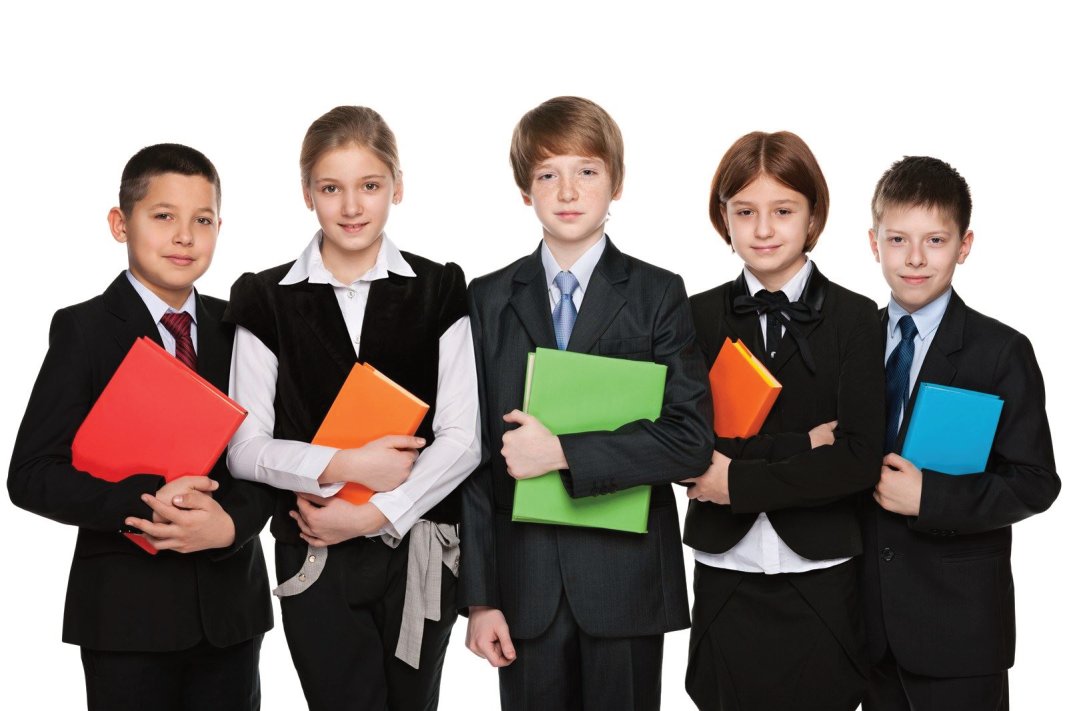 SUMMER  IS TIME TO GET AHEAD NOT FALL BEHIND
As soon as rising sophomores, juniors and seniors take a week or so to rest up this summer from a hectic school year, they should be engaging in regular activities that will make their college process and outcomes more successful. Rather than fall behind over the summer months, they can boost their chances of higher SAT and ACT scores and college acceptance by:
volunteering
reading regularly
studying for standardized tests
going on college tours
engaging in part time employment
conducting scholarship research
shadowing someone who is in a career field of interest
Although volunteer opportunities are plentiful, parent guidance and encouragement is sometimes needed to help teens find a volunteer activity that is a good fit. Churches welcome vacation bible school help. Community centers are another good source of volunteer positions as are charities like food banks and non-profit organizations such as humane societies, parks and historic tourist attractions. 
Students can also create their own volunteer positions independently. An example of an independent activity students can engage in to volunteer in their community is collecting clothing or canned food for local charities.

Summer reading can involve any required summer reading by schools as well as things of interest to teens. A great strategy to make the next school year easier is to read books that will be required next fall over the summer. Another activity that will involve reading is taking an SAT or ACT Prep course.

Employment can be a challenge for a rising sophomore or junior depending on their age and whether they drive. But employment does not have to be a formal position at a business. Lawn mowing, babysitting, dog-walking and other neighborhood activities in which teens earn money will count as employment on college applications.

Teens can also combine volunteering and reading by volunteering to read to children at the public library or a local bookstore or reading to senior citizens at a senior center or nursing home.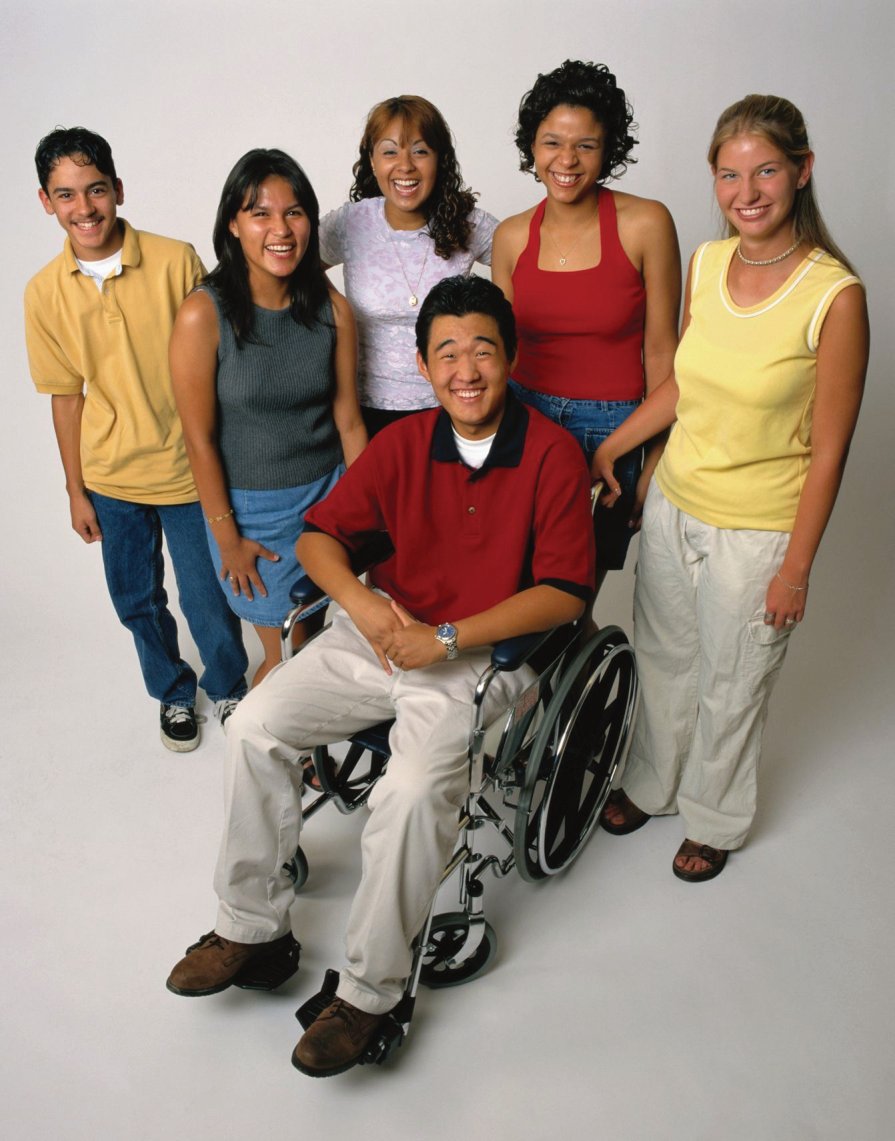 Whether a teen is behind in academics, activities or college prep, summer provides a second chance to catch up and move ahead. Parents should set summer goals with teens. At the very least, every teen should set a goal to read a minimum of six books over the summer. The best schools often require summer reading for a very good reason. Students who do not read over the summer actually lose what they gained during the school year.
Parents are finding that teens often read more when they have electronic readers. Consider getting one for your teen. Although school systems often share reading suggestions for summer, the most important thing is that students read. Encourage your teen to alternate between books that are recommended and books for pleasure on topics of interest.
In addition to reading, teens can get ahead by boosting their portfolio of academic classes by attending summer school in high school or taking a community college course (age restrictions apply).  Teens can also supplement a lagging activity resume with summer community activity.
Summer camps are another way to ramp up teen achievement during the summer when there are few distractions. There are summer camps for just about every interest and skill in the community and at colleges. Enrolling your teen in robotics camp, soccer camp or personal development camps stimulates growth during the summer in social development and other skills. Since 2010 I have had the pleasure of offering academic summer camps for both middle school and high school students on topics ranging from choosing a college major to getting ready for high school and finding scholarships. Each year, the amount of growth that occurs in one week has been amazing.
Find a summer camp for your teen this summer and watch your teen grow!
/