Shopping Cart
Your Cart is Empty
There was an error with PayPal
Click here to try again
Thank you for your business!
You should be receiving an order confirmation from Paypal shortly.
Exit Shopping Cart
Right Major + Right College = Success!
If you have accepted your admission offer...you are not done yet. Not reading and acting on email can lead to the cancellation of your admission acceptance.
If I could cause a change in teen behavior this year, it would be to get them to start paying attention to their college email. I understand their reluctance, they are spammed by colleges and college related organizations starting in sophomore and junior year. Some of the emails, thought to be spam, are actually genuine offers of waived application fees to selected colleges, the offer of abbreviated no-essay applications to others as well as scholarship offers if they apply by a specified date.
The problem with not opening email regularly is that the offers almost always have an expiration date. In addition to ignoring emails from colleges in general, there is another tendency that is costing them opportunity. Many don't open emails from colleges where they have accepted an admission offer. By not doing that, they risk not registering for classes on time, missing out on scholarships, not getting admitted to honors and other special programs and not getting housing or a compatible roomie.
College applicants and incoming freshmen-open your email...pass it on!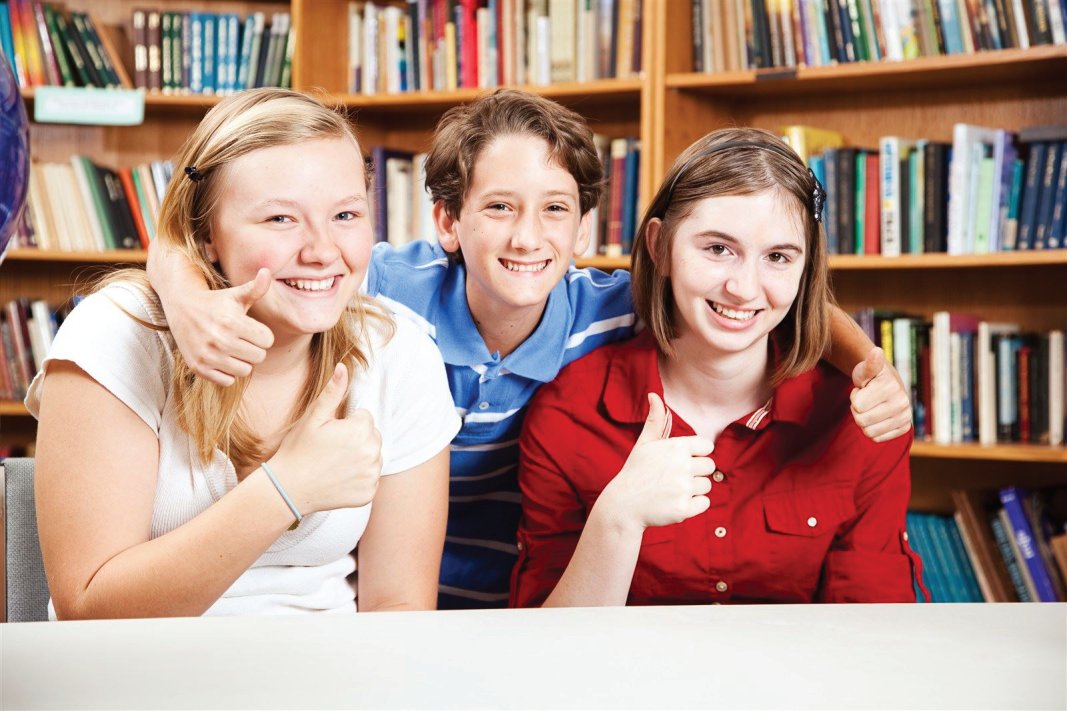 This is essay season for students who want to have the most competitive college applications this fall. The days between now and Labor Day are best used working on the signature essay college applicants should prepare. Time spent on essay prep now means that this critical piece of college admission work won't interfere with senior year homework.
When a prospective college student writes an admission essay, he should be the star, even if indirectly. Describing what happened on a mission trip is great but unless the essay provides tidbits about the character or personality of the writer the reader won't gain much if any knowledge about the writer. Remember that the fact that a student went on a mission trip is already located on another part of the admission application.
The admission essay is a wonderful chance for students to tell their story and for colleges to see the unique attributes of students.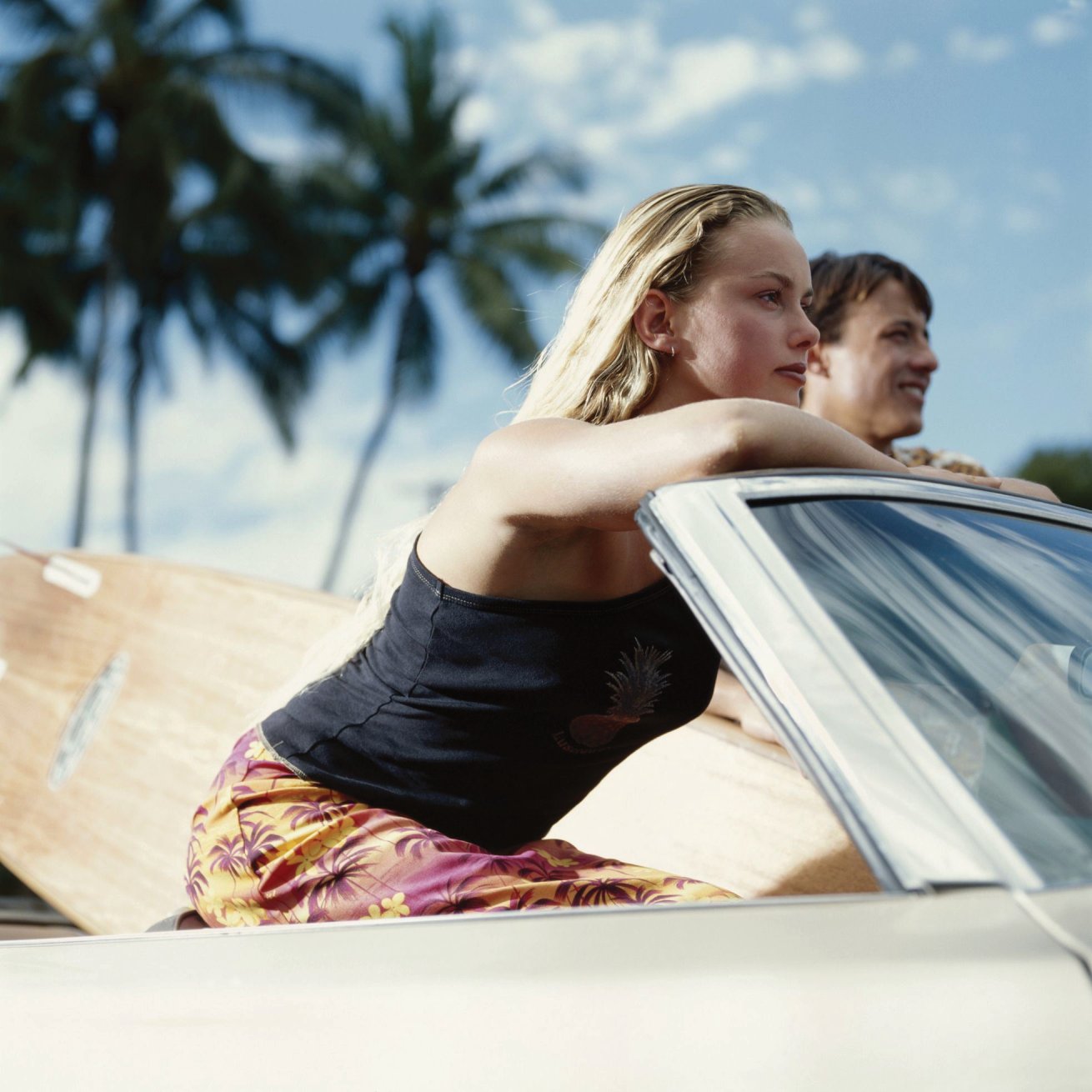 Teens need a rest after the school year ends to re-charge their batteries. However, after a two-week break, students should be ready for a summer of activity that will enhance what they learned in school. Teens can expand their knowledge and skill over the summer with a combination of a few of the following experiences:
summer jobs
forming a teen book club and reading for pleasure
reading literature likely to be assigned during the next school year
a summer credit or non-credit class 
a standardized test prep program
travel
mission trips
community volunteer activity
writing a summer journal or blog that can provide ideas for college essays later
visits to prospective colleges
searching for scholarships
volunteering to help with a local vacation bible school
shadowing a professional to experience a career field
participating in an internship to gain experience
planning the next school year in terms of academic and extracurricular goals
starting or continuing a portfolio in an area of skill such as art, writing, photography, acting, technology, science, voice or musical instruments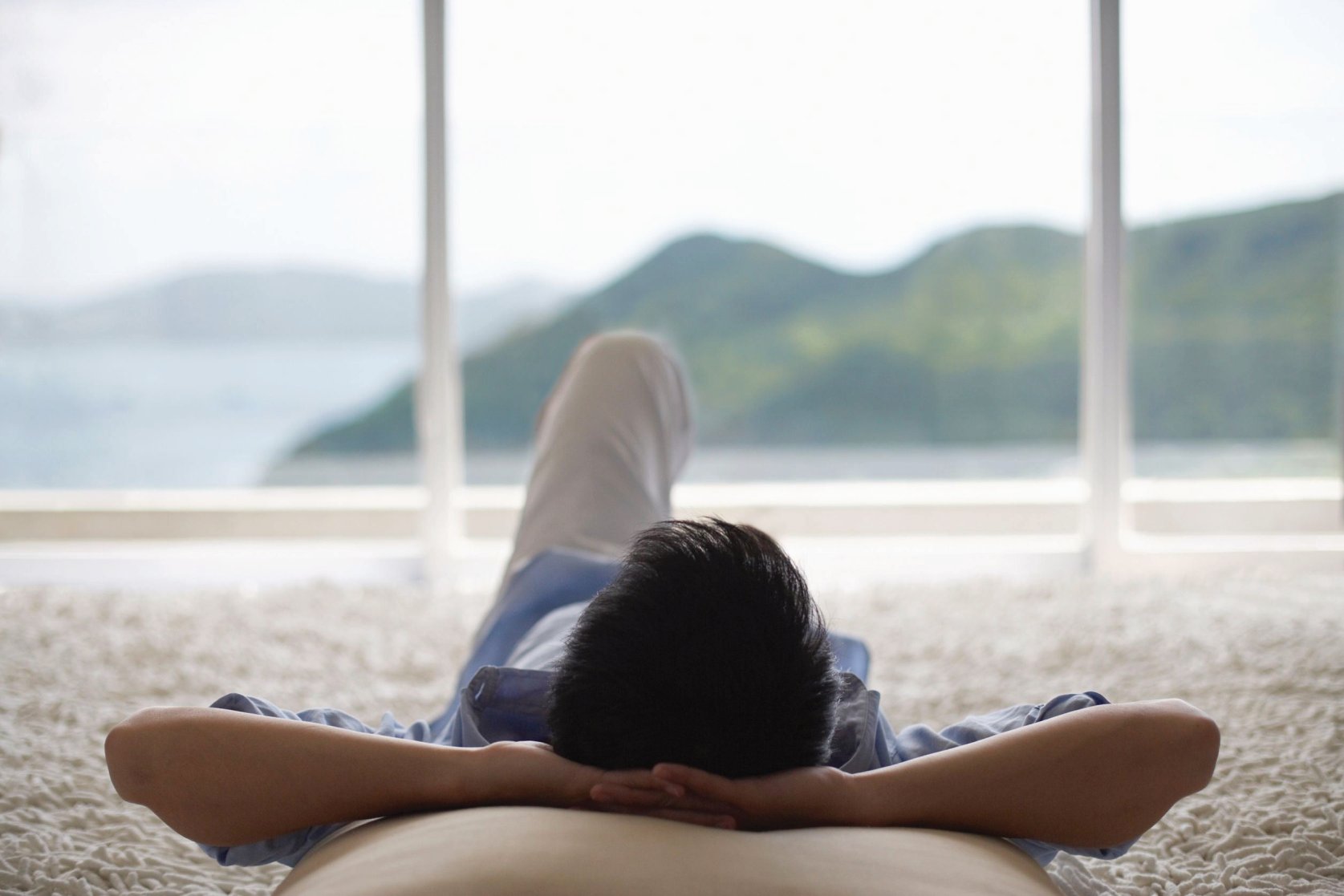 Seniors who have been accepted at one or more colleges and whose parents have filed required documents may feel that they have nothing more to do. Unfortunately,
that is not true. Today's seniors should be carefully monitoring their emails from colleges and complying with requests and filing scholarship applications every month into the summer and beyond.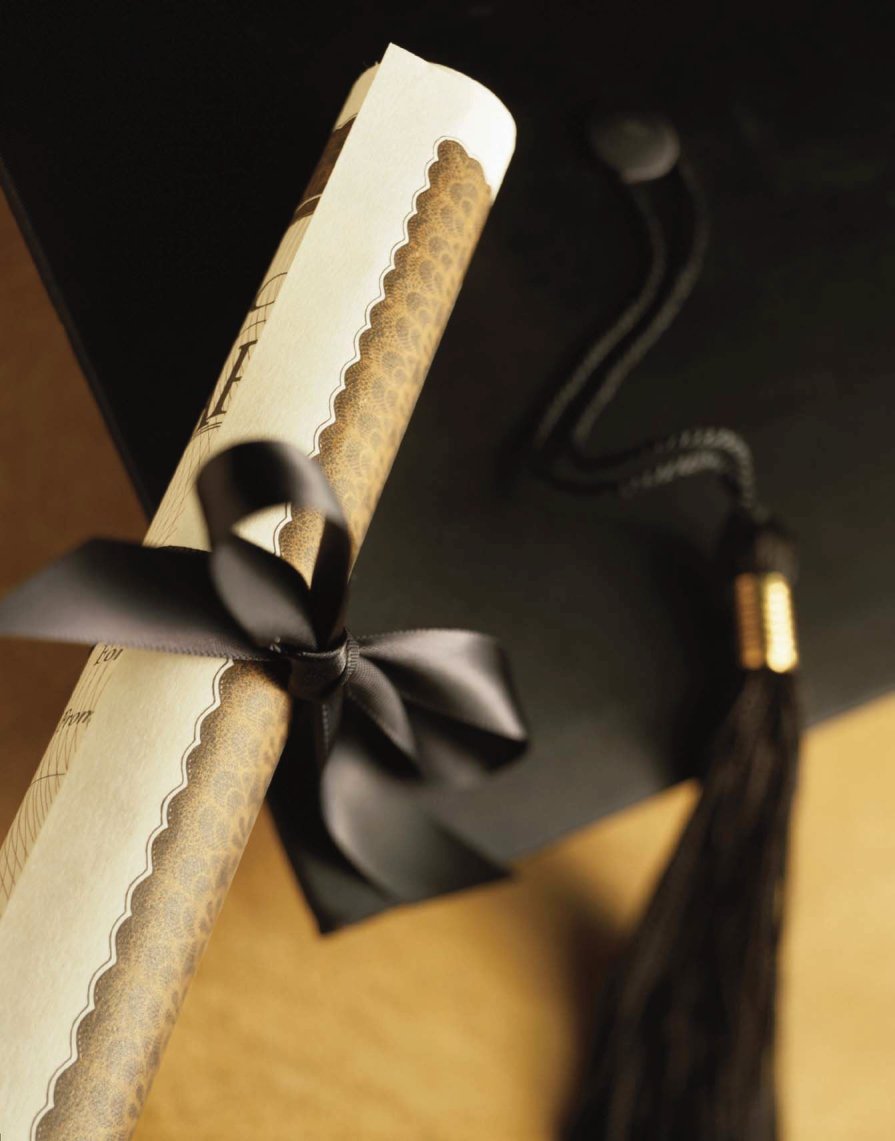 Getting accepted into a college is not an end to activity but rather the beginning of a continued activity to manage decisions and tasks in a timely manner so that the student can take advantage of everything colleges have to offer. The goal of students is to graduate with as little debt as possible and manage their time in college in such a way that they end up with great employment in their field at graduation.
Thanksgiving weekend is the deadline to send in priority college admission applications at some colleges. A priority deadline is the deadline for your admission application to also automatically be considered for scholarships. If you have a December 1 deadline to meet, keep in mind that The Common Application has been experiencing technical challenges. Try not to wait until the last day to file. Good luck!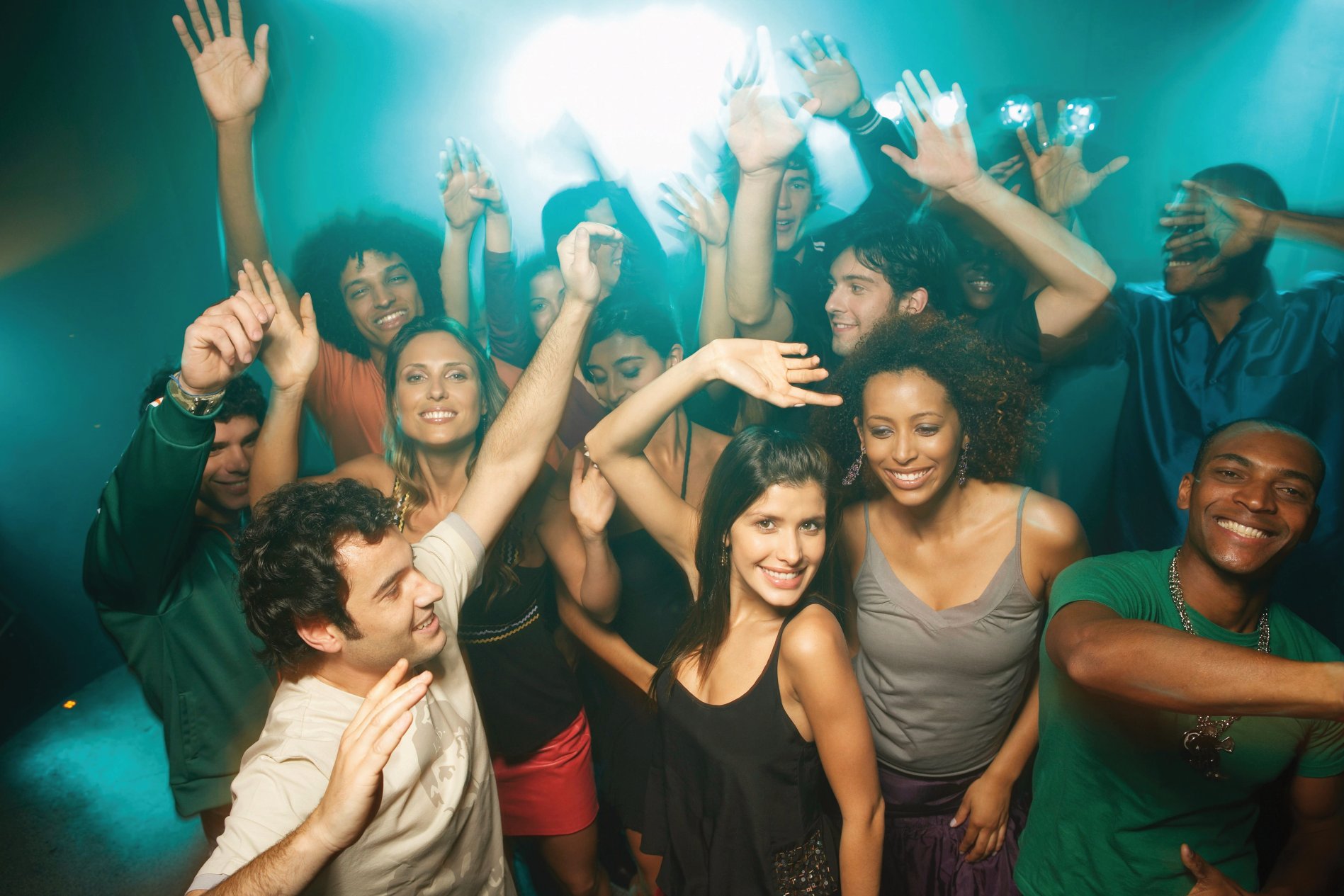 For many high school seniors, there is little to do at this point but celebrate. Exempt from exams and only weeks from graduation, they are celebrating high school graduations plus college acceptances. Most think there is little to do now but go shopping for dorm decor.
Before seniors pack for a summer at the beach, here is the summer top ten to-do list that will help them have a successful fall semester in college:
monitor email daily for instructions from college on important dates and required actions
confirm that the college has received admission acceptance confirmation
comply with all mail and email regarding actions students must take to secure college housing, declare a curriculum and register for classes
confirm that the financial aid office has received all information needed to make the financial aid award final
talk with family about the best way to pay any gap between financial aid and scholarships offered and the cost of the freshman year
make a plan to save the as much as possible this summer in order to have savings to help with unexpected expenses during the freshman year
mark the calendar with college orientation dates, student id processing dates and other required events
complete online loan counseling if borrowing so that loan funds will be available to be applied to tuition, complete roomie preference forms in order to get the most compatible roomie and select an appropriate meal plan
read to stay in practice, maintain speed and comprehension for fall
treasure the time with family and friends this summer and develop a plan to stay in touch with regular check-ins during the fall
The summer to-do list is an on-going list and not something a senior can do before summer begins. Colleges tend to communicate with students all summer making requests to complete arrangements for fall arrival.
/