Shopping Cart
Your Cart is Empty
There was an error with PayPal
Click here to try again
Thank you for your business!
You should be receiving an order confirmation from Paypal shortly.
Exit Shopping Cart
Right Major + Right College = Success!
If you have accepted your admission offer...you are not done yet. Not reading and acting on email can lead to the cancellation of your admission acceptance.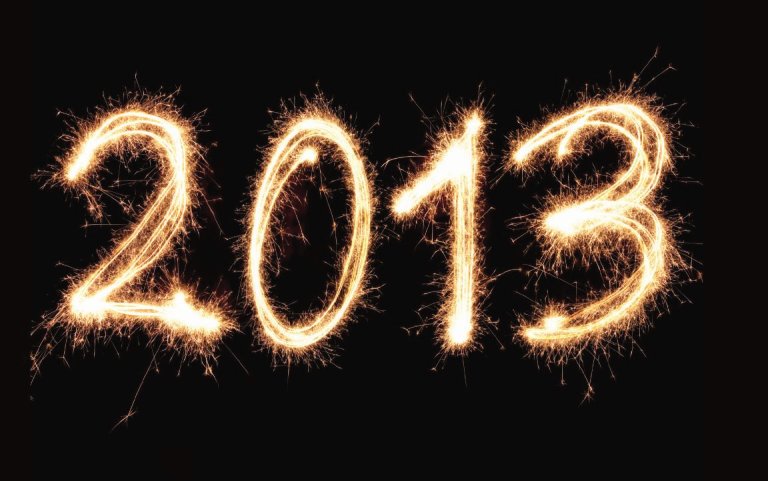 While most people are preparing for a New Year's celebration and holiday, some students planning to attend college in the fall of 2013 are agonizing
over college admission essays due in January. If someone in your house fits
that description, help out by offering to proof their work.  Chances are they
are trying to write multiple essays in a short timeframe.  A proof reader can
identify any omissions or errors in their work.
A proof reader can help the writer by reading the question the writer is addressing
and then reading what has been written with an eye to how well the essay answers the information requested.  Another common error students make
in admission application essays is not accurately understanding the length
limits imposed.  It is not unusual for a student to think he can write 1000 words
for an essay that actually limits him to 1000 characters (about 208 words).  While some college applications will permit overages, others cut off the essay at the limit which results in unfinished work being submitted.
Encourage the essay writer in your house to take frequent breaks, proof their work carefully and to submit their work before the last day if possible to avoid electronic catastrophes like crashed websites.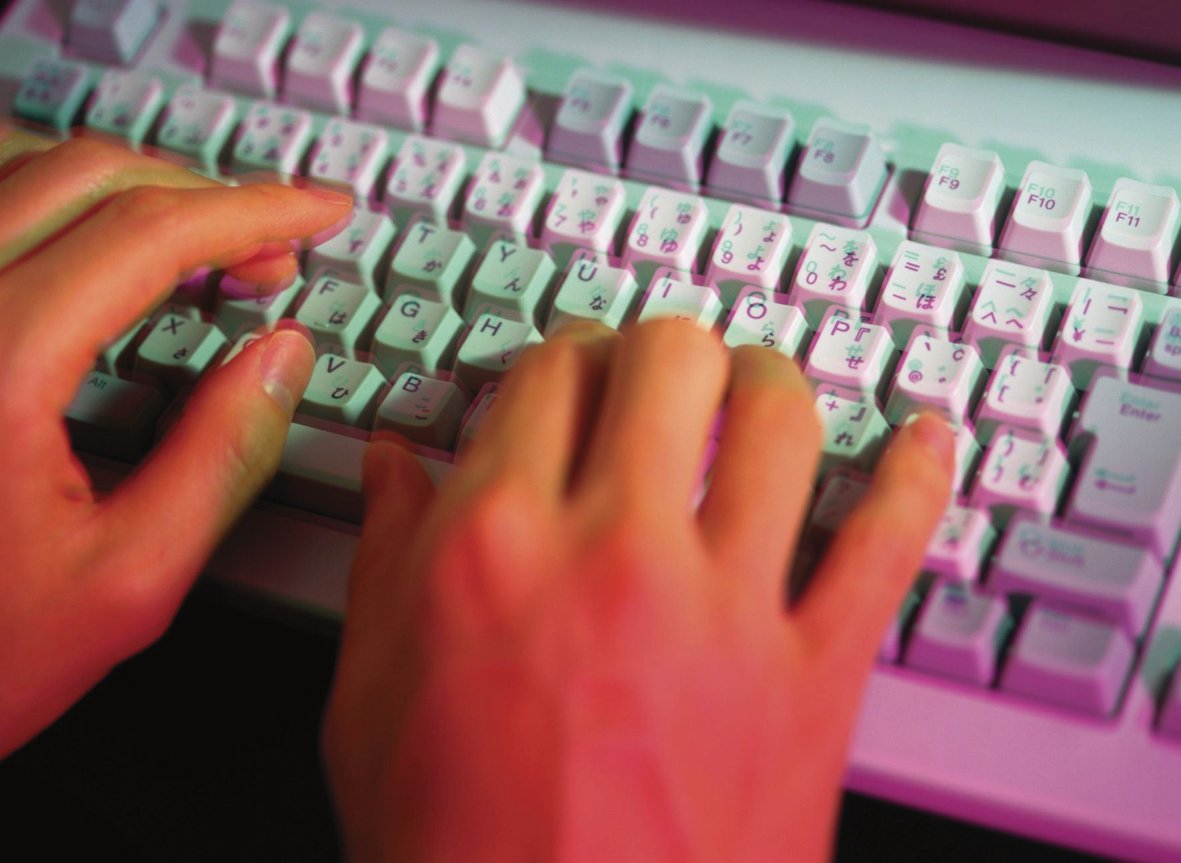 Chances are that you have already submitted your early decision application if you are applying as an early decision student.  You may have even submitted some of your early action applications. Remaining admissions work inludes early action applications with Nov 15, Dec 1 and Dec 15 deadlines as well as any regular applications you will submit in January.
Hopefully, you are submitting essays that best represent who you are.  As you write additional essays or revise old essays to reuse, think about how they represent you.
Do they reflect your true character? 
How about showing off your sense of humor?
Did you write with your reader in mind?
Imagine being one of those folks reading thousands of essays.  How can you make your essay enjoyable to read?  How can you make your essay memorable?  A great technique is to have someone else read what you have written before you submit
it. Ask them if it is true to your character and represents you as they know you.  An admissions essay is very important to your application.  Make sure that your essays represent you well.
/