Shopping Cart
Your Cart is Empty
There was an error with PayPal
Click here to try again
Thank you for your business!
You should be receiving an order confirmation from Paypal shortly.
Exit Shopping Cart
Right Major + Right College = Success!
If you have accepted your admission offer...you are not done yet. Not reading and acting on email can lead to the cancellation of your admission acceptance.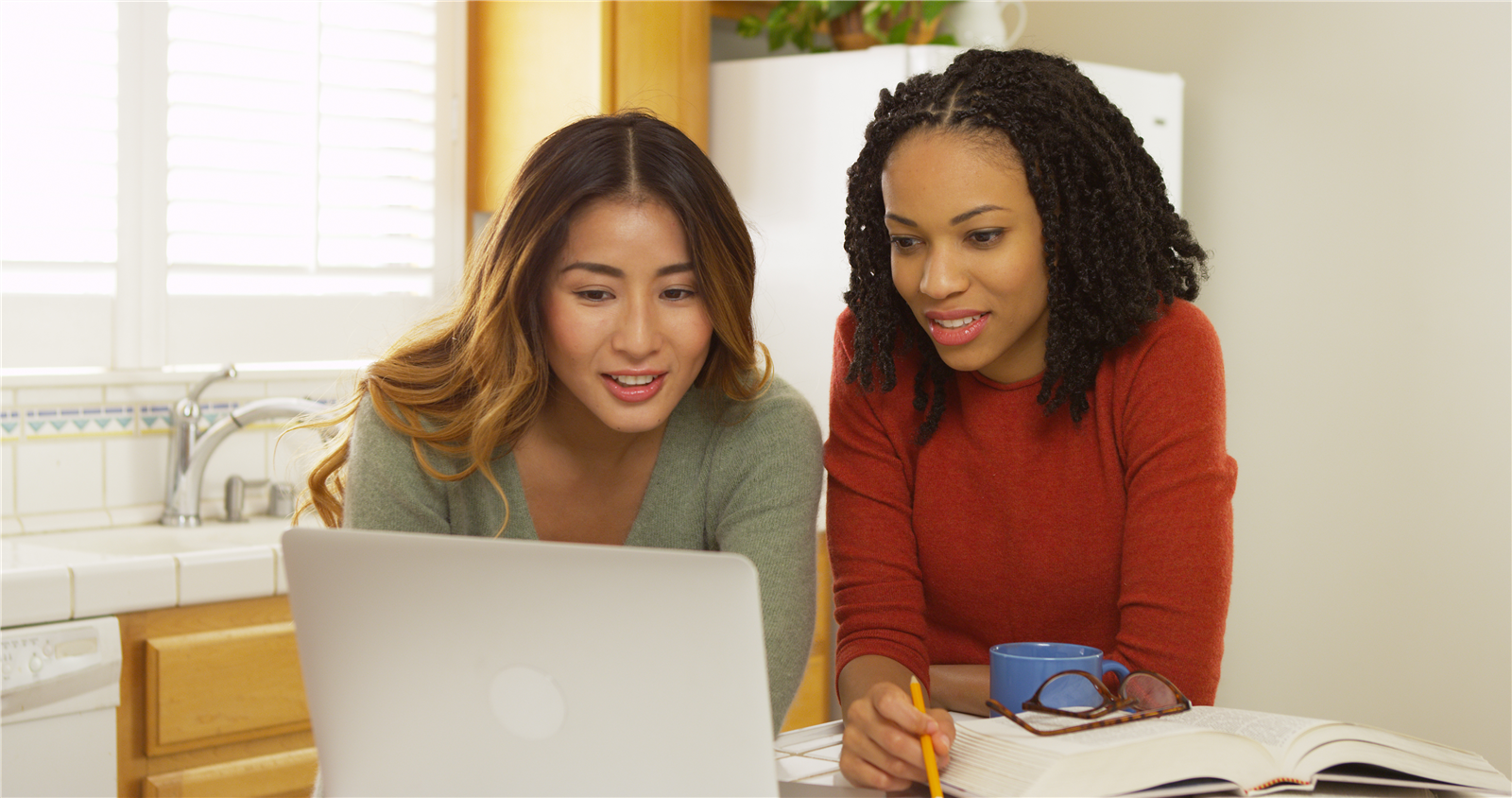 It may seem early to think about college essays but now is the time to write them. Spring break is a great time to think about content. Writing a little each week can break this large task into small pieces.
Is your junior clueless about where to start? A personal statement of about 500 words is a great place to start. The personal statement is about personal history. Students can demonstrate who they are and how they got that way through a life event or a series of related activities. The essay should be a conversation that introduces them to the reader. How and what they say is left up to them. There are some things to avoid:
boring writing
writing that is too long or too short
letting family write essays
representing self in a negative light
making grammatical errors
writing about something sad without an uplifting ending
demonstrating bad writing
representing self as someone who does not like learning
representing self as anti-social
writing too formally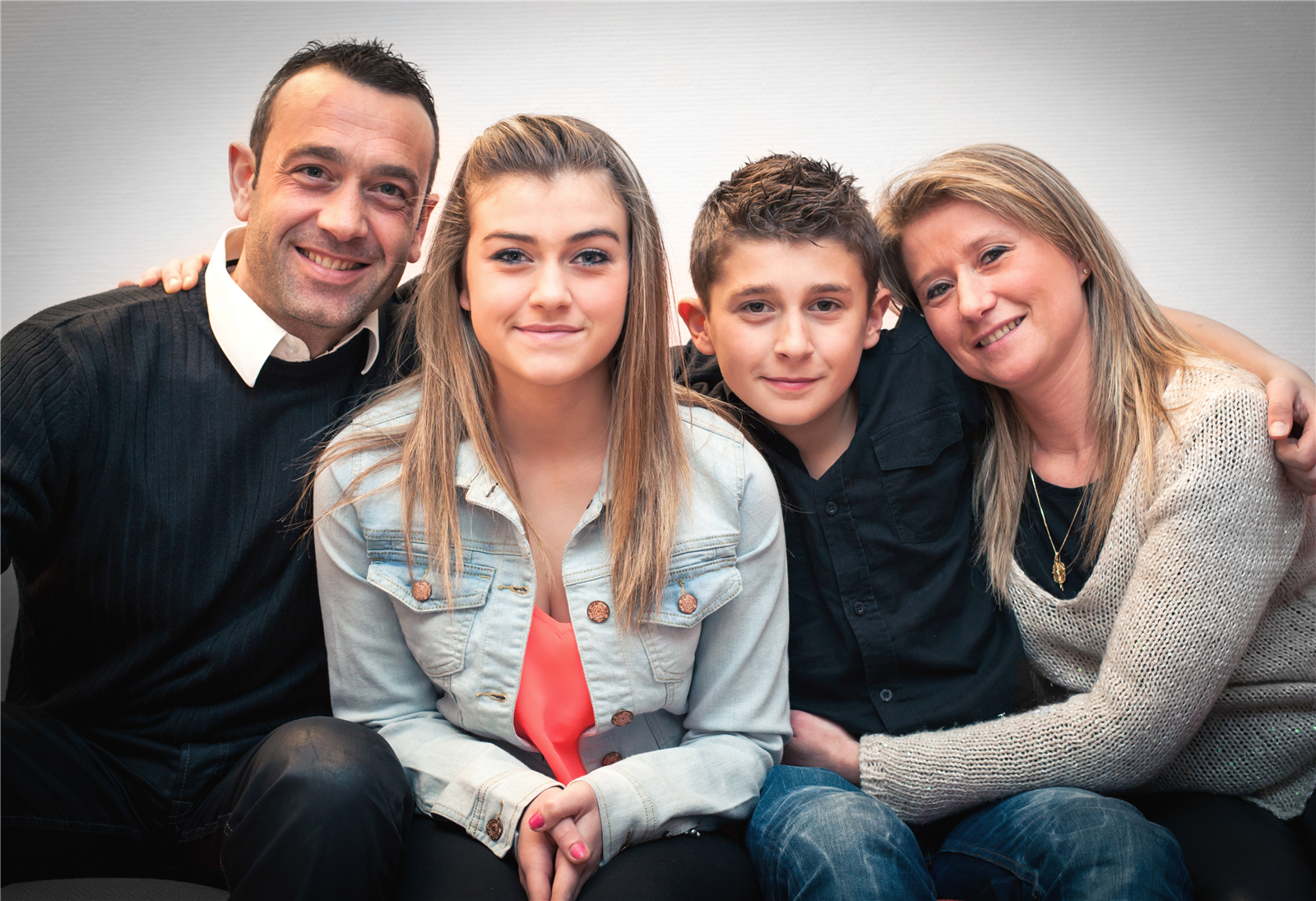 Writing for a more concise word limit in an essay is the opposite of what many students are accustomed to. Most students complain that they are good at "stretching" the length of an essay with adjectives but struggle to stay within word limits. One of their most popular ways to get an extra word in is to hyphenate.
Word counts in college applications often do not count a hyphenated word as two words. Armed with this knowledge some students in need of an extra word or two
will re-read their essay to see if there are words that could be hyphenated.
This is just one word-stretching trick employed by smart seniors wanting to stay within the required word count while expressing their ideas.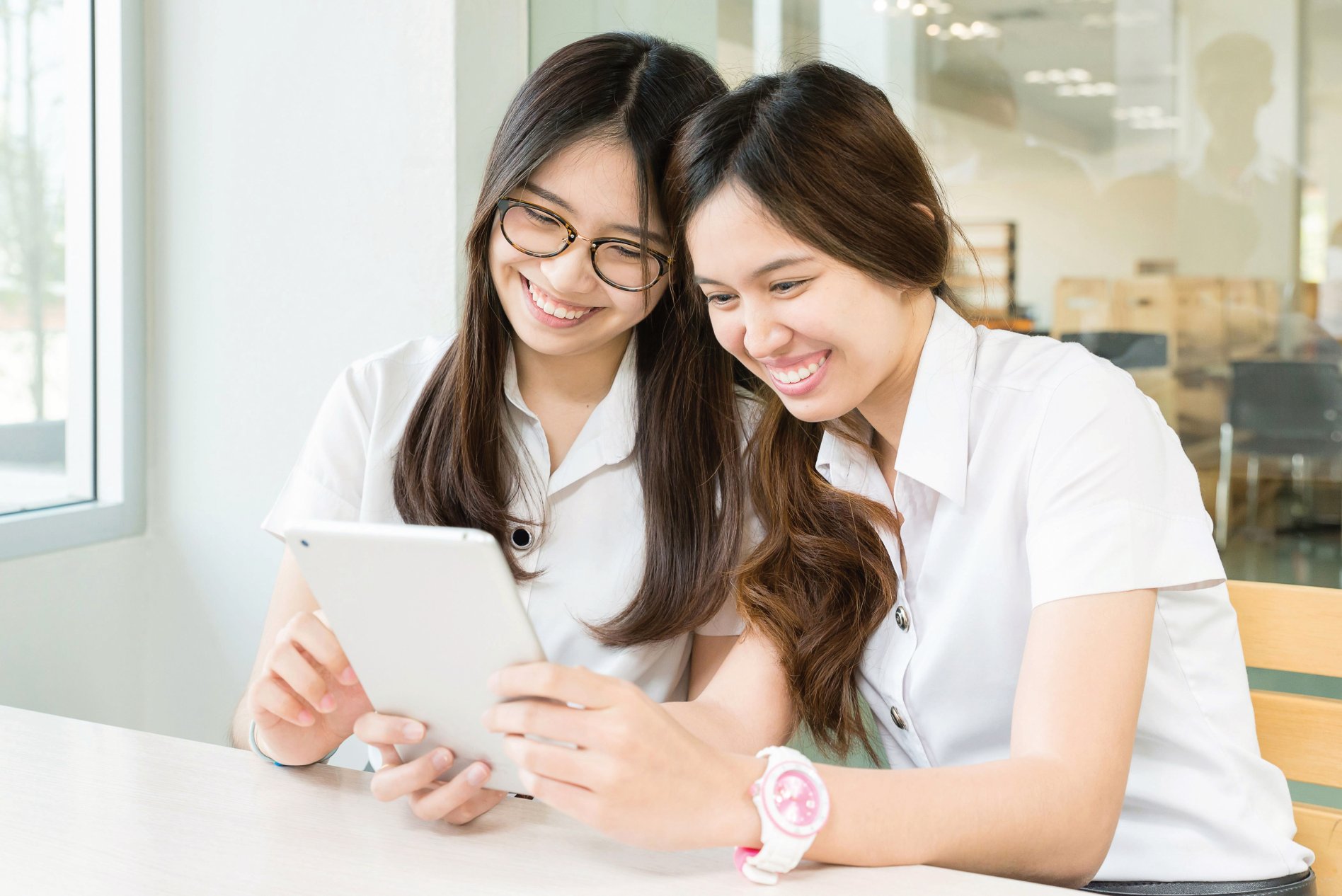 Before they get involved in the process, some parents think their teen will not need help with college applications. "It's just an online application", they say. "How hard could it be?" Many parents are unaware of the depth of information requested from their teen by each college. For a seventeen year old, some college application questions are a challenge.
Each year I watch the skill set of teens evolve. They are evolving faster than college applications (which is pretty fast). So some questions that would be easy for a parent are not so easy for a teen. When I started helping teens with college applications, I asked them if they thought they actually needed the help. Their comments were an indicator of how they are changing. One frequent comment was "I was glad you were there to explain what they wanted. For some questions, what I thought they wanted was not what they were asking at all."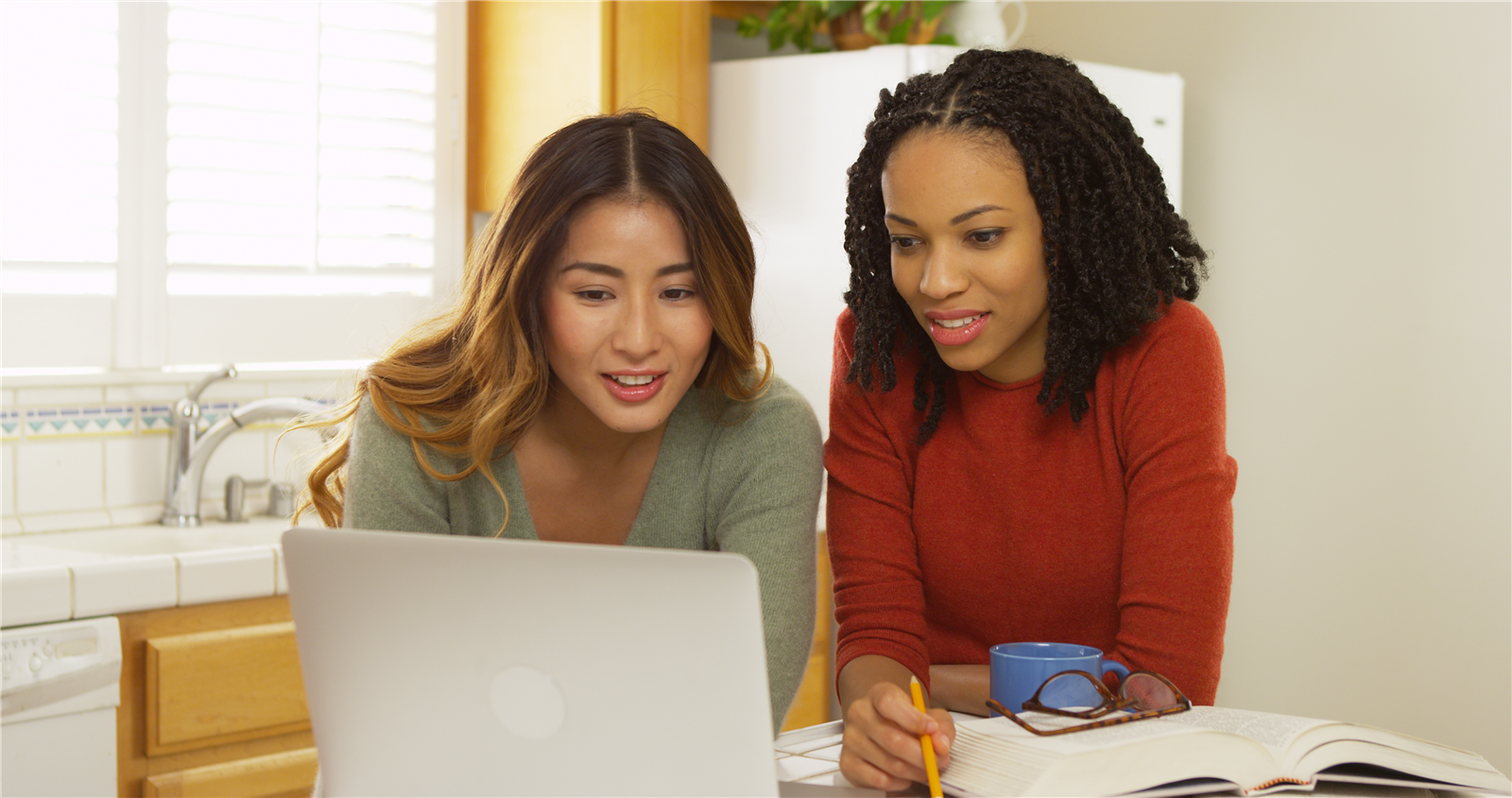 There is little uniformity to college applications. While they all ask name, address, DOB, phone numbers and the term the student plans to attend, they differ from each other greatly. Some ask the student to record every course they took and the grades from those courses since middle school. Applications also ask short answer and essay questions and about residency for students and parents. In my state, parents are expected to dig up their deed date, car registration date, voter registration date, driver's license date and indicate whether they have served jury duty. There are also questions about family income and education, parent marital status, military service and benefits, behavioral history, which family members have degrees from a college and when they were conferred. A question that is difficult for students to answer is whether they will apply for financial aid which is a question relative to family finances. For students with learning differences, there is the opportunity to let admissions officers know about a condition that may have had an impact on grades or test scores...if they know where to put the information. It has been interesting to notice that students often do not know the job titles and employers for parents.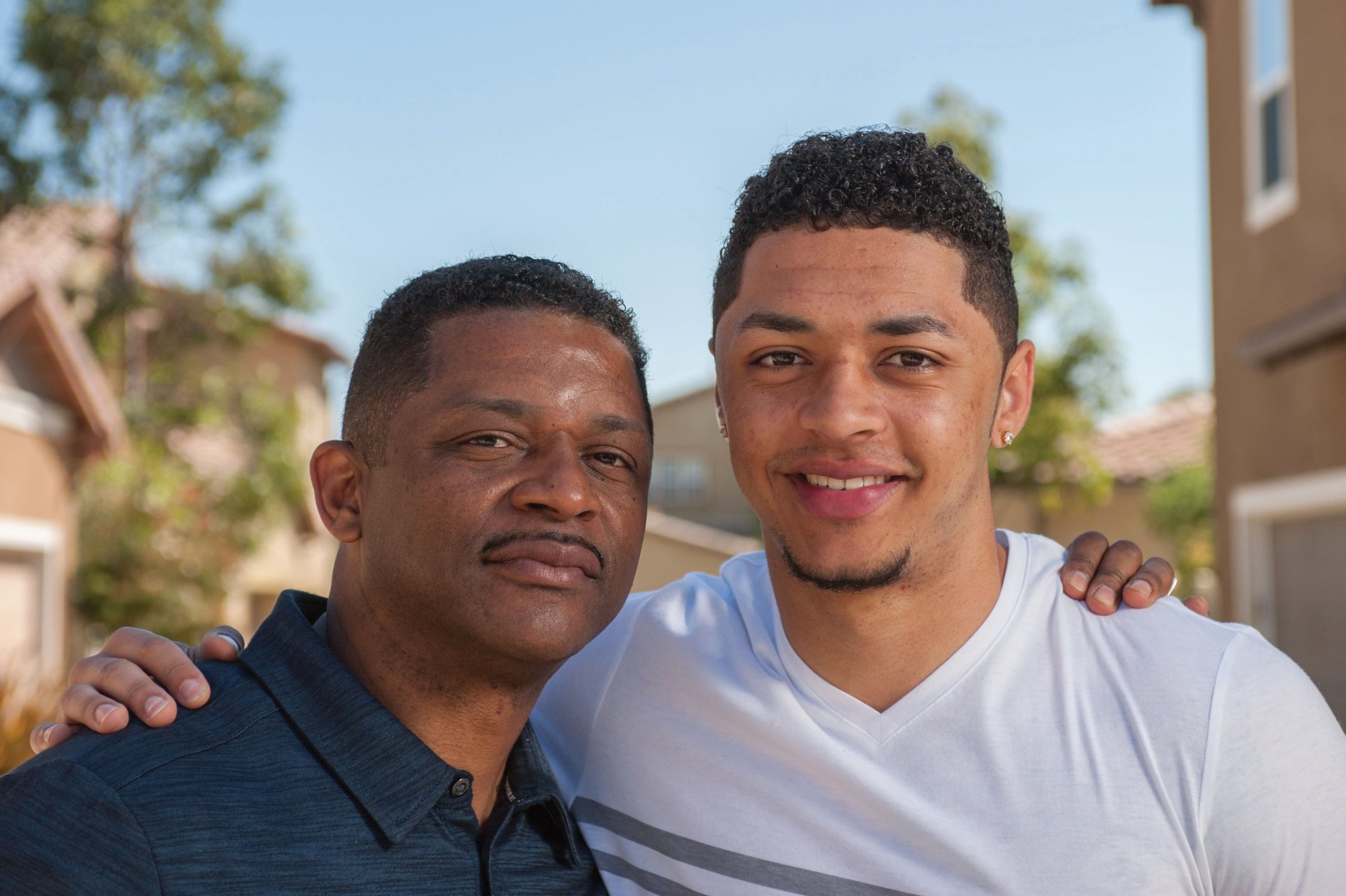 The biggest challenge for many students are the essay and short answer sections of college applications. They find these areas challenging because they require a different type of writing, significant personal history searching and goal identification and sometimes creative writing for a hypothetical situation. Because of the challenge that many college applications present to students, it is better to avoid leaving your high school senior without support during this process. Offer to proofread applications and encourage your teen to start earlier rather later.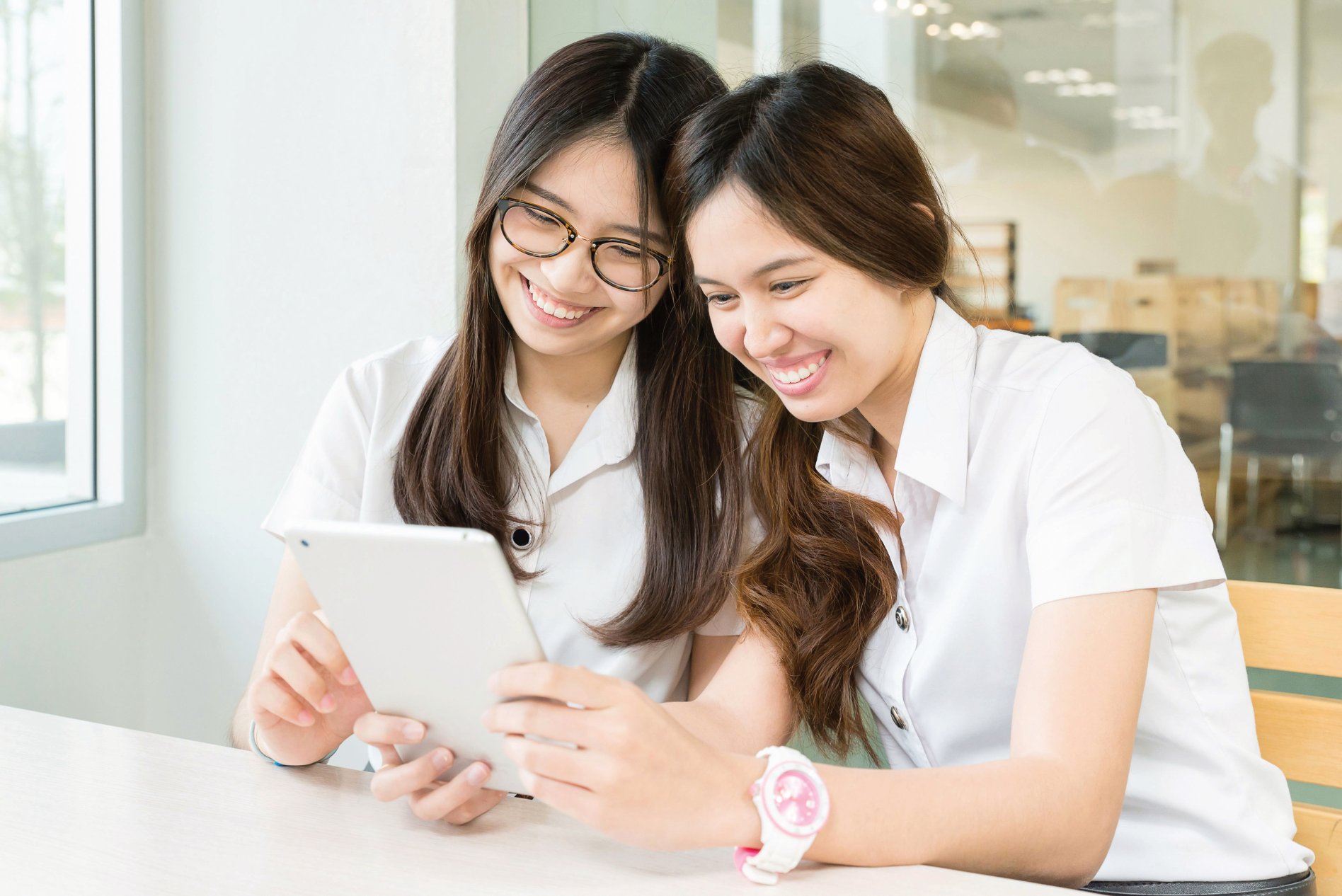 I've always encouraged students to write an essay draft and then re-write it until it is a work of art that represents their essence. That is a process that takes time. Students who ignore such advice and dash off a quick admission application essay this year might be surprised at what I heard an admission officer say this week. 
 "If an admission essay does not reveal something about a student in the  first paragraph, I stop reading". 

Yikes! If that does not make a student take an essay seriously, I don't know what will. The admission officer explained that she can tell in the first paragraph if she is going to learn anything about a student from an essay. She said she does not like to waste any time during her seven minute application review. Yes, that's right, seven minutes.That is how much time that admission officer can devote to each of the thousands of applications she reviews.
News flash, college applications need to be AWESOME, including the essay. Rising seniors need to work hard this summer to write their story and edit it to insure that they take full advantage of the one part of the college application over which they have control and with which they can make the case for their admission.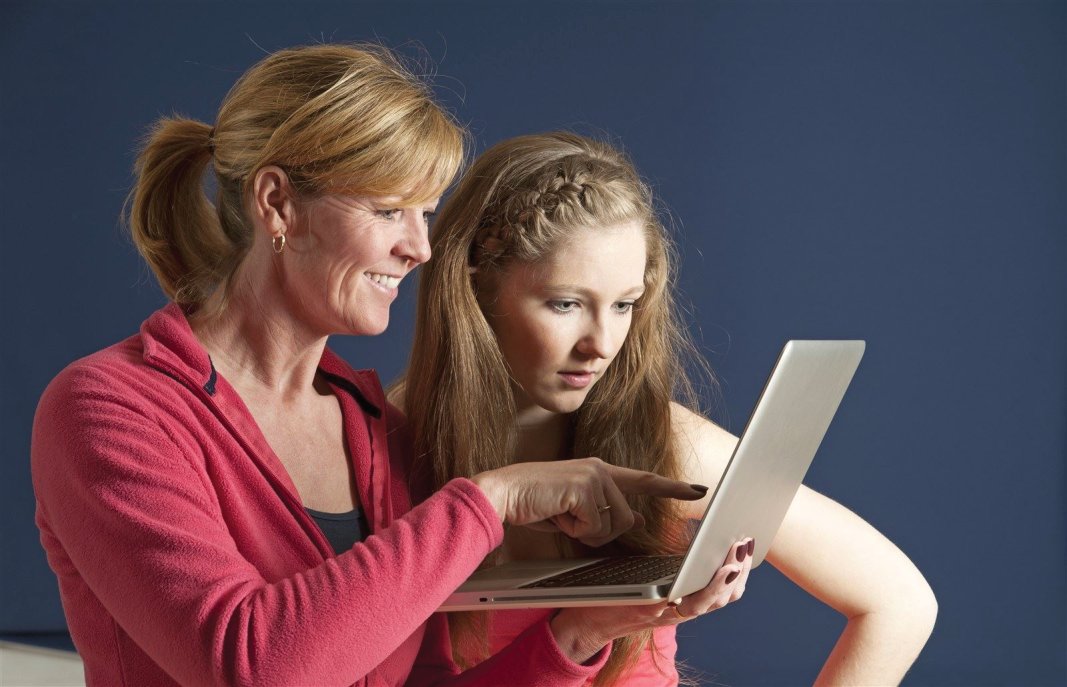 The voices of individual students and each generation of students is distinctive. It does not sound like parents in cadence, language, punctuation or thought process.
Yet, every year I meet parents who think it is a good idea to write their children's essays.
College application essays give students a chance to let colleges know them as people. The best creator of a who am I message is the person who is the subject of the essay.
There are four reasons that allowing a parent to write a teen's college essay is a bad idea:
it deprives the student of a rite of passage
it encourages dishonesty
it communicates a lack of confidence in the ability of the student to write
it is likely to keep the student from being accepted at a college
Dead giveaways that a parent wrote an essay include using words a teen would never use, pandering to the reader and a lack youthful enthusiasm and fresh ideas. Parents concerned about the essays of their teens can help by brainstorming ideas with them and helping them develop an outline. Beyond that, parents can proof read and give encouragement to teens to edit until the essay is in the best form it can be.
The best essays are ideas that are written about, re-written, edited, edited and edited. This is an exercise that requires teen ideas, thought process and a significant amount of time.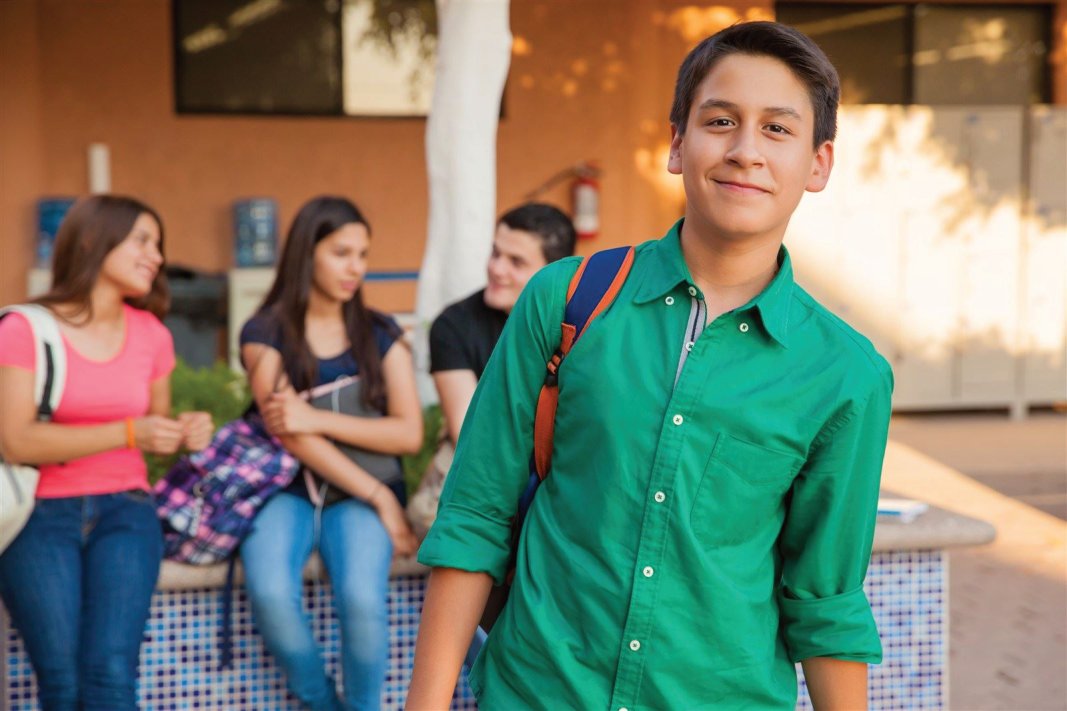 Your teen is happy because he has completed his Common Application main essay and all the questions. He may think he is done writing. Not likely. More essays, just as long as the Common Application main essay, can be lurking in the supplements for each college on his list.
Encourage your teen to look carefully at the supplements before doing a victory dance. Getting them done now will mean that he won't have to deal with them later when his homework and test schedule will be full.
Keep in mind that some colleges are already accepting applications and that your teen should carefully plan his application submission strategy for best admission and scholarship results.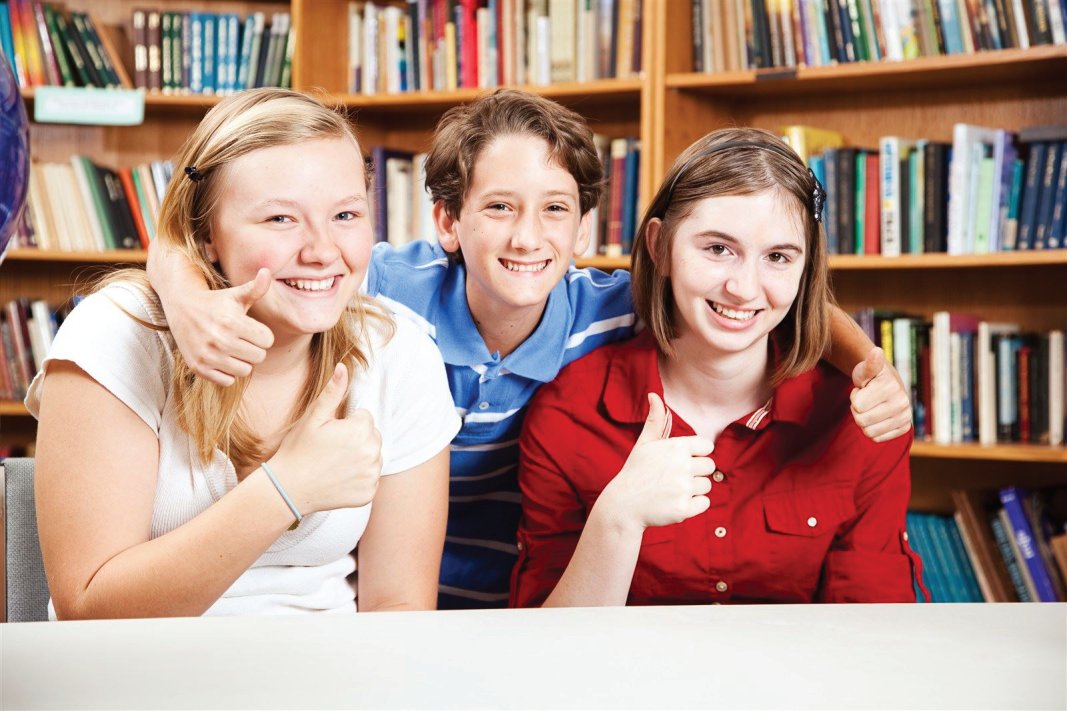 Imagine what it's like to be an admissions essay reader at a college. Whether you are a volunteer professor or admissions committee or staff member who reads the essays of would-be freshmen, you want to get to know the student who writes the essays you are reading. You want to know their story. You might also like to see a sample of their uniqueness. And you need to see all of that in their essay.
Students can tell their story in the format they use and their writing style. They can convey personality through punctuation, sentence structure and vocabulary. In addition to telling their story in an interesting way, they can show their story by the descriptors they use.
College essays have word limits which makes students get to the point. There is no room for words that do not add value to the story. Essays must be written, edited, re-written and possibly edited again in order to be the best work the student can produce.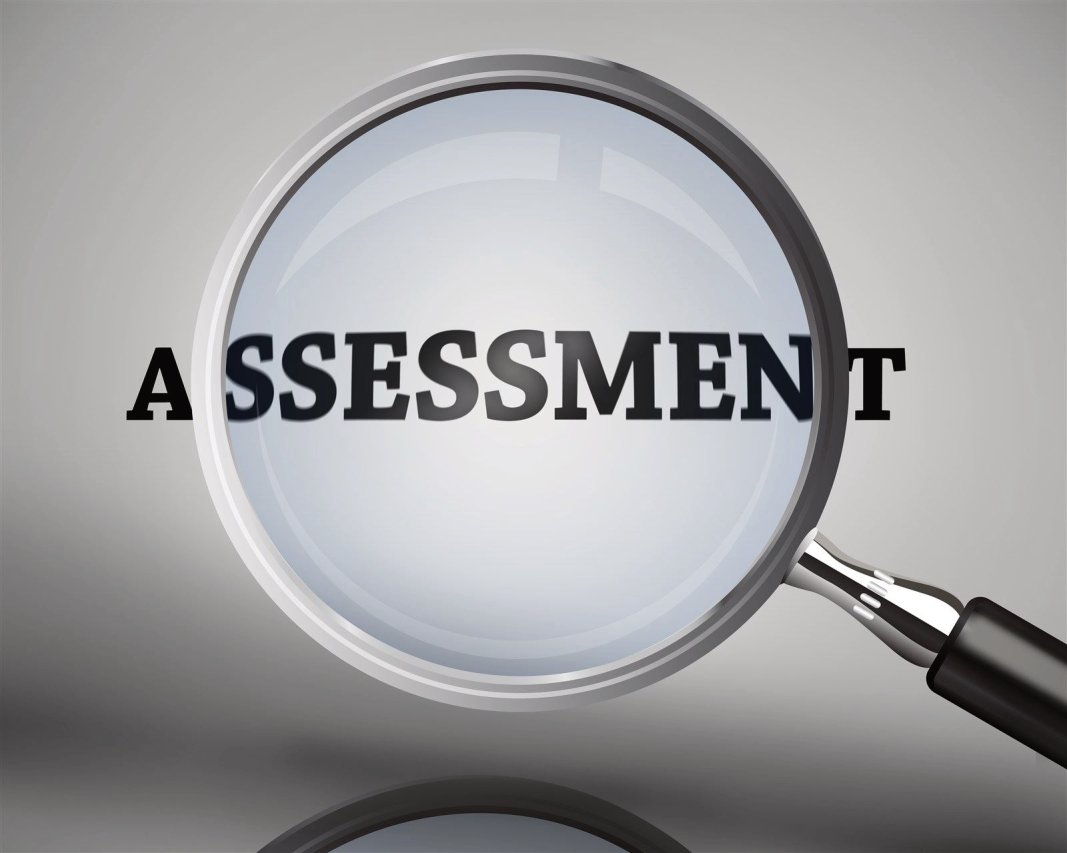 Test optional and essay optional are terms that are becoming more common in college admissions process discussions. While some colleges have embraced a test optional policy for students with minimum grade point averages, others have also made essays optional. But is optional REALLY optional?
Whether a student should seriously consider either scores or essays as optional is up to the strength of academic achievement in high school and SAT or ACT scores. 
My concern about not including essays in college applications is that essays are the best current opportunity for students to show their uniqueness. When an essay is optional, I argue that not taking the opportunity to include an essay in a college application is missing out on an opportunity to affect admission outcomes.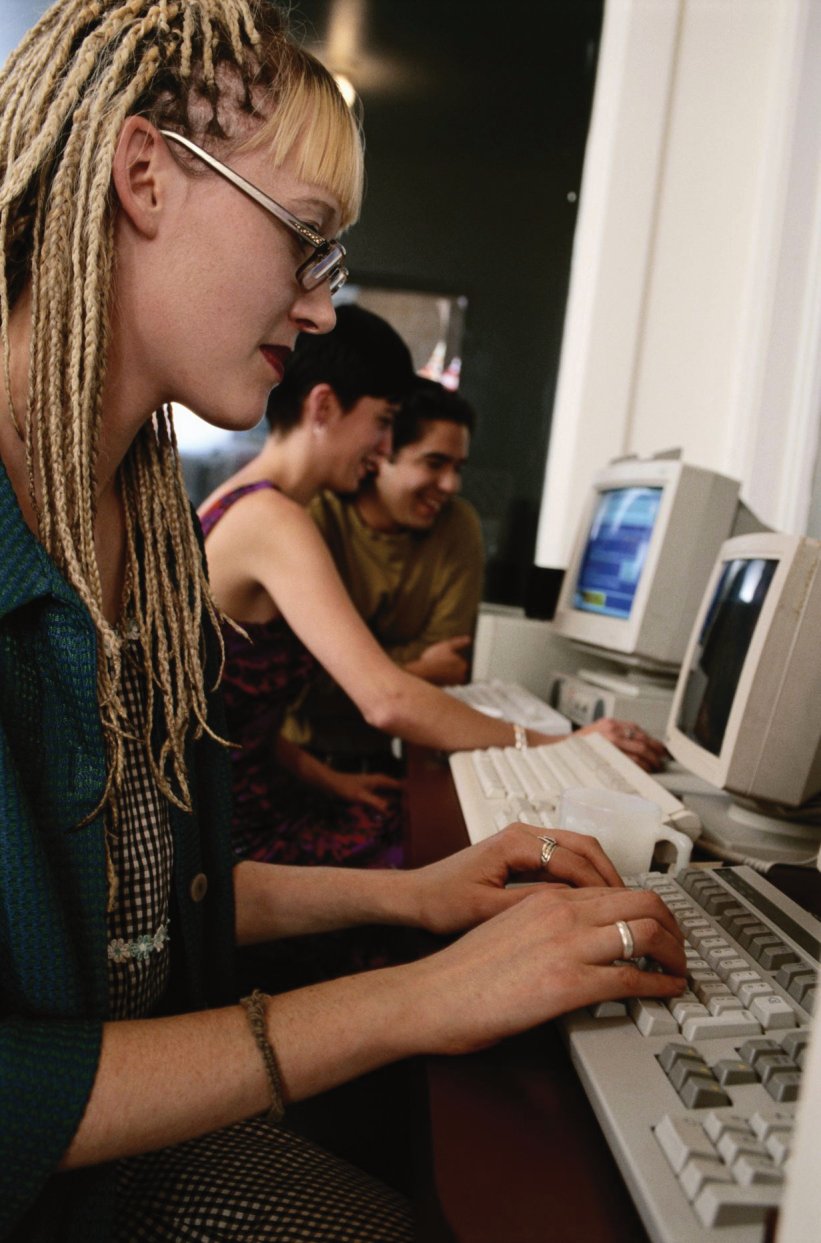 I love to tell middle and high school students to keep their class essays and papers in preparation for college application essays. The purpose of saving those essays is not to recycle them in their entirety but rather to keep the priceless ideas within them. The most difficult part of writing a college essay is coming up with ideas about your past and details about experiences. Those are often contained in papers written in school.
The ideas or details come from saved papers. However, a paper written for class, even a high school class on college application essay development, is rarely the essay to attach to a college application. The reason is that those essays are often written correctly but don't dig deep enough into the identity of the student. They fill in the blank on the college application but fail to convince the admissions reader that this is the student they should admit.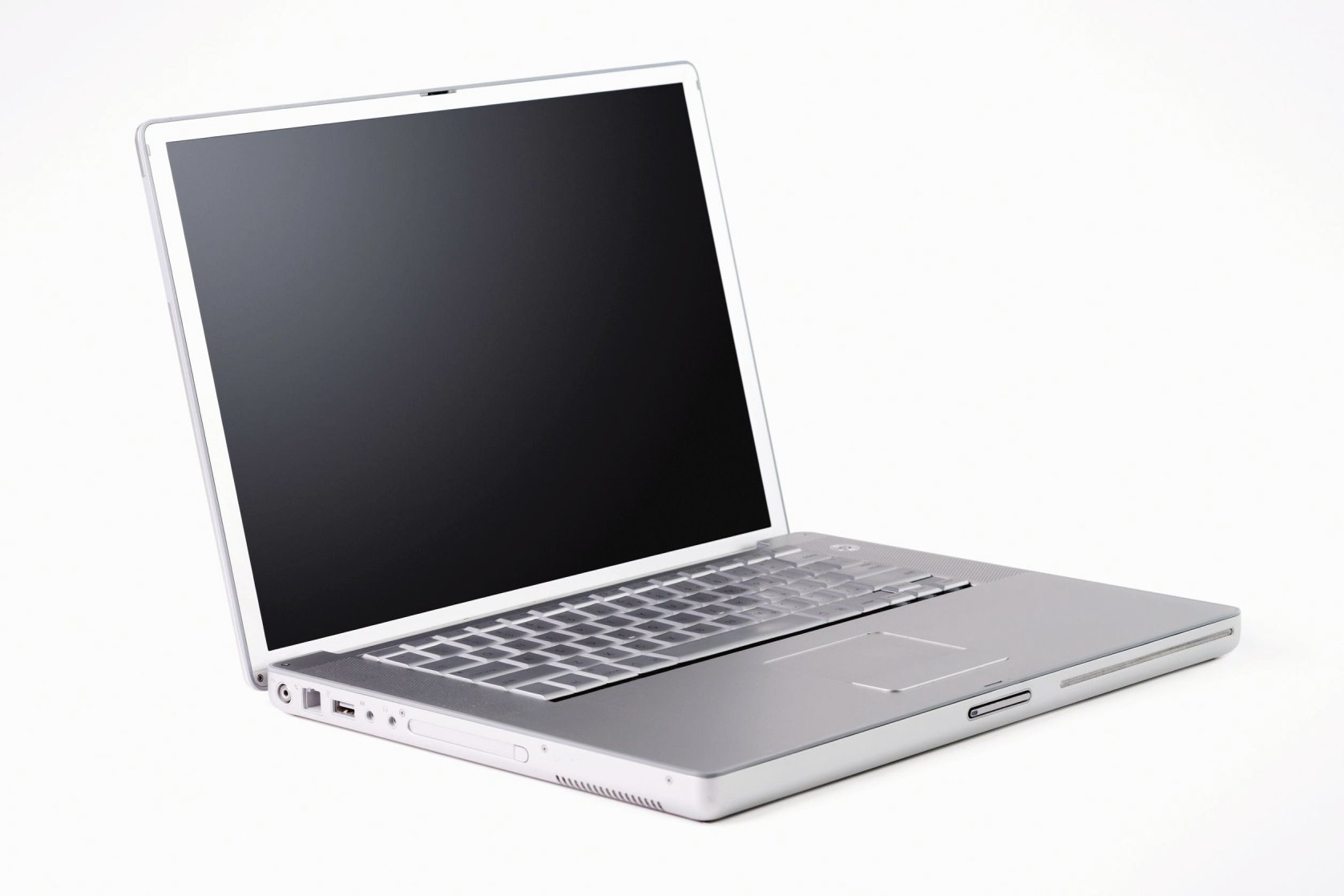 A baffling issue for Common Application filers this year is that the word count on the essay portion of the Common Application differs from the word count in the most popular software used by students to write their essays.  In prior years, the word count when a student wrote their essay in Word was compatible with the word count on the Common Application. This year, that is no longer true. It is not unusual to write an essay of 599 words and find that Common Application measures the same essay at 688 words which is over the 650 word limit. The solution for students using Word is to measure their essay length with spaces to stay within the limit.
/