Shopping Cart
Your Cart is Empty
There was an error with PayPal
Click here to try again
Thank you for your business!
You should be receiving an order confirmation from Paypal shortly.
Exit Shopping Cart
Right Major + Right College = Success!
If you have accepted your admission offer...you are not done yet. Not reading and acting on email can lead to the cancellation of your admission acceptance.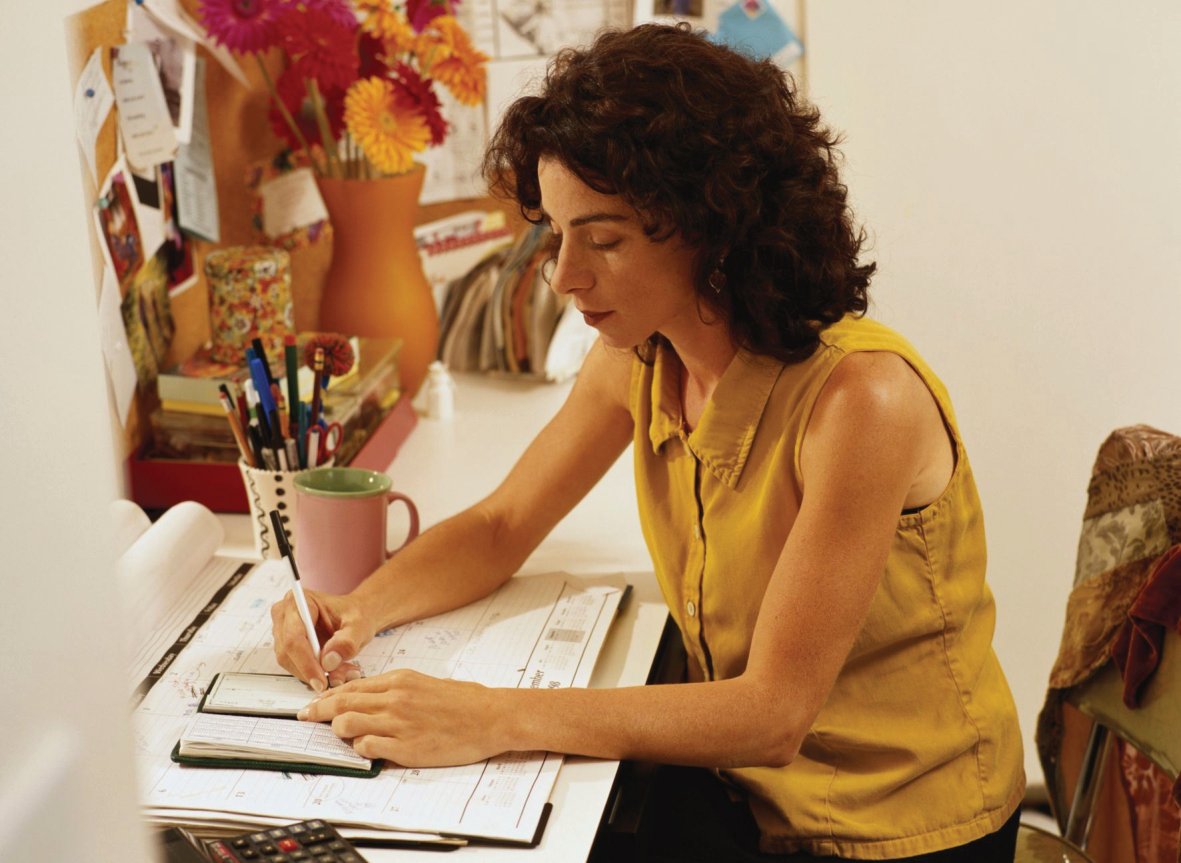 Parents and students focus on tuition and dorm prices when they estimate what college will cost. However, consumers need to also take a look at the additional college fees that they will be expected to pay, which can be substantial. Colleges can and do charge fees for the a variety of services. A sampling of fees from college websites is listed below:
parking fees and fines, if students are permitted to bring cars to campus
student and library ID cards and replacement card fees
extra fees for meal plan options
extra fees for special housing plan options
health services fee
student activities fee(whether you plan to participate or not)
internet
technology fee
make-up exam fee
consolidated services
out-of-state student fee
out-of-district student fee (sometimes charged by community colleges)
lab fees
program change fee
graduation fee
breakage and locker fee
late registration fee
library fee and fines
materials fee
uniform fee (medical programs)
equipment replacement fee

Some fees are lumped into a tuition and mandatory fee figure and then there are other non-mandatory fees charged. Colleges vary a great deal on the number of services for which they charge extra and on the amount that they charge in fees. Once a family looks at fees, a more accurate picture of the cost of a college emerges. Knowlege of all charges helps a familiy know whether a college with a lower tuition bill is offering a good deal or if the college is simply making up for that low tuition charge with a large number of high fees.
Financial aid offers are in for fall 2013 and parents are surprised by the gap between the financial aid offer and the bill for the freshman year. Families manage to pay the difference through a variety of strategies. 
Families are using education savings accounts, taking out home equity lines, borrowing from retirement plans or relatives. Another popular strategy is to take out a Direct PLUS loan for undergraduate students. In addition to PLUS loans, some parents decide to take out an education loan from their bank or credit union.  Private education loans carry higher interest rates than PLUS loans.
The PLUS loan allows credit-worthy parents the option of borrowing up to the difference between what financial aid offers and the cost of college.
Families where parents are unemployed or who have had financial challenges are sometimes turned down for PLUS loans. Fortunately, when that happens the amount of money the student can borrow is increased.
Families with large gaps to fill should consider talking to the financial aid office at their college to see if there are other options they can offer.  If the finanicial aid office cannot offer relief, families can consider lowering their costs by enrolling children in community college or a four year college close to home that will allow them to avoid housing costs.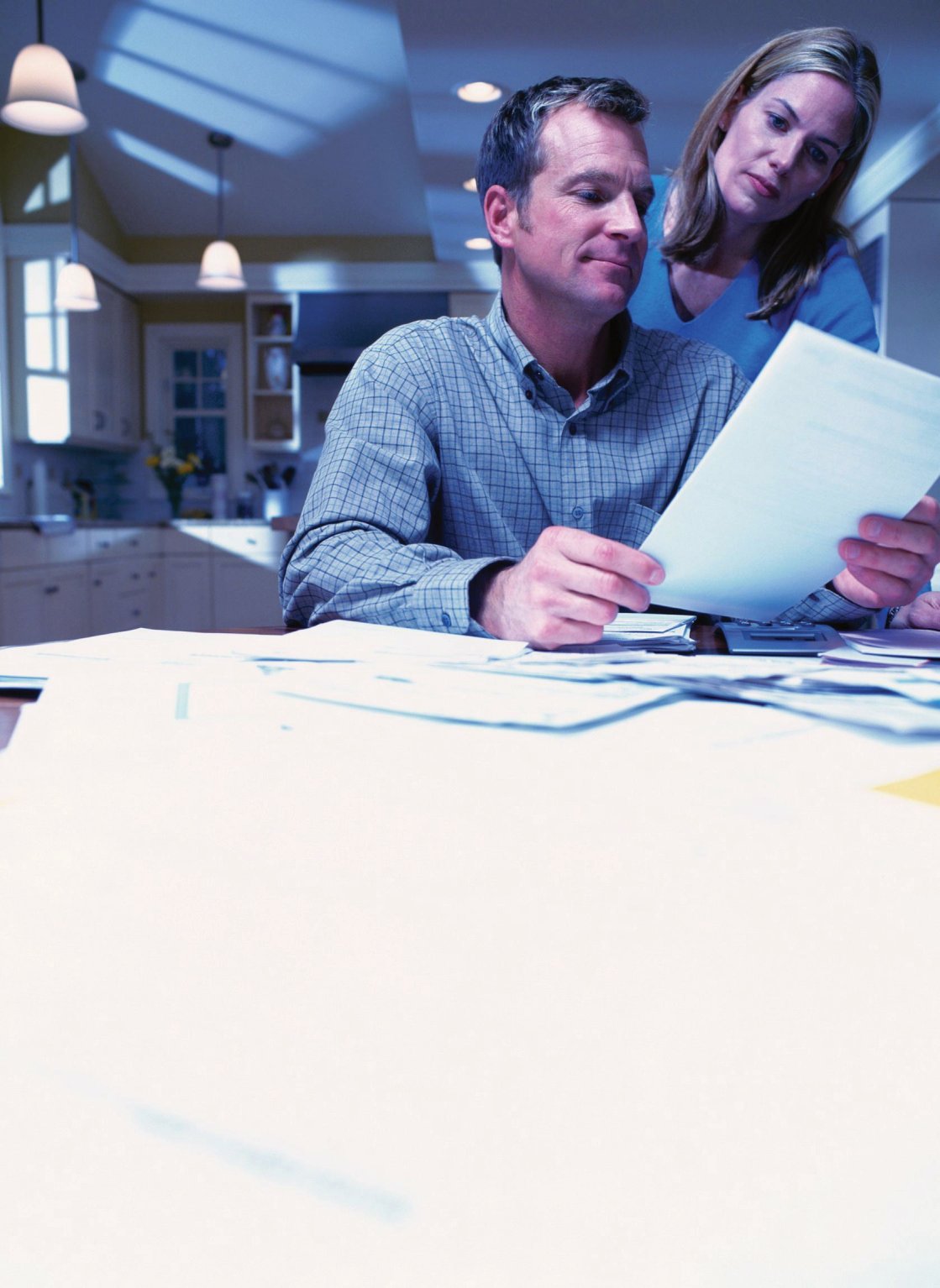 It's official, sequestration is going to cost parents and students who participate in loan and grant programs in the fall of 2013. Specifically, the US Department of Education has announced that fees charged to originate Direct Student Loans and PLUS loans will have slightly higher fees.  Student origination fees will rise from 1.0% to 1.051%. Parent loan origination fees will rise from 4.0% to 4.204%.
In addition to the increase in fees paid by student and parent borrowers, families with children in college who participate in grant programs may feel the impact of sequestration.  The amount of funding for two major grant programs, FSEOG and Federal Work Study, have been decreased. The decrease will mean that there will be fewer FSEOG and Federal Work Study grants awarded and awards may be lower.
High school students are often interested in looking at college programs that are located out of their home state.  This is a concern for parents trying to keep college costs down. It is often true that going to college out of your home state translates into higher tuition rates for your child as an out of state student.  Most states give in-state students a discounted tuition rate called in-state tuition at state colleges and universities.  This is a benefit of being a state resident.
It is possible to go to an out of state college and pay in-state rates in some circumstances.  The Southern Regional Education Board is an alliance of states that have cooperative agreements that allow students from participating states in-state tuition for certain curricula.  Specifically, the states allow students to get in-state tuition for curricula not offered in their state.  Each state decides which curricula are permitted and there is an application process for each student who wants to take advantage of this benefit.
Another way to avoid out-of-state tuition rates at state colleges not in your state is to look at private colleges which often charge one rate to both in state and out of state students. Although tuition is higher at private colleges, private colleges often have private scholarships to help reduce the cost of attendance for families.
/