Shopping Cart
Your Cart is Empty
There was an error with PayPal
Click here to try again
Thank you for your business!
You should be receiving an order confirmation from Paypal shortly.
Exit Shopping Cart
Right Major + Right College = Success!
If you have accepted your admission offer...you are not done yet. Not reading and acting on email can lead to the cancellation of your admission acceptance.

You help pack the car and drop your entering freshman off at Cool U and drive off into the sunset relieved that you've done your job and the rest is up to your freshman and your checkbook, right? Not so fast Mom and Dad. You will likely be completing the annual FAFSA and institutional forms for the duration of your son or daughters time in college. Families often think they are done with financial aid once a student has enrolled for freshman year. They also often think the award for freshman year will repeat. Maybe it will and maybe it won't.
Not planning to complete the FAFSA because you make too much money? Before you make that decision, consult your financial aid and scholarship office to see if your college recommends the FAFSA (and maybe the CSS Profile) for higher income families. Some colleges use the data on those forms to award merit aid as well as need-based aid.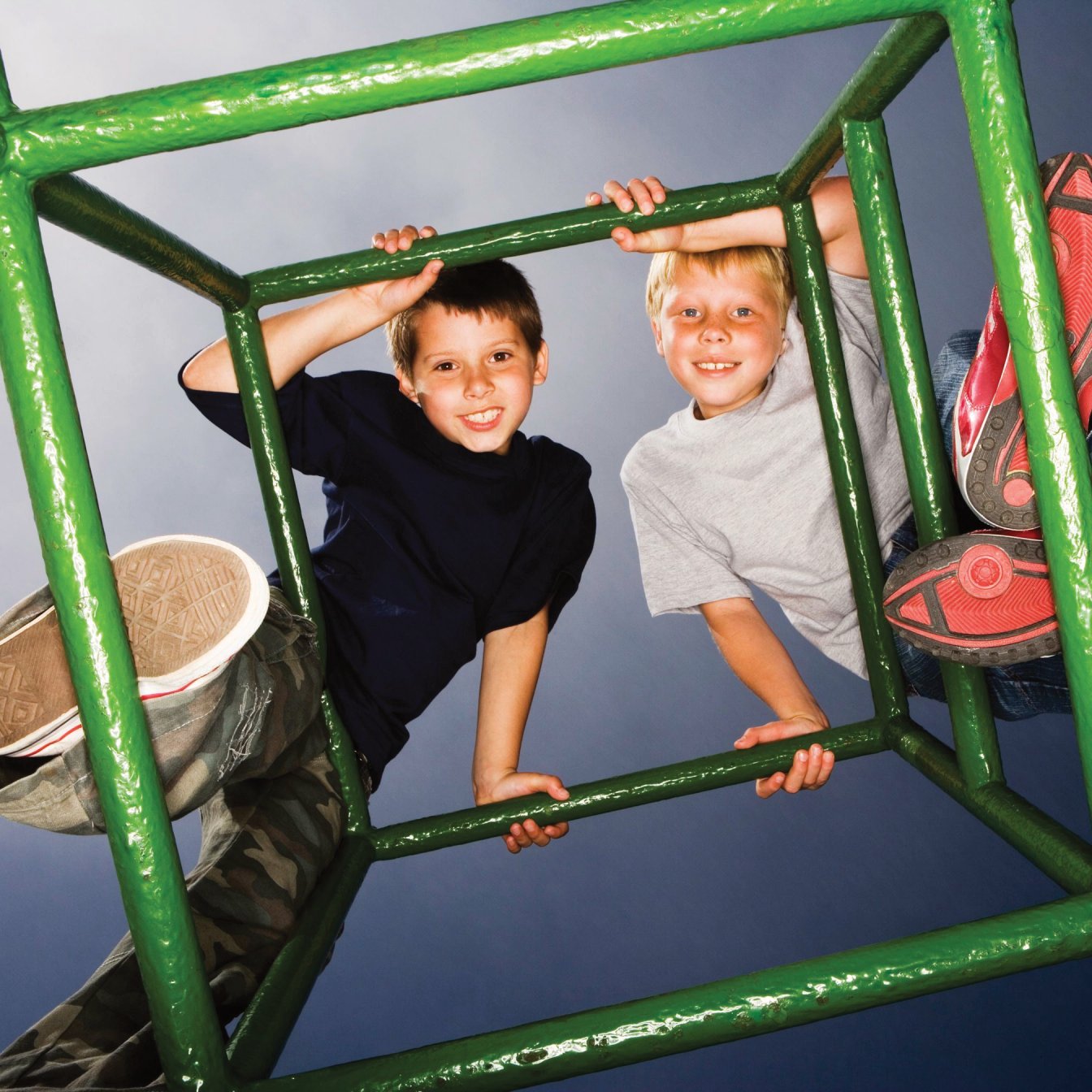 Kids have changed.  If you are a grandparent today, you grew up in a generation in which roles were evolving and which was warned not to trust anyone over 30.  If you are a parent today, you grew up in a generation of parents and schools that provided a significant amount of guidance for a more predictable world.
Today's kid faces a tougher world than his parents or grandparents could ever imagine.  How and where people work, what they work at, their volume of work and what they need to know is different. This generation of students has arrived at k-12 education (particularly high school) at one of the worst possible times when our schools are often over-regulated and underfunded.  Programs and available personnel to support their needs are being eliminated.  If any generation needed our support and encouragement, it is this one.
How are you meeting the needs of the kids in your life?  Did you know that they crave conversation about their futures with you? They desperately need your attention.  Your uncritical ear just listening to their concerns helps reduce their stress about major decisions they face. You don't need to know everything.  It is your willingness to explore options and opportunities with them that will greatly enhance their odds of arriving at the right career choice and finding the college and major that best suits their needs.
In this economic climate, parents and grandparents cannot count on public resources to meet their children's needs. Families need to listen to the students in the family and learn what they can about what kids are thinking about and what they need. Explore their options with them and encourage them.  Their futures depend on it.
/