Shopping Cart
Your Cart is Empty
There was an error with PayPal
Click here to try again
Thank you for your business!
You should be receiving an order confirmation from Paypal shortly.
Exit Shopping Cart
Right Major + Right College = Success!
If you have accepted your admission offer...you are not done yet. Not reading and acting on email can lead to the cancellation of your admission acceptance.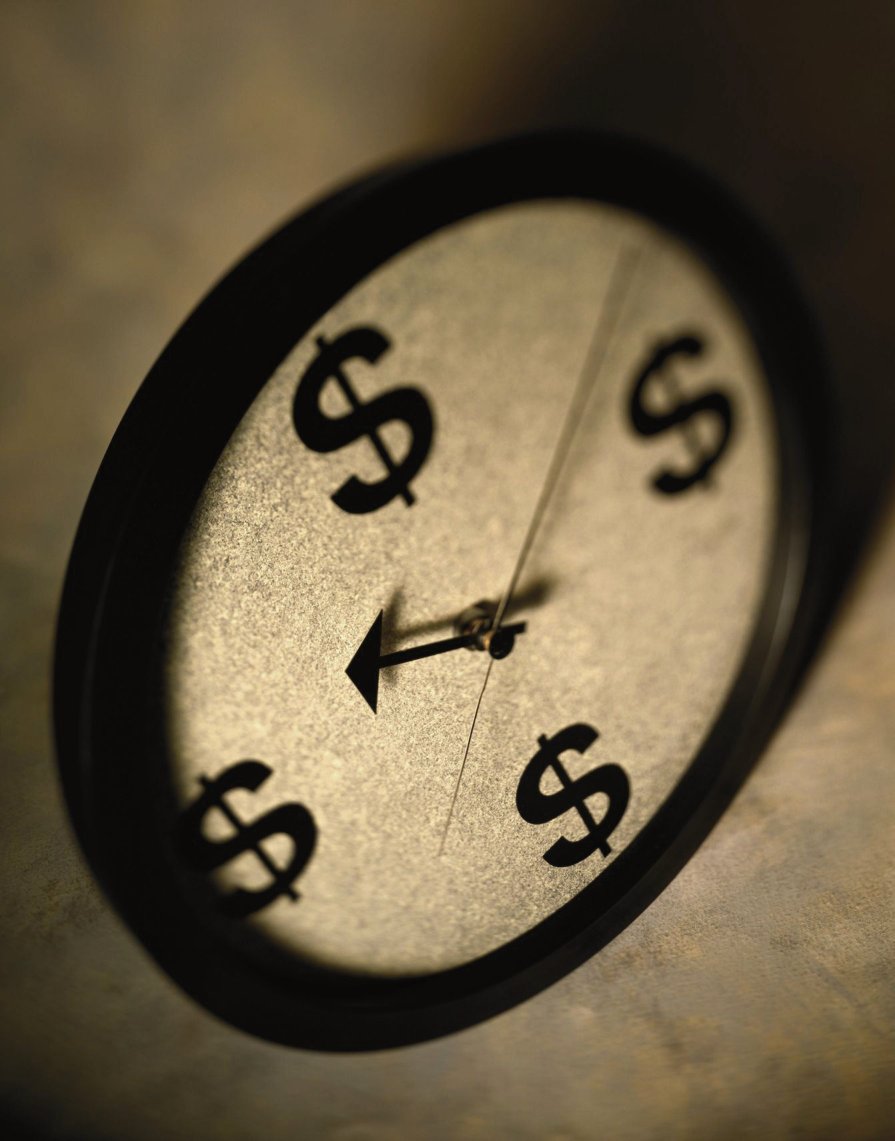 TICK-TOCK! 
The fall 2018 college admission season has officially begun. Students are agonizing over which admission timeline to use. Should they apply early? Will applying early help or hurt their chances of admission? Is there a penalty to any of the timelines? Can they use one timeline for all colleges?
When I talk with parents, some use the terms early action and early decision interchangeably without realizing there is a difference. They too are wondering what their teen should do. Some pressure their teen to get everything done quickly and file early not realizing this advice could compromise essay and application quality.
The facts are:
some colleges offer early decision and often favor those who choose that option
students who choose early decision may only use that option at 1 college
early decision is a promise to attend if accepted and is binding
students who choose early decision and change their minds lose their admission deposit at a minimum
many colleges offer early decision and early action while others offer one or the other
early action is non-binding and results in an early admission decision without an obligation
regular decision is non-binding and results in a later admission decision
colleges differ on whether applying early affects admission decision and, if so, how
many admission directors say it is simply a choice to know your admission decision earlier or later
Students should choose the timeline that benefits them. There is one caveat: it is not unusual for an early action deadline to coincide with the admission deadline to be considered for scholarships.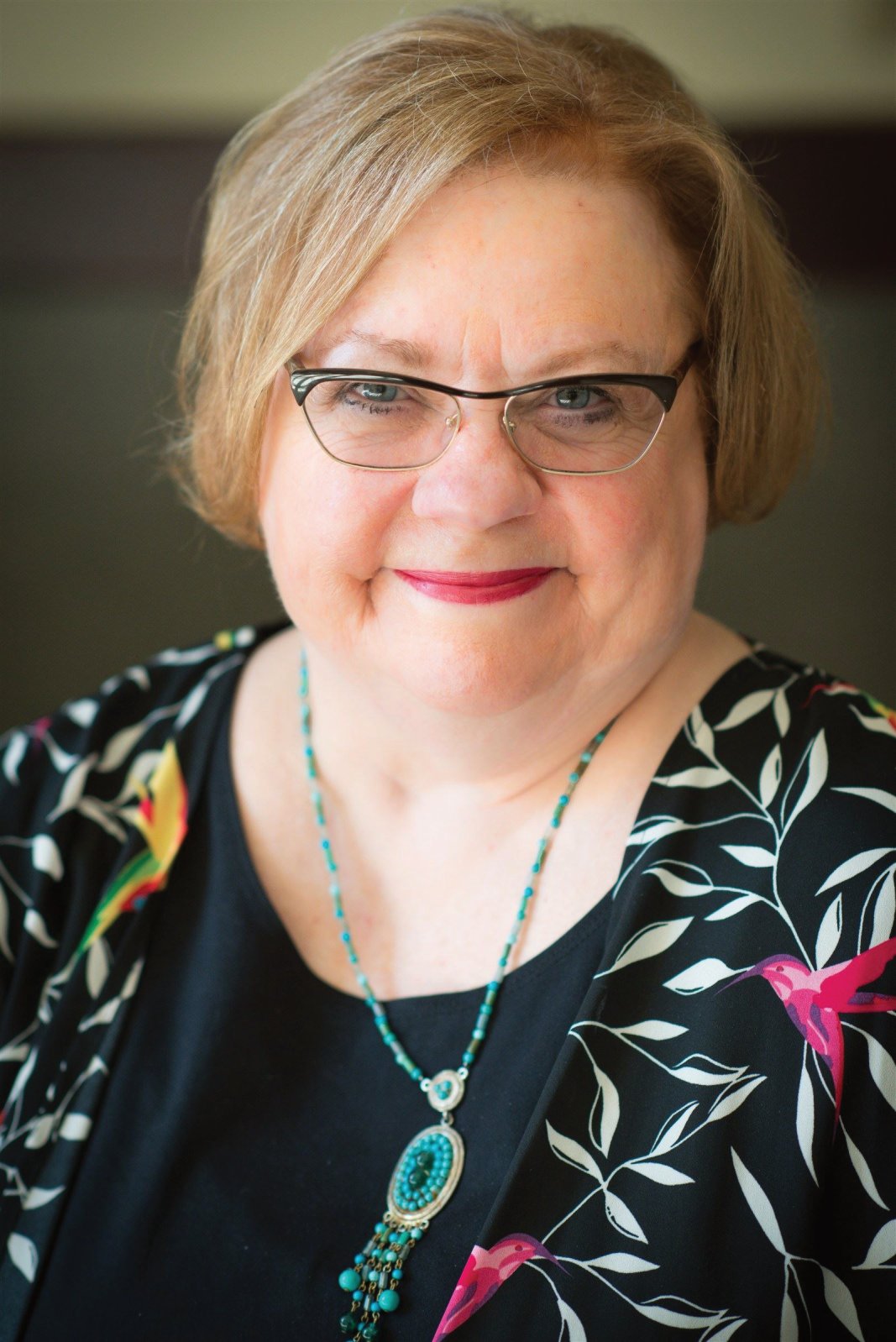 The best gift my mother gave me (besides siblings) was a college education. She acted as my unofficial guidance counselor, coach and mentor. She did all of this as professionally as any professional I have ever met. She realized the importance of college because she was born during the depression, went to high school during World War II and did not get the gift of a college education herself.
The best Mother's Day gift I gave my mother was graduating from college. It was such a popular gift, I did it five times. She was there every time, which sometimes meant sitting in an auditorium on Mother's Day.
If your mother pushed you toward college, thank her. Because of her actions, you are more likely to earn a minimum of $20,000 per year more than you would have without a college education. Because of her, your children and grandchildren are more likely to attend college as well. There is a wide body of research that shows the far-reaching impact of a college education on a family. College raises the standard of living and health of a family for generations. Happy Mother's Day!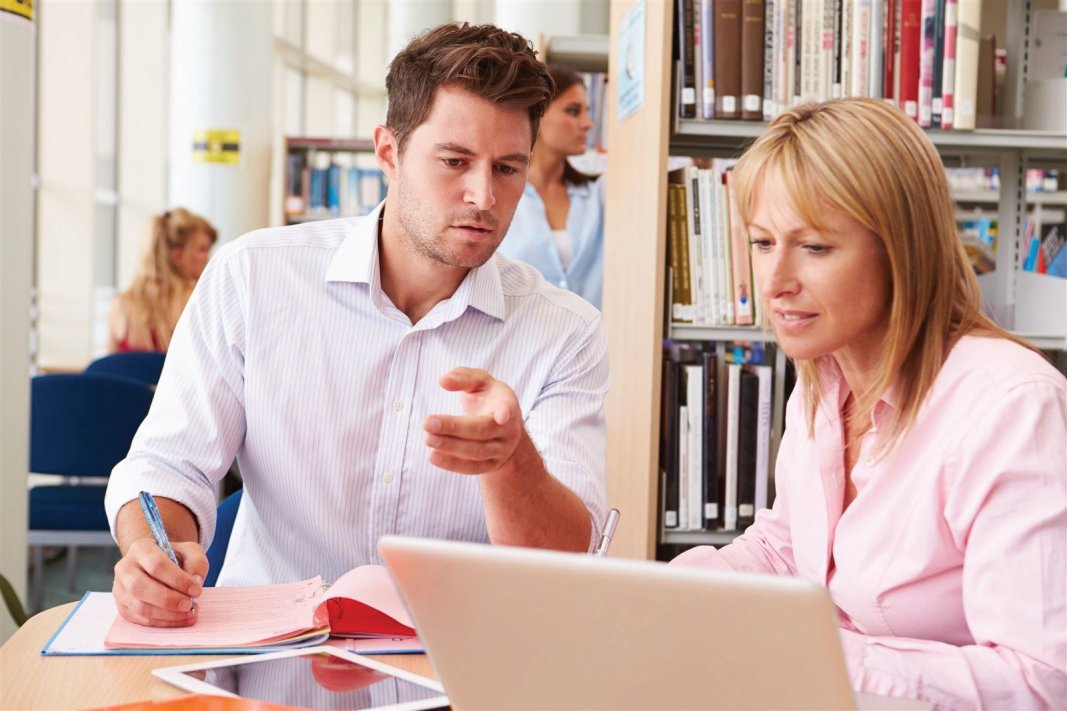 What great stories do parents tell about a teen's early life? What challenges has a teen faced and with what outcome? What adventures has a teen had that turned out well or disastrously? What makes a teen unique? These are some of the questions college-bound teens should consider as they decide on the focus of their college essays.
College application essays have the potential to convey personality, potential and why a teen is a great addition to an incoming college freshman class. Or they can be boring narratives that convey little about the student. Parents and grandparents can be a great asset to teens considering what to write about because they know all of the wonderful stories about the early life of a teen that could be used to create a spectacular essay.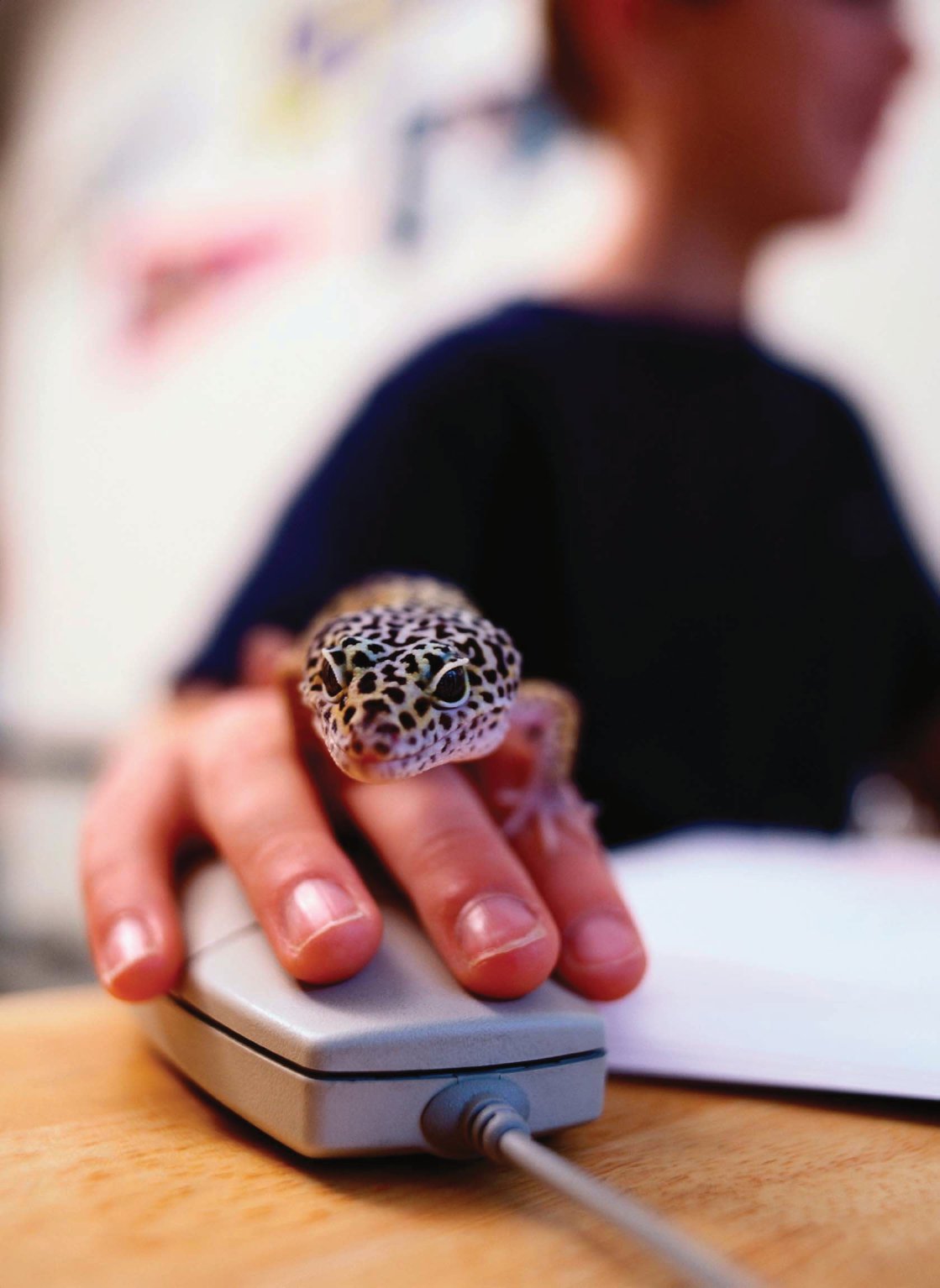 College acceptance notification as well as other critical notices from scholarship and financial aid sources come to families through email.  The good news is that email is fast and reduces waiting for decisions.  The bad news? Not all teens monitor their email.
To avoid missing critical time-sensitive messages, parents need to work with the teens in their familiy to encourage regular email check-ins.  This is an important skill that will translate to success once today's high school senior reaches college.
Another discussion to have with teens in your family is email addresses.  Family members who insist on having email addresses that are a little too trendy or casual should be encouraged to have a second, professional email option for use in college and scholarship correspondence.  That's not bad advice for adults in the family as well.
/