Shopping Cart
Your Cart is Empty
There was an error with PayPal
Click here to try again
Thank you for your business!
You should be receiving an order confirmation from Paypal shortly.
Exit Shopping Cart
Right Major + Right College = Success!
If you have accepted your admission offer...you are not done yet. Not reading and acting on email can lead to the cancellation of your admission acceptance.
People frequently ask me why I like working with teens and helping them get ready for college. My answer is that it is exciting to see the potential in people and to have a hand in helping them get to places they never imagined they could go.
Student skills are evolving and so is the world they are entering. Their opportunities look nothing like what was available or possible for their parents. The cost of getting ready for a bright career has also changed and there are strategies to deal with that.
The stress on students and their parents during this process is enormous. Part of my job is to provide a plan that reduces stress, optimizes success and reduces cost. It is
a privilege to get to work with teenagers and young adults and their families as they launch their futures.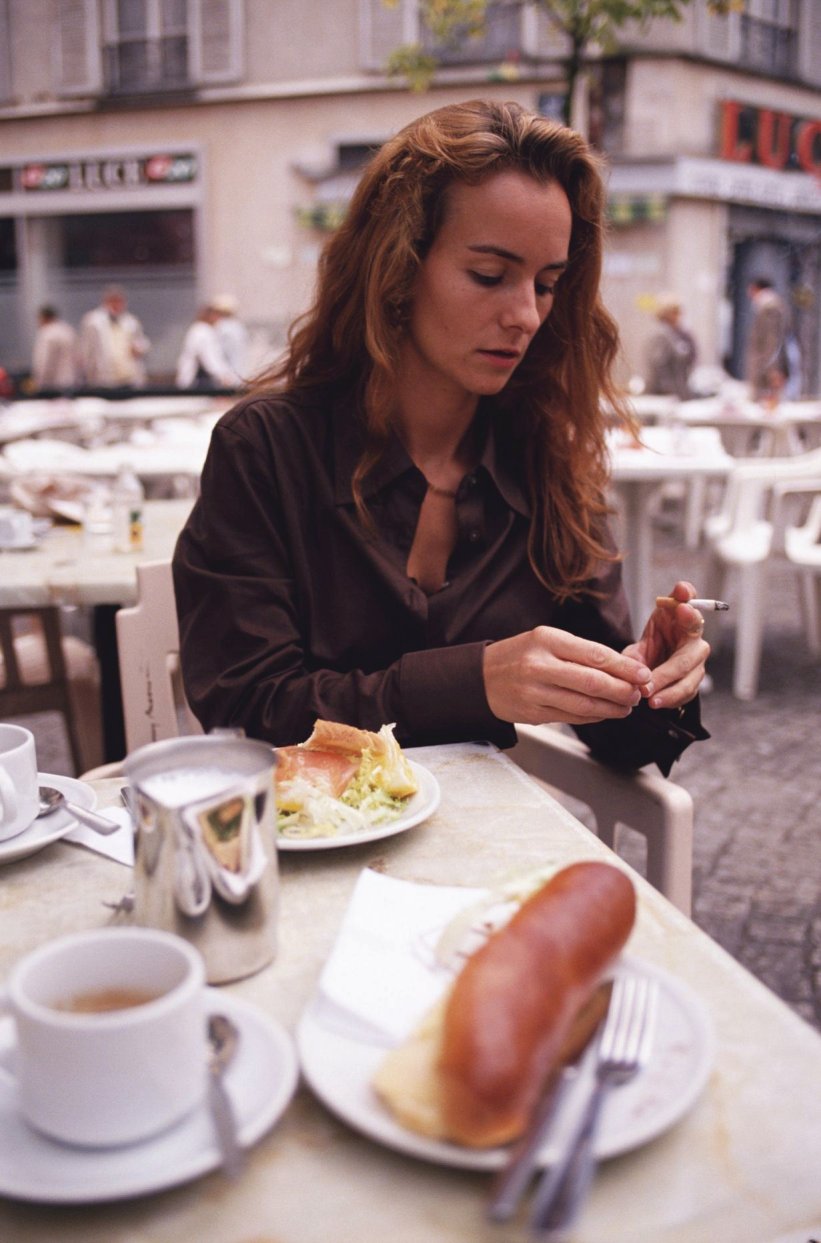 I recently spoke to a young man who is on academic probation from his college. He needs to raise his grade point average in his summer courses in order to return to college in good standing this fall. Talking to him, I began to understand one reason why he was not doing well in college. He does not currently understand how grade point average calculations are done.
The thing that makes it so hard to recover from academic probation is that, in order to do so, the student has to earn grades quite a bit higher than what is usual for the student. So instead of the C's the student thinks he needs, my calculations show that he needs a minimum of B's in all courses attempted this summer. With other students the situation is even more difficult. Another student has to earn straight A's this summer to be readmitted to his college next fall.
His lack of understanding of his academic situation with regard to improving grade point average likely contributed to his low grade point average in the first place. The first term that his grades were low, he thought as long as he earned C's next time he would be in good standing. That was not true, earning C's largely kept him in the same place. He needed B's or better to get out of trouble and the more credits he earned, the higher his grades had to be to earn good standing.

Complicating the ability of the student to earn the necessary grades to regain good standing is the fact that so many of them work demanding summer jobs. Such students exist in a very tense summer environment. Their entire future at a college is resting on their summer grades. Simultaneously, they are often under pressure from supervisors to work extended hours. Parents can sometimes also be an additional pressure point for such students. They may pressure the student about grades and working as many hours as possible.
In situations like this, students often feel that nothing is flexible. They cannot imagine reducing hours or quitting their job. They also do not want to disappoint their parents and they feel that their academic situation is an all or nothing situation. The stress level in such situations is high and that's a bad thing for someone who is still growing and who may not be fully equipped yet to deal with so much pressure and make the best long term decisions for themselves. If they try to give up sleep to make everyone happy, their grades are likely to suffer as will their job performance. Parents who want their children to succeed in such situations should help their college student set themselves up for success with a schedule that provides enough time to complete college work.

Parents often ask me how early they should start preparing their child for college.
The answer is that preparing a child for college as a parent starts at birth and continues through 6 stages. The 6 stages involve the financial, emotional, intellectual and academic growth that needs to occur for optimum results.
Stage 1 is financial planning that starts when the child is born or before.
Stage 2 is nurturing the child's interests, talents, self image and interpersonal skills
Stage 3 is mentoring the child through school for best outcomes
Stage 4 is acquainting the child to college early so that it is a familiar place
Stage 5 is the actual college planning process when he is in high school
Stage 6 is mentoring your child through the college process to graduation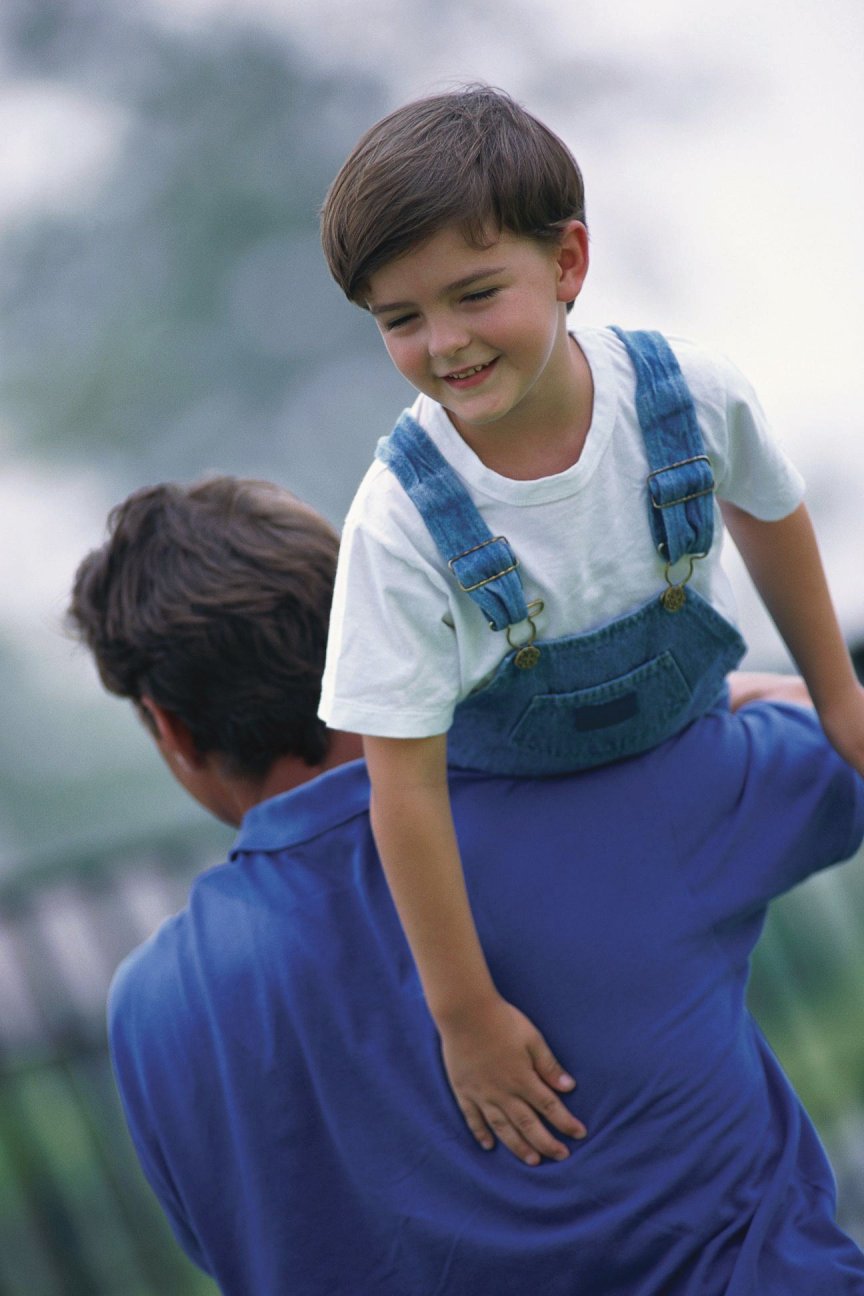 As a parent, you are your child's best advocate and understand him best. You are a valuable asset to teachers and counselors. While many people will have a positive impact on him, no one else is mentoring and guiding your child on a long term basis.
Don't be afraid of being labeled a "helicopter" parent. You have a right and a responsibility to be involved at the appropriate level. Your role will be much less visible to others as your child matures but it is best to be there in the background observing and mentoring as he reaches his final educational goals.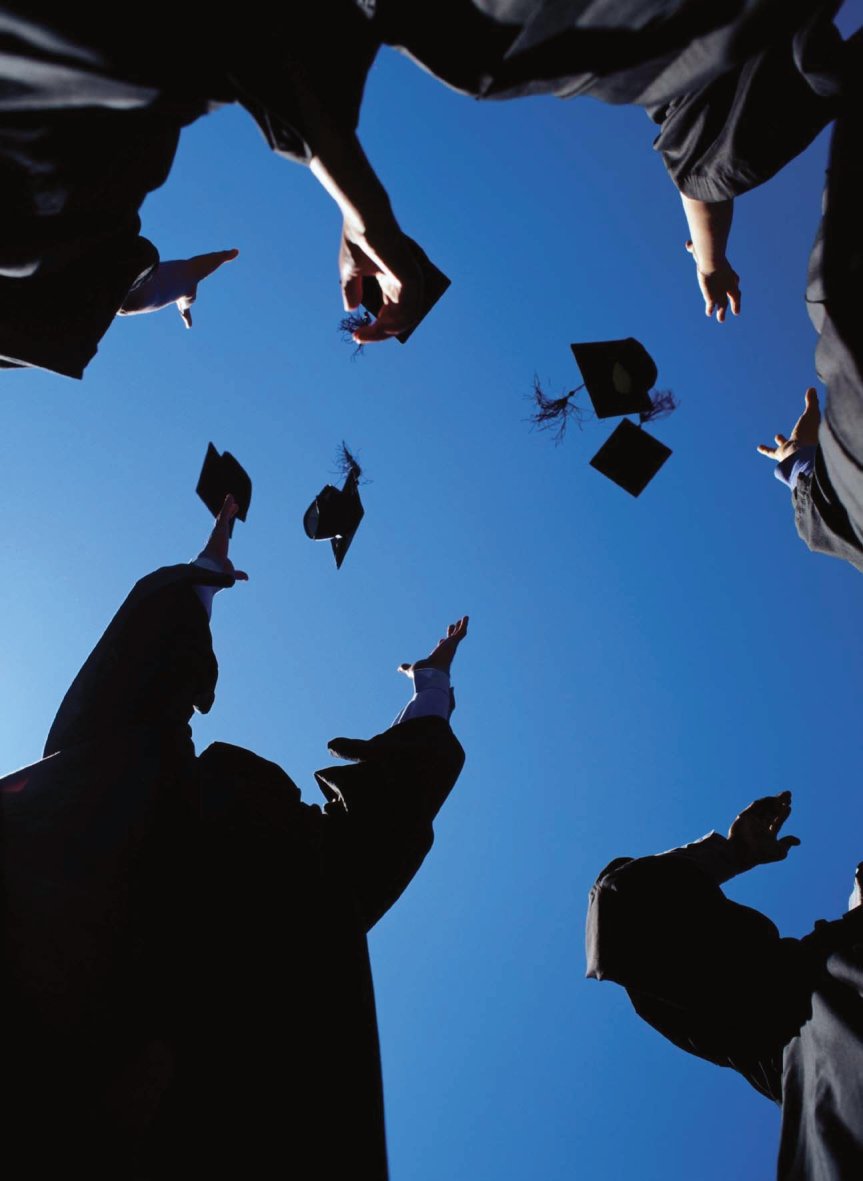 They take extra time. Sometimes they cost your family extra money. Are the resources directed at taking courses for college credit in high school paying off?
According to the study by the American Institutes for Research,
http://www.air.org
, released today, high school students who take college courses are more likely to graduate from high school and enroll in a two or four year college after high school graduation. Results included students from a variety of family income levels and the impact on all socioeconomic groups was positive. In addition to the academic achievement benefits, kids who take college courses in high school save money when they enter college.
The opportunity to earn some college credit while in high school is reserved for students who are ready for college level coursework. That means that parents who want their kid to be able to take advantage of this option while in high school should be preparing their kid before they ever get to high school by making sure they have solid academic preparation. Are your kids maximizing their academic potential so that they will be prepared to take advantage of future opportunities?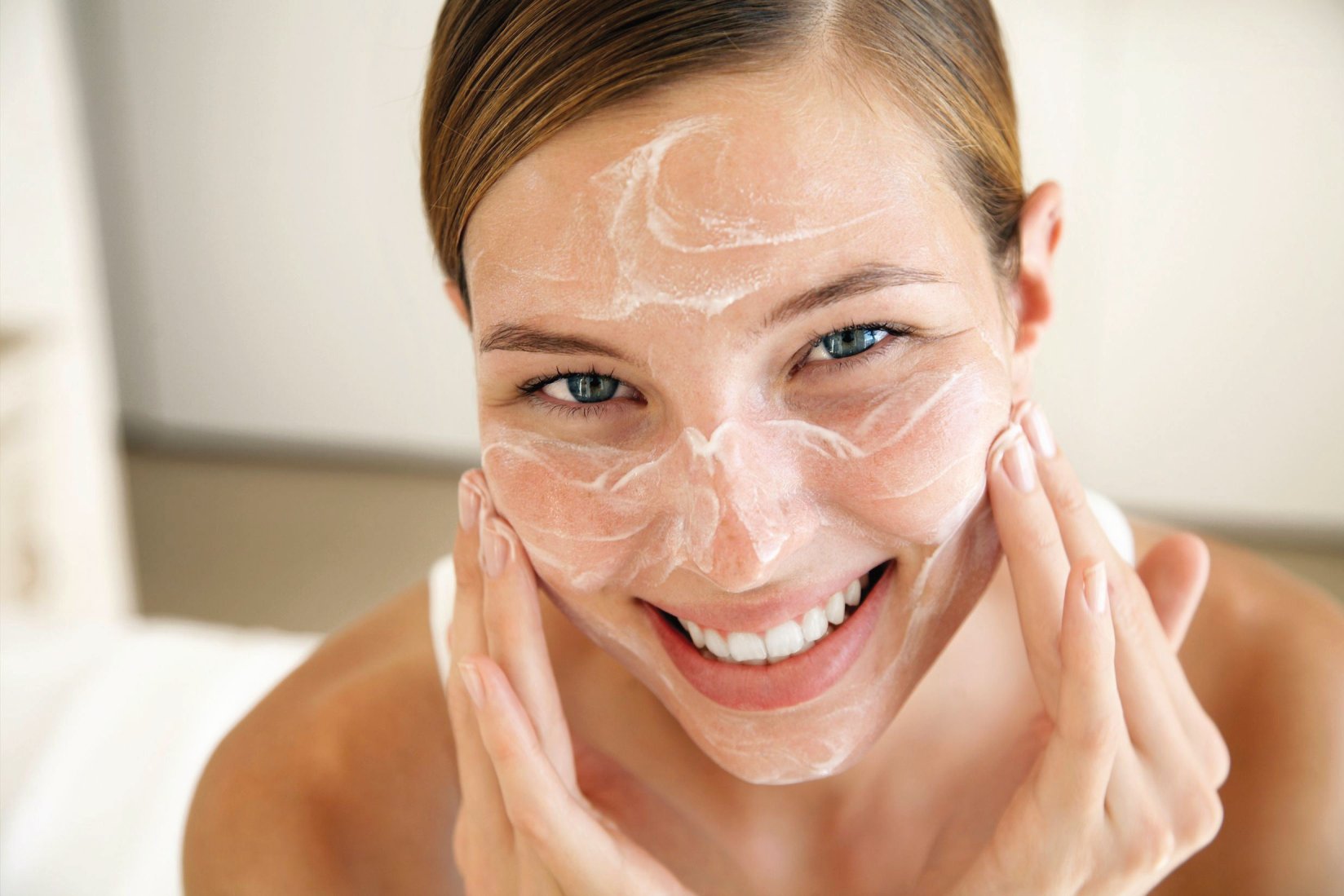 As you help your teen get the academic, student activity and volunteer look he will need to get into college...don't forget his image hygiene.
All the grade points, leadership trophies and SAT's in the world won't help your son or daughter if they have poor image hygiene.  Image hygiene is the level of wholesomeness of his online presence.
Many colleges go beyond their application, high school transcripts and national test scores when making an admissions decision.  Competition is fierce in an age when so many students have high grades and SAT scores.  In a challenged economy, more students are applying to high quality public four-year colleges because they fear they cannot afford private four-year colleges and universities.
So if you son is an Eagle Scout, but his online presence is not congruent with that, it sort of crosses out the Eagle Scout advantage.  Likewise, if your daughter is the president of the Baptist Student Union in high school but has a more worldly image online, her good works and leadership will lose impact.
Colleges are looking not only for students who will excel and graduate but also students who will bring a value-added to the campus.  Leadership roles, volunteer track record and involvement in student life in high school are critical advantages in admission competitions.
So help your teen out by proposing that they take a look at who they've friended or otherwise gotten electronically connected-to and what those friends are putting on their profile or home page.  Similarly, suggest that your teen take a look at what they've posted and how they are communicating with the world.  Once they've done an evaluation and sweep of their online sites, suggest that you look at it together or that they look at it with a favorite relative or neighbor for an image critique.
The things your son or daughter will want to promote are things consistent with their actual image.  Positive academic records, SAT scores, activities and volunteer history project the image of a prospective college student who will be academically successful, involved in the campus, successful in future careers and reflect well on the college.  Their online presence should be consistent with the image your son or daughter's best-fit colleges are seeking.
Have your future college student make a list of places where they have an online presence and visit all of the sites and blogs with them.  Do an online search on your teen with your teen.  See what comes up.  Make sure what you see online is what you would be proud for your prospective admissions director to see when they consider your child for admission.  And while you're at it, review your own image hygiene.  The same advice goes for adults going back to school, applying for a new job or planning to apply for membership to a club or organization.
The college preparation and application process requires high school students to use new skills for the first time.  It does not seem fair that some of those new skills are not taught to students prior to the time they must use them. 
My favorite example is the essay that students must write to apply for admission to college. I asked Joan Turner, a writer whose career includes teaching high school English and journalism, why students seem to struggle so much with their college admission essays. Her response explained what I had seen.  She said that the essay is a form of writing for which instruction is given during the freshman year of college.  No wonder students struggle with their admissions applications and often skip the whole idea of applying for scholarships!
Another example of a skill that we ask students to use that is not familiar to them is choosing a college.  For 12 years, they have little choice regarding where they go to school.  Then, when they hit 11th or 12th grade, the question educators and adults love to ask them is "where are you going to college?".  The average student does not know what types of colleges there are, how colleges differ by cost, program length and opportunities and which colleges offer their major.  Even students fortunate enough to take a college prep class as part of their high school program complain that they are unprepared to make a college choice.  Some don't even know if their parents went to college or where.  Forcing students to make such a critical life choice with inadequate preparation sets them up for needless stress and failure.
And finally, there is an issue that pits students and parents against each other.  And that issue is college cost.  Parents are often unaware of the costs they face with regard to college.  Prices continue to rise and financial aid is not keeping up.  So college cost is an area where both parents and their children need more preparation.  Because parents are unaware of current costs and how financial aid currently helps, they often don't have a discussion with their child to let them know the limits of family financial support in the college process before the student chooses a college.  So if the student blindly chooses a college that is too expensive, he feels blindsided if parents tell him he'll have to make another choice.  That does not help parent child relations and it is a huge barrier in getting a student to college.
Clearly, we need to level the playing field for our students.  We need to play catch up with rising juniors and seniors to make sure they know what they need to know and have the skills they need to have. High schools do not have the staffing time that is needed to provide the level of support that students need. And we need to start earlier than 11th and 12th grade to prepare children for college.   It's up to parents to make sure their children are ready to launch.
On June 17, 2011, there is a free seminar in Williamsburg for parents that outlines what parents can expect and how parents can prepare for their critical role in their child's life.  For more information go to www.ramboresearchandconsulting.com.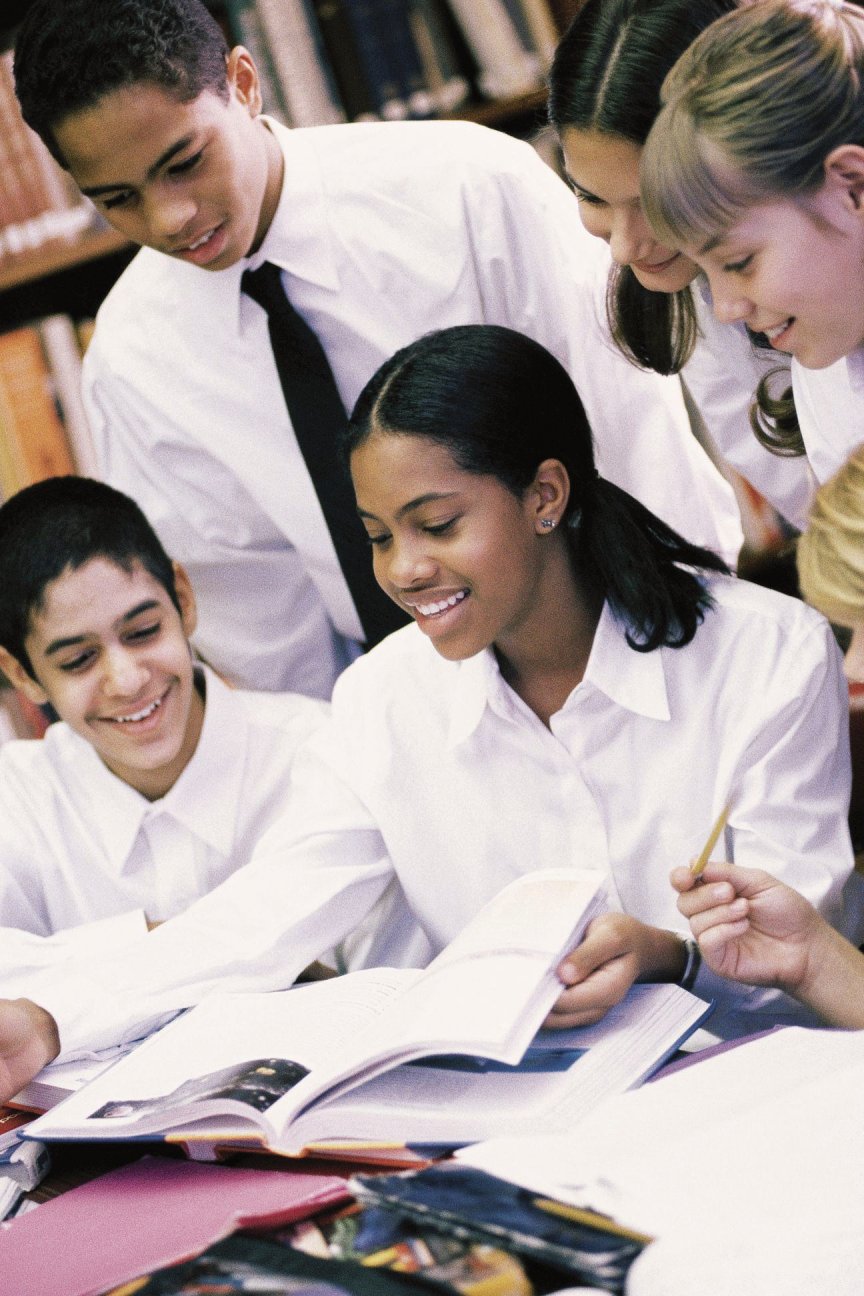 The preparation process for successful college admission and obtaining scholarships to help pay for college begins long before the senior year of high school. 
There are specific tasks that parents should encourage their children to learn and practice long before high school so that they can successfully continue them in high school.  Those tasks are:
volunteering in their community and school
joining school clubs related to their interests

seeking leadership positions in organizations to which they belong
working part time as soon as they are of age

building relationships with work supervisors, volunteer leaders, club sponsors and teachers who can later write letters of reference

Parents can model these critical life skills for their children by being active themselves in at least one community organization, volunteering in their community and being a good citizen who builds relationships with others.  Not only do such parent behaviors model behavior students need to emulate, but parent involvement in community and community and professional organizations can help students qualify for scholarships later that are designated for the children of people who have been members or those activities and organizations.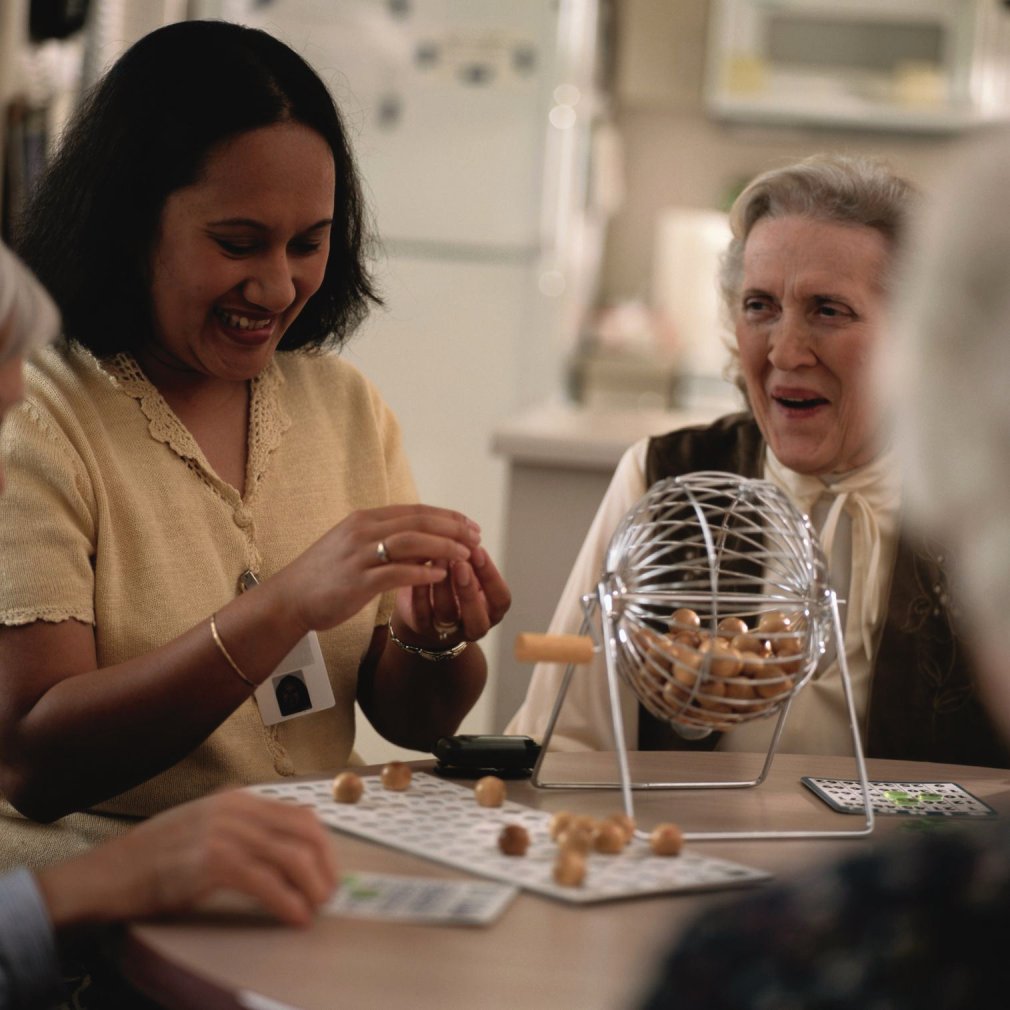 Most students do not realize the payoff that comes from volunteering, joining, working and relationship building.  It is up to parents to teach them by modeling those behaviors and explaining to their children how such behaviors not only benefit their community and school but also can help them later with job applications, college applications and scholarship applications.
Volunteering, serving, leading, working and relationship building are learned skills.  They can be learned in elementary school.  Such behaviors help enhance and develop altruism which encourages such behaviors throughout the lifetime of a person.  The benefits of volunteering, serving and relationship building are lifelong.  The impact on being accepted for college admission and winning scholarships is critical to student success.  Trying to begin these behaviors in the senior year of high school will be too little too late.

/