Shopping Cart
Your Cart is Empty
There was an error with PayPal
Click here to try again
Thank you for your business!
You should be receiving an order confirmation from Paypal shortly.
Exit Shopping Cart
Right Major + Right College = Success!
If you have accepted your admission offer...you are not done yet. Not reading and acting on email can lead to the cancellation of your admission acceptance.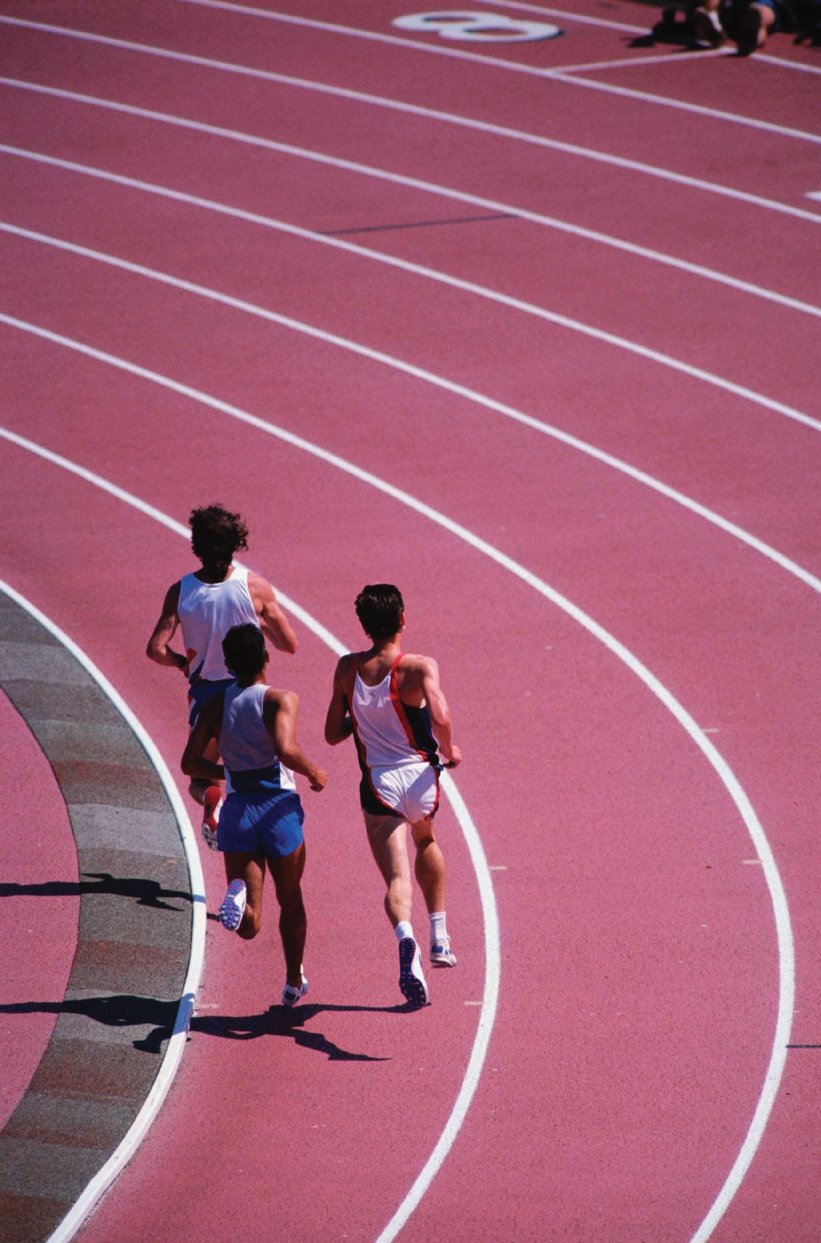 One of the worst things your high school junior can do this year is to plan to take it easy academically next year. Some call this "taking a victory lap" after doing well in prior semesters. Colleges pay attention to how much students challenge themselves in high school. Some students mistakenly think that current good grades and earlier academic rigor is all they need to get in to the college of their choice.
Current high school seniors planning next semesters courses need to stay on track taking challenging courses. High school transcripts being sent out will include next terms courses. Mid-term transcripts will also tell the tale.
The reason admissions officers care so much about academic challenge in high school is that it is an indicator of how ready a student is for college work. Students who take fewer classes and/or less challenging classes in high school are less ready to do well in college.
Students reason that they only have to take certain courses to graduate when they decide to take it easy during the senior year. The problem with that logic is that colleges are watching and they want to admit students who are prepared.
Copyright © 2014, Rambo Research and Consulting. All Rights Reserved.

Summer provides a much needed break for worn out high school juniors. However, after a week or so of R&R they need to get busy. Summer is a great time to revise their resume, make college visits, write college admission essays and do scholarship searches. Other tasks that can be accomplished during summer break are volunteering and reading. Students who plan to take the SAT or ACT one more time in the fall will earn better scores if they keep their reading and study skills sharp.

Summer is a great time to help students get ready for college. Visits to colleges and universities or participation in special college summer programs for high school students can increase enthusiasm about college and help a student begin to discern the type of college that is the best fit. Registration for most programs has begun.
Other activities for summer that enhance college readiness and competitiveness are standardized test prep programs and academic enrichment activities such as courses or simply reading. Did you know that your child may be required to list books he has read that were not required by teachers on his college application or in an admissions interview? That can be a nasty surprise for a student. Make sure your child can list multiple books if he is asked that question. The other reason to make your child read is that it will enhance his reading speed and ability to write which are important keys to college success.
Summer is also a time to help juniors prepare for what they will face in the fall. Every summer I host a college prep day camp for high school students. The important tasks in that program are always 1) identifying their college major,
2)identifying the colleges to which they should apply, 3) understanding college admission processes and etiquette and 4) writing their signature college essay. All of those tasks have been easy to do with good support. Students were able to complete those important tasks within one week. I keep in touch with them and they all say it made the fall of their senior year much more manageable.
Summer's coming and it is the rare student who fully understands what he should be doing to get ready for college during the break from school. Parent encouragement,guidance and supervision is key to how well your child will compete for college admission during their senior year of high school. Resolve to do something this summer to mentor your child toward college success.
It's September, and some families of high school seniors are beginning to get a little anxious about the college process.  Most have visited colleges and gone to college fairs.  Many have collected information about cost and programs.  Some know the exact deadlines their children need to meet to get in.  But most families do not know that they should be preparing for college application submissions in SEPTEMBER and scholarships in OCTOBER of the senior year.
Effectively preparing for both the application and scholarship process requires some preparation.  One of the biggest concerns of prospective college students headed to selective schools (beyond gpa and SAT competitiveness) is the dreaded college admissions essay.  And many students refuse to apply for scholarships because of the dreaded scholarship essay.
The problem with the essays is that they are less familiar to high school students than other forms of writing. The process can be a challenge for students.  But it does not have to be that way.  On 5 Saturday mornings beginning September 10, a college admission and scholarship prep program is being offered by Rambo Research in Williamsburg.  The program will get college prep chores like essay development done in plenty of time for students to meet early college admission deadlines.  In addition to getting the essay done, the program will help students identify scholarships for which they qualify and test them to assess the best college majors for them.  There is a Sunday afternoon make up program for students who need to miss a Saturday session to take SAT exams.
For more information, see the Fall 2011 Workshop page on the Rambo Research and Consulting website
www.ramboresearchandconsulting.com
.  Register on the website or by clicking the following link:  
http://events.constantcontact.com/register/event?llr=zezrjvdab&oeidk=a07e4ijsfbqf126e86f
Rambo Research and consulting also offers individual services to help students prepare for admissions, essays, scholarships and the many choices that students and families face. Pam Rambo, Ed.D has over 35 years of experience working in college admission, financial aid, scholarships, advising and instruction.  Contact her at 757-253-2595 if you need assistance and advice.
Parents often work incredibly hard to get the student in the family to college.  They attend college tours, pay for college entrance exams, make sure transcripts are sent and help with the completion of a host of forms for admission, housing, financial aid, scholarhsips and loans. It is a tragedy when, after all that loving, painstaking effort, the student drops out.  There are 10 steps that parents can take thoughout a child's life to significantly decrease the odds of their student not completing their postsecondary program.
Help children identify their strengths and nurture their development throughout childhood
Teach children to request help and advocate for themselves when they run into roadblocks to success
Nurture academic development from toddlerhood all the way through the senior year of high school
Teach them interpersonal and social skills and provide opportunities for them to practice those skills
Teach children how to study and take tests.  Nurture their reading and writing skills and help them develop a love of math and science.
Have frequent discussions with them and develop and maintain trust with your children and be approachable about any subject 
Keep children in the loop about the support that you can and cannot provide for them regarding college costs
Share your college experiences  and take your children to college as young children to athletic and artistic events so that college will not be a mystery to them later
Help your children develop a sense of where they will be comfortable when they start college.  How far from home will they be comfortable?  Will they be at home at a large university?  Help children relate their skills and likes to potential careers.
10. Educate them to be good education consumers.
/