Shopping Cart
Your Cart is Empty
There was an error with PayPal
Click here to try again
Thank you for your business!
You should be receiving an order confirmation from Paypal shortly.
Exit Shopping Cart
Right Major + Right College = Success!
If you have accepted your admission offer...you are not done yet. Not reading and acting on email can lead to the cancellation of your admission acceptance.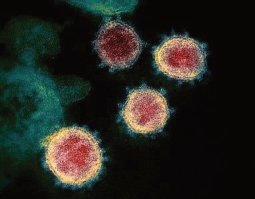 In a word, yes, your college will be open this fall. The question is: how open will it be? College presidents are closely following the requirements in their states which differ greatly from one another. If you are going to a college in Virginia, you will be entering a hybrid approach where some of the year will be in person (covid-19 permitting) and some will be virtual. If you are planning to enter a college in South Carolina, you are likely to be attending college in person. At most colleges, golf and cross country might be competing but many sports are either on hold or seriously cut-back in activity due to the risk of infection.
Looking at college models, a few are opening on an in-person basis for freshmen only in fall and seniors only in spring to allow the students the colleges feel are most critical in fall and spring to attend in person with a private room. Others are opening in person but having students eat with their roommates in cafeterias and stay within a close group of fellow roommates to restrict contact outside class. Many colleges are also allowing students to choose if they want to attend in person or virtually this fall. That option allows students who prefer to be online this fall and those with health challenges to stay home if they prefer. One thing that will be required just about everywhere is a good supply of masks for students and staff.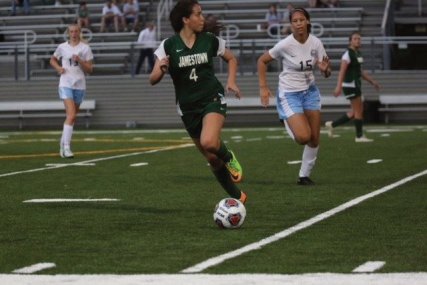 It is likely that every student attending college in 2020-21 will encounter a virtual aspect of their experience for their own safety and health. Scientists have found that covid-19 is a vascular disease rather than a respiratory disease. It can affect many areas of the body including the brain, heart, lungs, kidneys and skin. 
Colleges are ramping up health services, setting up protocols for student health monitoring and re-visiting every aspect of campus life to keep students safe. Parents should also become well-informed and share the seriousness of the virus with their kids so that they will know that. even though they are young, they can be seriously disabled or die if they contract the virus.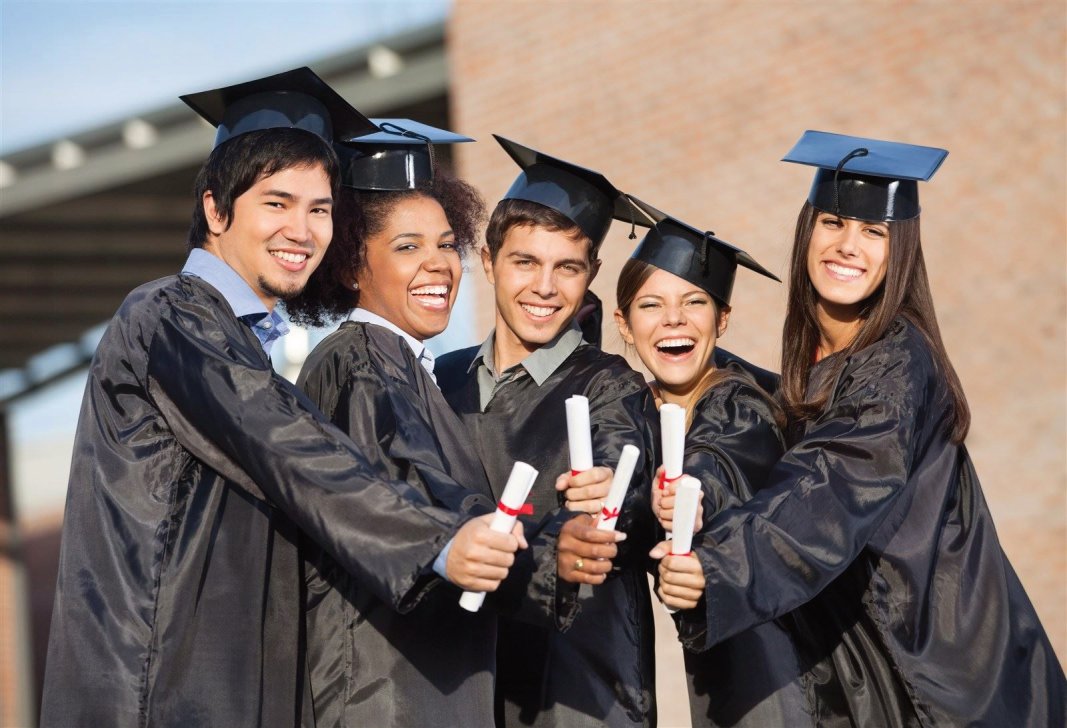 I can't think of two words that present more opposite visions from each other than gun and college. But guns do have a place on campus:
campus police who protect campus
firearms training for law enforcement students
practice for rifle team competitions
ROTC training
I can't think of other places to have guns on campus that would serve a reasonable purpose. However, the president of Liberty University has decided that guns should be everywhere on campus including student housing. His intentions are to protect students by allowing students to have guns on campus. 
My concerns about his plan are many. 
From a developmental standpoint, college students are still maturing. They are more impulsive and less patient at 18 than they will be later. Maturity goes hand in hand with gun safety.
College is supposed to be a place where students can explore new ideas and express themselves. Imagine the dynamics of class discussions when everyone is armed. Will that change what people are willing to say?
College is a stressful environment where tempers can flare over  things like math grades and relationships. Do we need to add guns to that equation?
Students who enroll in college come in varying levels of wellness both mentally and physically. How will colleges ascertain who can and cannot have a gun on campus? 
I hope the president of Liberty University prayerfully reconsiders his position. 
Campus safety is a concern of parents as the high school seniors at home apply to colleges across the country. To learn about safety on a campus, parents can attend college days, go on college tours, ready campus websites and also interview college personnel by phone. Before doing that, parents can go online to:
Parents can prepare their college bound children for a safe campus experience by educating them about safety issues and steps they should take to be safe while on campus. Families should have a regularly scheduled communication pattern with children who are away at college to check in and a communication plan in the event of an emergency. Students need to know about steps to take in the event of a fire or other emergency. Ask about those things at college visits and make sure your child understands. Because most colleges are considered public places, your child will encounter people on campus who are not college staff or enrolled students. It is good for students to be aware of that so that they are not caught off guard because of a false sense of security.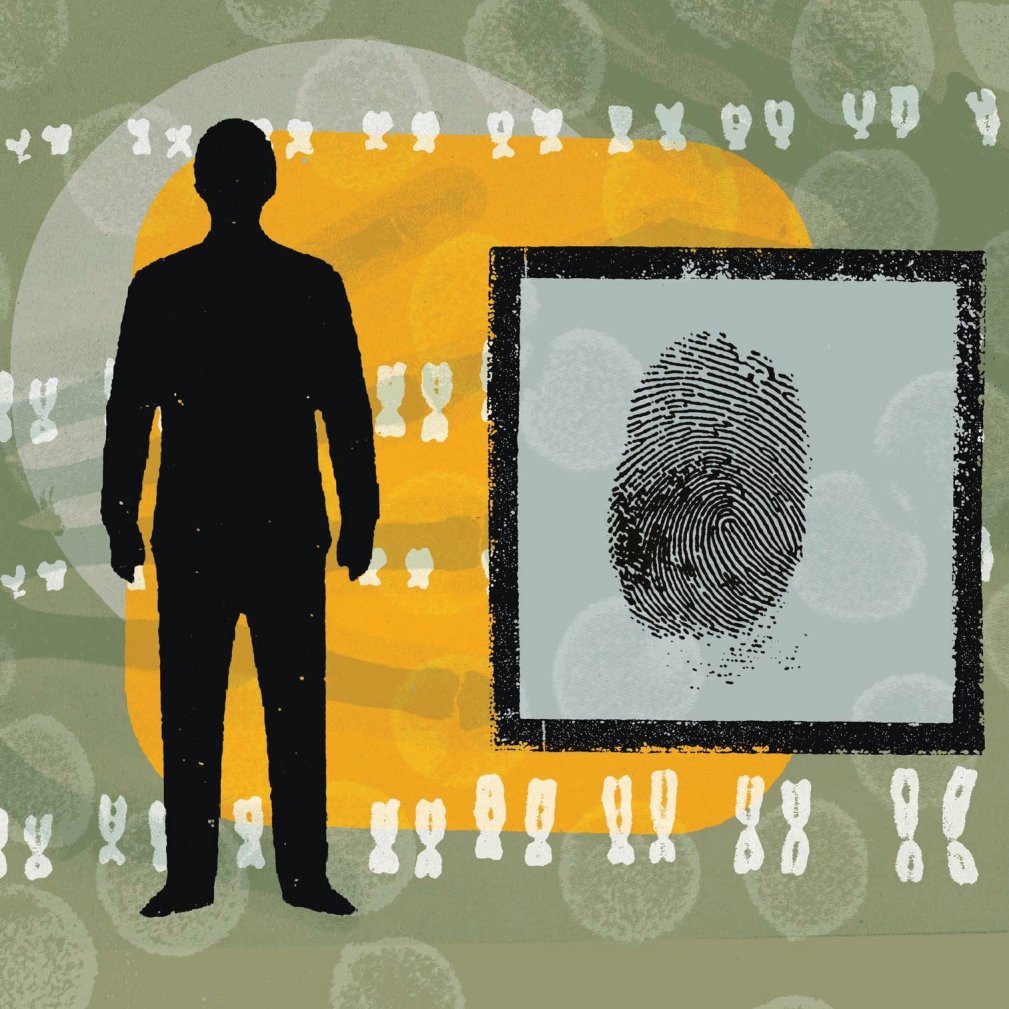 Most college campuses are very safe places to send your family. The most prevalent crime is burglary and robbery. However there are crimes against persons reported on campus and surrounding areas and in dorms. Keep in mind that the campus crime statistics only include reported crimes and do not have prosecution statistics.
Knowing what has occurred in the past on campus, gives parents an idea of what questions they should ask. So if robberies were a problem in 2012, parents might want to ask college personnel what steps have been taken to reduce robberies on campus. Some of the measures campuses have been taking are: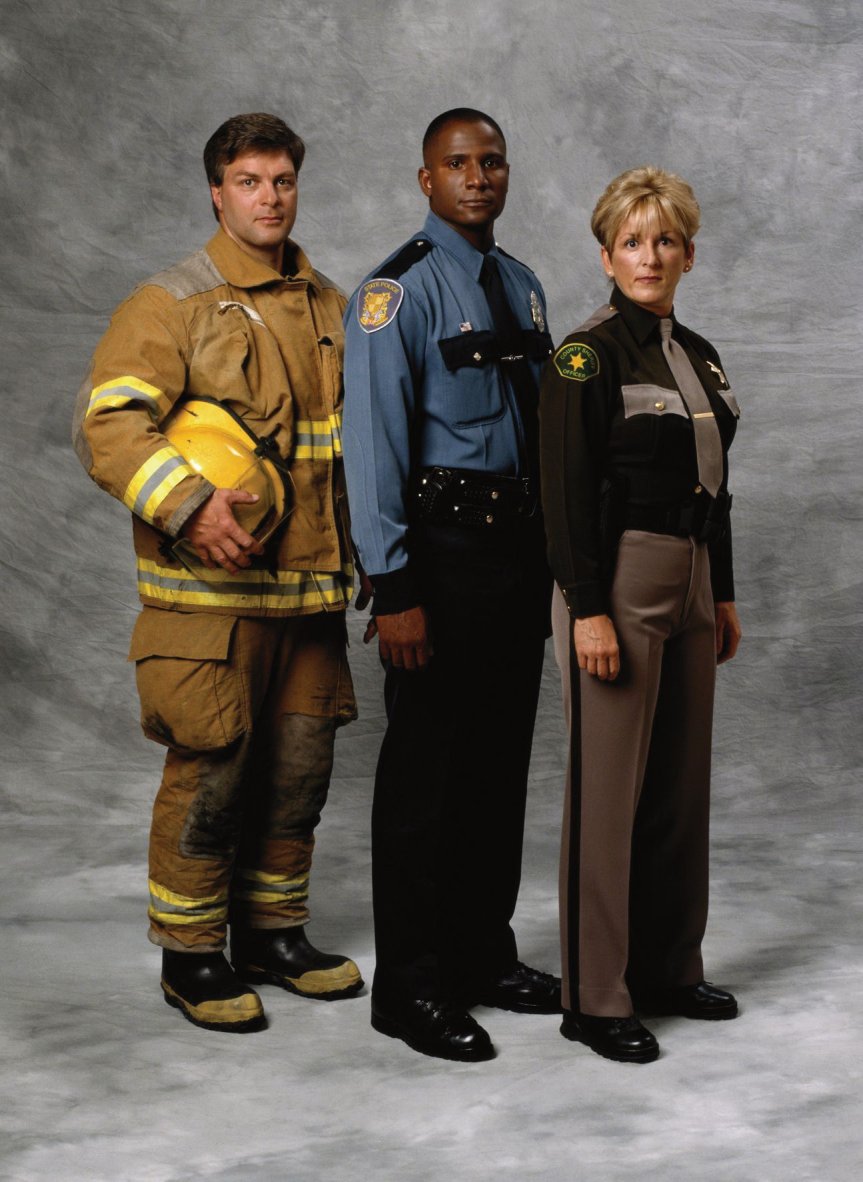 upgraded security systems for building entry and buildings & grounds surveillance
increased security staffing
secured funding through the COPS program
engaged city or county law enforcement cooperation and assistance
improved lighting on campus
educated students and staff on campus safety
added late evening transportation
improved campus alert systems to warn students about known campus threats
Threats on a campus can come from within. Among measures that campuses have taken, post Va. Tech shooting, include:
providing an increased array of mental health services
having a clear protocol for referring troubled students or staff on campus to appropriate services
educating faculty and staff about early warning signs that someone might be a threat to themselves or others
Copyright © 2013, Rambo Research and Consulting LLC. All Rights Reserved.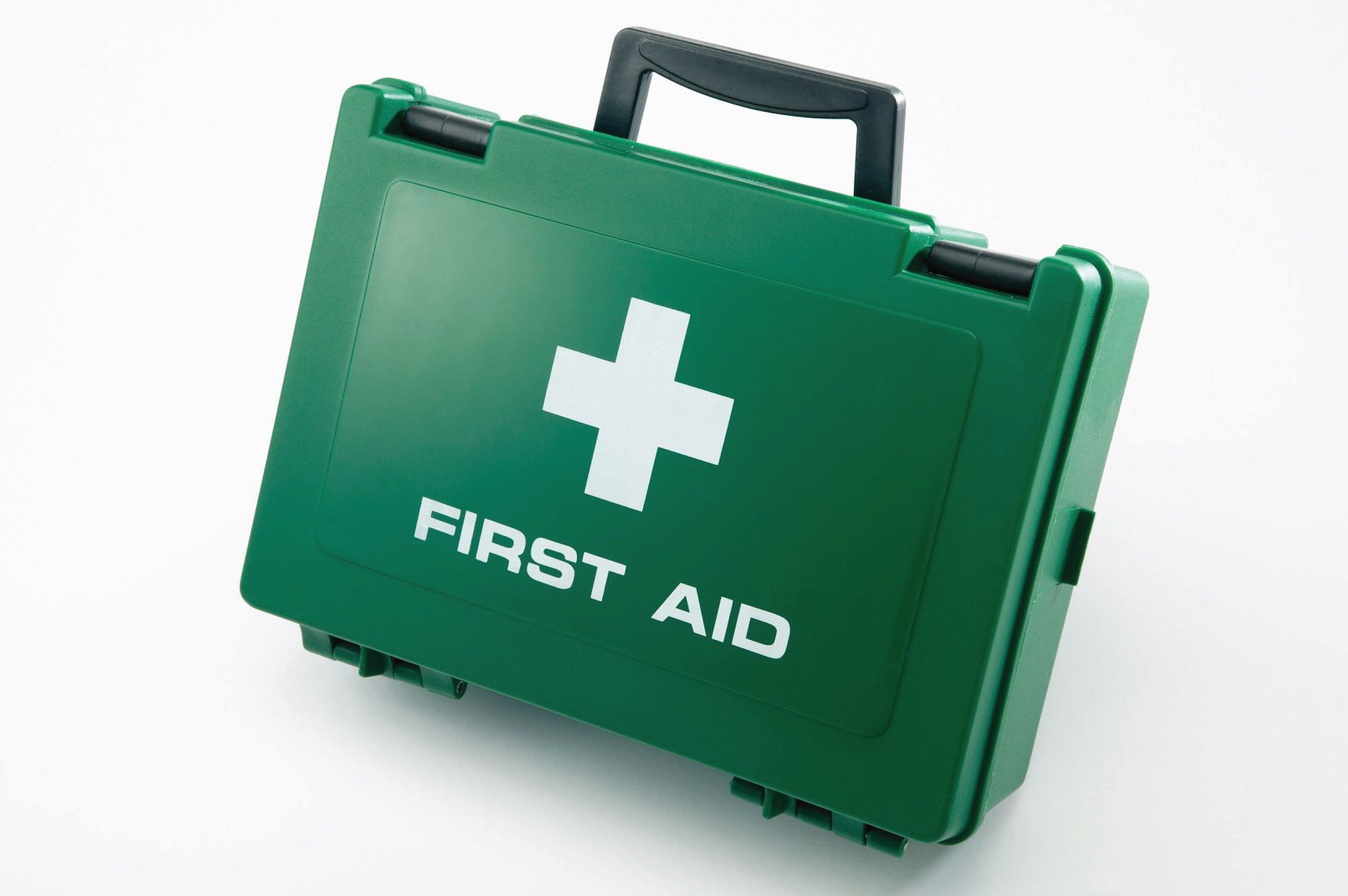 Considering a Virginia college or university?  A deputy attorney general in Virginia is asserting that college administrators at colleges in Virginia do not have a duty to protect students from foreseeable harm. This assertion was made in the current wrongful death case brought against the state of Virginia by the parents of Julia Pryde and Erin Peterson, two students who lost their lives in the shootings at Virginia Tech in 2007.
This is disturbing to families who logically assume that college administrators have a duty to protect students from harm. Parents and students expect colleges to be responsible for having systems in place to warn students of known threats and dangers on campus. Emergencies that can happen on campus range from the threat of fire and natural disasters to threats posed by a disturbed student or hostile intruders.
Most colleges provide a variety of safety measures to protect students. Those measures include: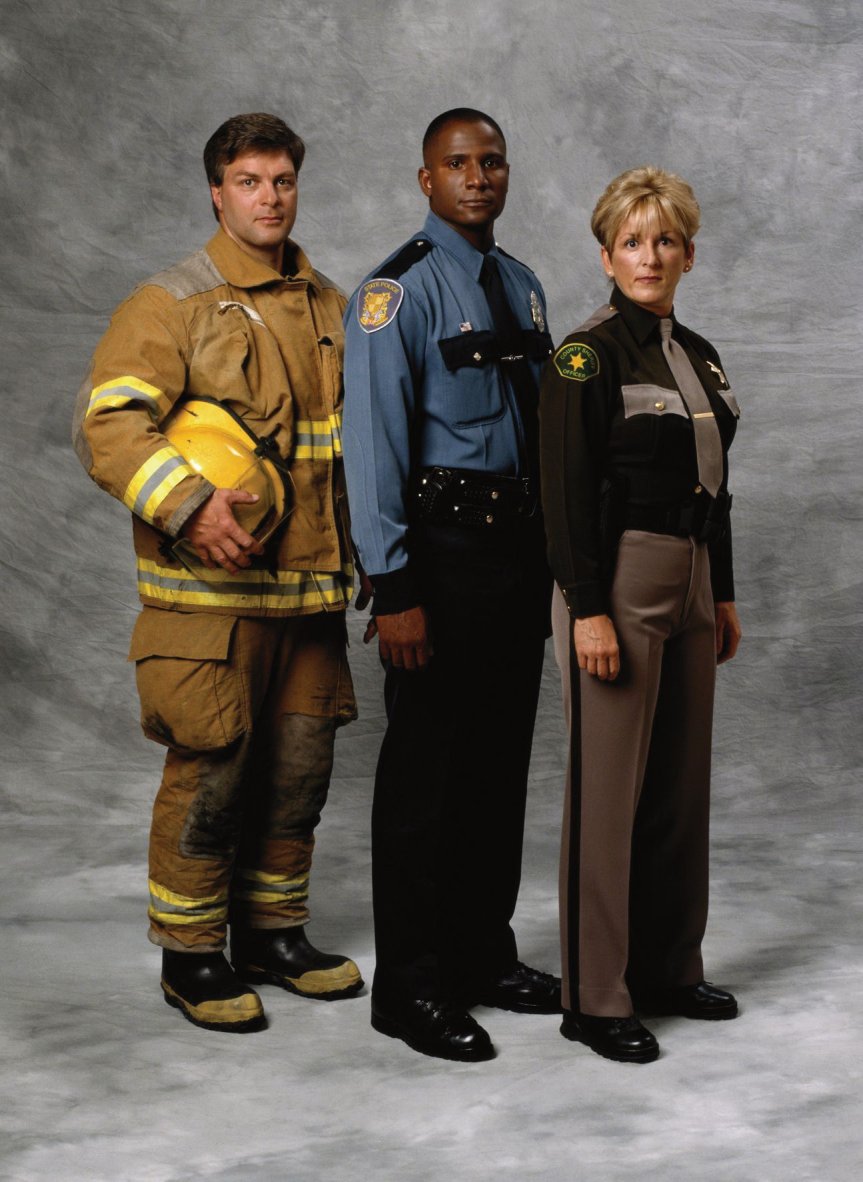 keeping campus in good repair
providing campus security and campus police services
providing campus travel services to help students navigate campus at night
secure dorm buildings that require codes or keys
warning systems, lockdown and evacuation procedures to alert students about campus emergencies
drills and information that train students how to react to emergencies
safe buildings with up to date safety features
What is disturbing about the assertion by a representative of the Virginia Attorney General's Office is that it conflicts with all of the activity on campuses designed to protect students. If it is true that there is no legal duty for Virginia college officials to protect students, the legislature in Virginia has work to do to keep the confidence of parents and students.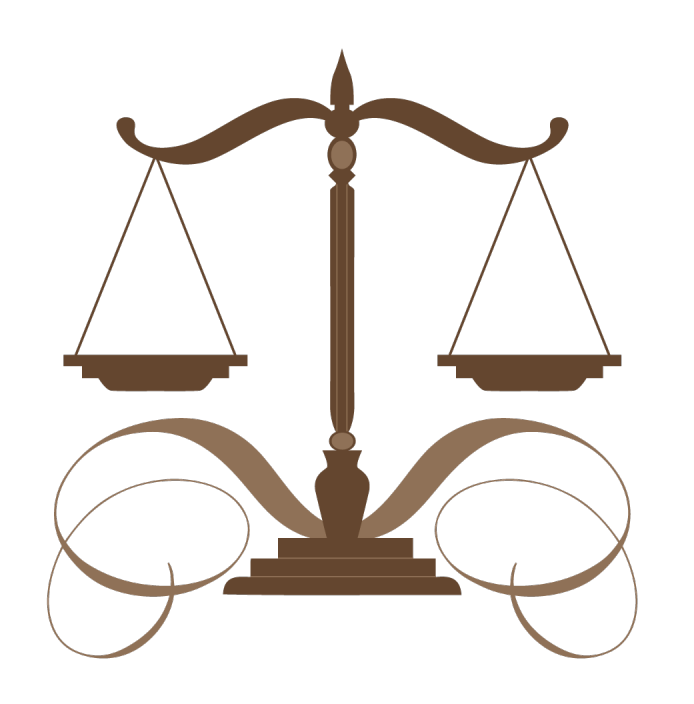 News reports about allegations of events in the locker room at Penn State have not been good for student recruiting.  For a while, at least, whenever someone mentions Penn State, people will think about the incident in the locker room instead of the academic programs and other reasons that Penn State is a fine university.  The alleged unchecked abuse of children by a staff member will harm the reputation of the university for several years to come.
Something that has not been mentioned however, is what this situation could mean to Penn State financially.  In addition to the likely lawsuits to be filed against the university by parents of the children who bring charges, there is a potentially larger financial loss.  The potential effect on Title IV aid.
Title IV aid includes funds that many students depend upon to attend college like Pell Grants, work study and student loans.  If these funds are withdrawn from the university for failure to comply with a federal reporting requirement, the results would be devastating for students and for the university.  For many universities, no Title IV means a devastating blow to enrollment and funding.
Colleges have a responsibility to report crimes that were reported to campus security or law enforcement each year to the federal government under the 
Jeanne Clery Disclosure of Campus Security Policy and Campus Crime Statistics Act and the Higher Education Opportunity Act.
  Because of this Act,  education consumers can look at crime statistics for colleges they are considering at
www.ope.ed.gov/security
.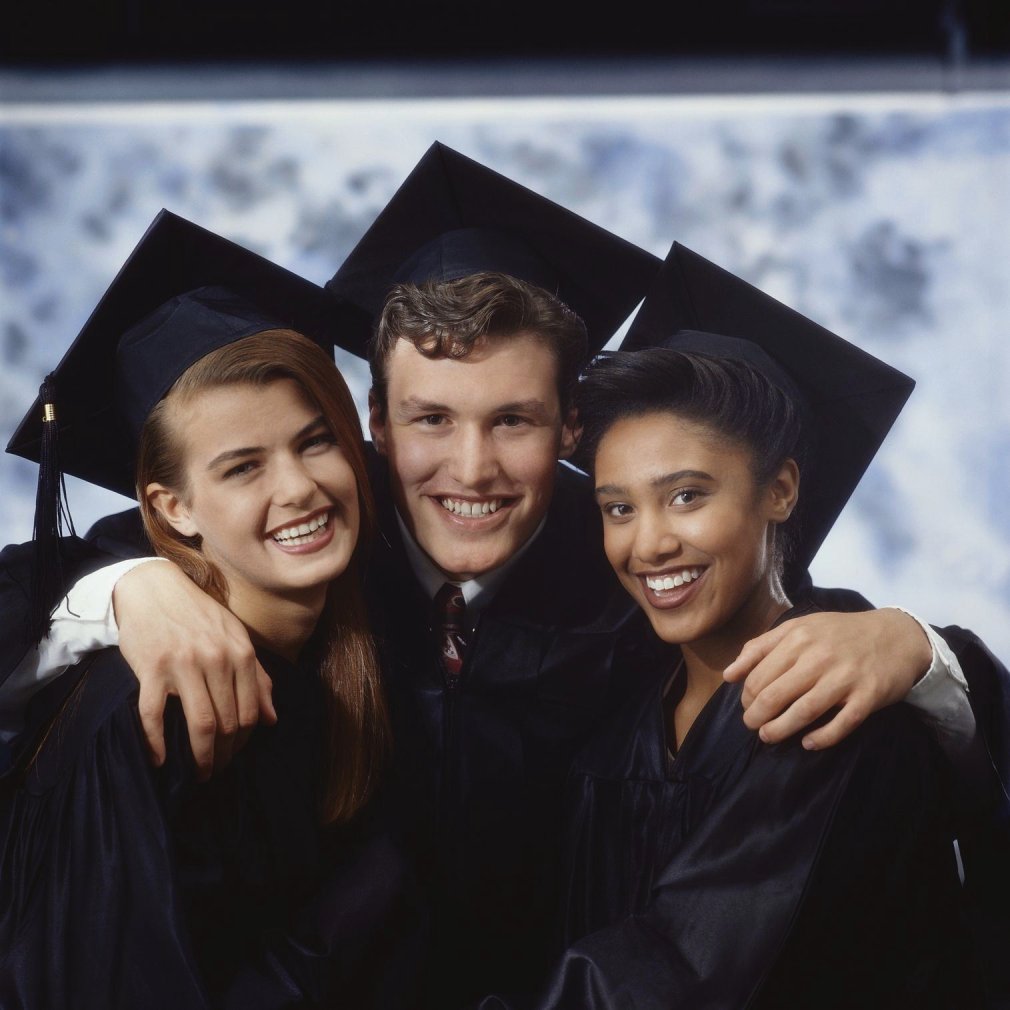 The recent high school graduate in your house who is about to leave town to go to  college or attend college near home needs good advice to prepare to safely and successfully navigate a college campus.  Parents are the perfect people to give such advice.  And although colleges offer orientation programs to entering freshmen, parents should not leave these lessons to others.  Hearing these messages more than once increases the chance that students will hear and understand them.
Lessons Parents Can Teach Entering Freshmen

Lesson #1 -Safety: Do your homework to prepare your student to be safe.  Go online to www.ope.ed.gov/security to determine the crime rate and types of crime prevalent on the campus.  Look at the college website to learn about safety procedures that are in place to help students stay safe.  If the college website does not provide sufficient information, contact campus security and the offices of the vice president of student affairs to get the information you need. Share with your student what you have learned about crime and campus safety issues that exist on their campus and let them know about safety measures they should take.  Make sure your student attends college orientation programs on campus for information on student services available to address any needs he may have while in college.
Lesson # 2 - Success: Make sure your student understands that the academic environment in college will be drastically different from classes, homework, research papers and interaction with faculty that he experienced in high school. Help your student understand the study skills he will need to succeed on campus.  If you don't know, ask student services staff on campus for a recommended book on study skills.  You may have neighbors who teach at a college who can help with such advice.  There are books on college study skills that you can order on Amazon.  Don't assume that taking college prep courses in high school have fully prepared your student to succeed in college.
Lesson # 3 - Avoiding Higher Education Pitfalls:  In addition to safety and academic success, help your student understand basic things he can do to increase his chances of success in college.  Research has shown that students who do not bond with a campus, campus personnel and other students are at a higher risk of dropping out of college.  Encourage your student to visit professors in their offices to ask questions.  Suggest that your student participate in student activities, volunteer on campus and join at least one student organization to make friends on campus with students and faculty sponsors.  Help your student debunk common myths about college such as the common belief that college students don't have to attend classes.  Students with poor attendance can be dropped from classes.  Encourage your student to read college web pages and publications about college rules, regulations and services.
Contracts You Can Make With Your Student
In addition to educating your student before he goes to college, there are two additional things you can do to help him succeed.  
     1)  Talk to your student about college cost and loans and how you can work 
          together to pay them.  You could make a deal with your child that links 
          academic achievement and student loan repayment.  I know parents who 
          have successfully contracted with their children to help repay their student
          loans if they graduate with a grade point average above an agreed level 
          and graduate on time.  This provides an incentive for success.
     2)  Ask your student to write a letter to the college admissions and business 
          office authorizing your parents to obtain grade and student account infor-
          mation while the student is enrolled at the college.  Access to data 
          regarding how the student is doing will help you know in time to provide 
          intervention if the student is not doing well academically.  Access to the 
          status of the student account will allow you to know if the student has any
          financial issues that could jeopardize continuing in college.
Although college is one of the milestones of adulthood for students in your family, they still benefit from your advice and encouragement.  Be the first person to tell them about many of these critical survival strategies.  Keep in touch with them once they start classes.  Offer encouragement and advice when they are uncertain or experiencing difficulty.  And celebrate their successes with them.
It is every parent's dream.  You are driving away from a beautiful college campus after dropping your happy new freshman off for their initial flight from the nest. 
You feel sure that you have done everything you can to launch your son or daughter into a wonderful university life. The dorm room is furnished.  Freshman orientation is over.  The room mate looks normal.  You found a way to pay tuition.  And you are reasonably sure that your young adult family member is enrolled in a program that will help them, in just four years, to become an economically self-sufficient citizen.
But is your new college student safe?  The federal government provides a website that allows parents to check the campus safety records for colleges as part of their selection process.
Visit
www.ope.ed.gov/security
to check the latest campus security statistics for colleges that your children attend or may attend.  The information on this website helps families take campus safety into account as they select a college and  prepare their children for any threats that may exist on the college they decide to attend.  Knowing the threats and the campus safety services that are provided can help students and parents be prepared and rest easier.
By and large, colleges are a very safe environment.  But where a college is located and the extent to which they provide security services does affect how safe your new student will be.  Parents and prospective students will do well to include campus safety in the data gathering they do prior to making a college choice and starting life on campus.
/